Helping you achieve your vision for your day.
As a bridal hair stylist, the most important thing to me is making sure that I understand and deliver your vision with total perfection. Before the wedding day, the hair preparations are thorough and will be based on how you feel and what you want for the day. At the trial, it is team work. The bridal hairstyles that we create together should give you a great feeling of beauty, calmness, satisfaction and relaxation before your journey to the aisle.
Hair wise, my main advice to you is to be as realistic as you can afford to be in your hair decisions. Find out what you hate about your hair and what you would not like to see on yourself. The rest should fall into place. We can chat about this subject a lot more at the trial.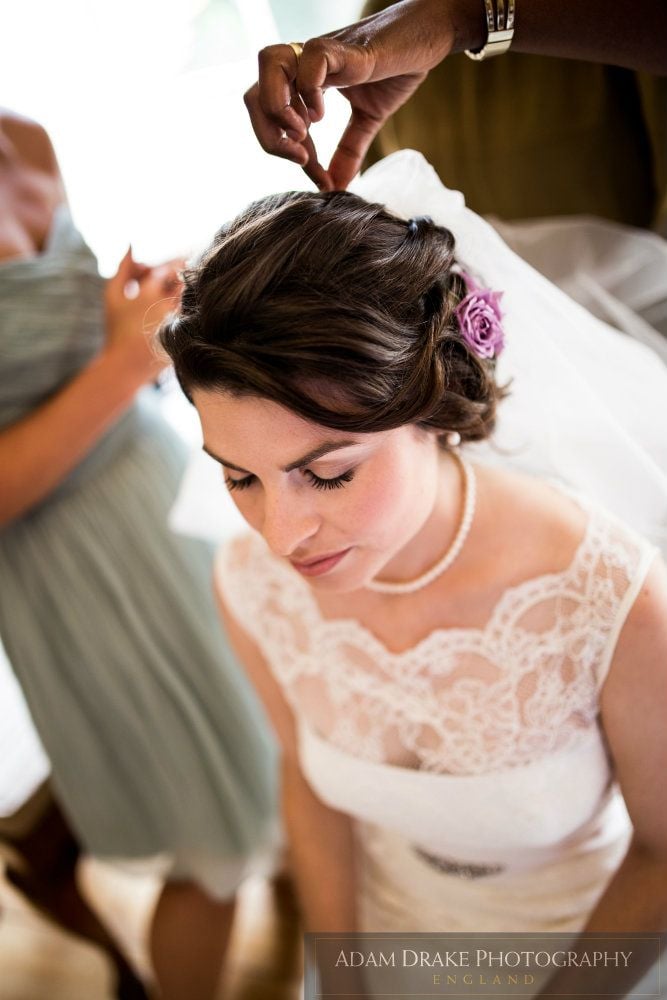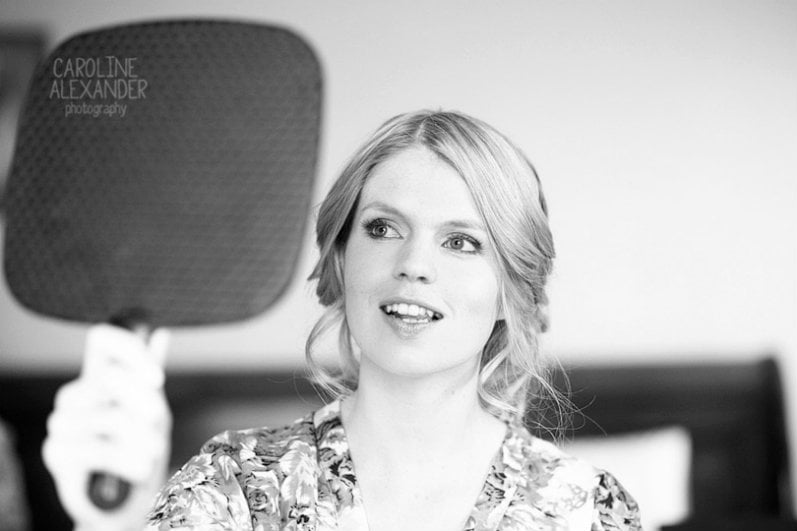 When to book a hair trial.
Please book a trial in at least 2 months - 2 weeks before your wedding date. If you will require help with hair accessories it`s best to have one in advance.
I am available for trials on Mondays - Thursdays and some Sundays if not already booked for a wedding hair appointment. Fridays and Saturdays are not available for trials.
Trials are done here at my house. Once you are stasified with your hair trial results, I will come to your chosen address for the actual styling on the wedding date.
My location and prices for hair styling
I am based in Cheltenham but I offer a mobile hair styling service for wedding snd special occasions so I am willing to travel to your address in most areas of the Cotswolds, Gloucestershire and Worcestershire-UK. Maximum travel is about 1 hour.

Please click on price quotes for prices. Contact Sheena.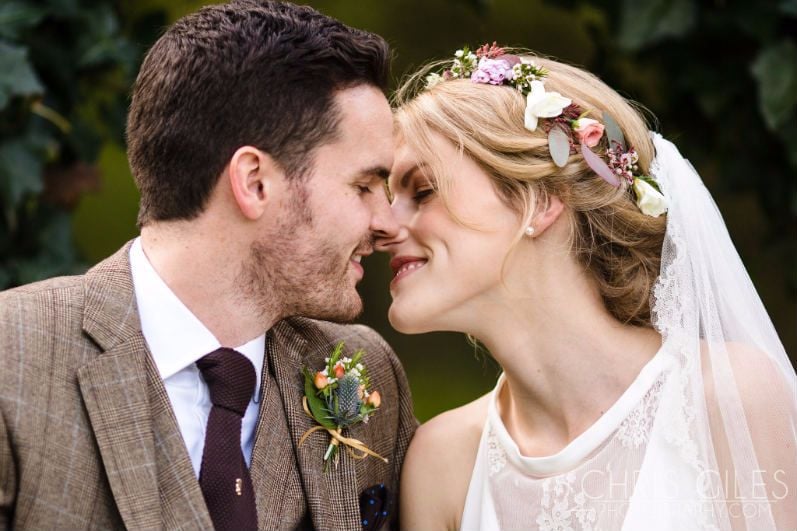 Contact Sheena for any questions about your wedding day hair styling and availability.
Send email