Bridal hair and bespoke hair accessory by Sheena. See more of my hair hair accessories on www.beadybride.com Image credits:The Gribbons
Bespoke wedding & occasion hair accessories.
Thank you for being curious about this service. This is an exceptional service that I am offering to all my brides to be in addition to their wedding hair styling. All the hair accessories are hand made on a bespoke basis. Some of the hair accessories are intricately woven and subtle to replicate natural movement and softness while others are bold bright and colourful. To read more about the Hair and Accessory package
Visit my hair accessory website www.beadybride.com to find out more about this subject. Visit my shop and view the Catalogue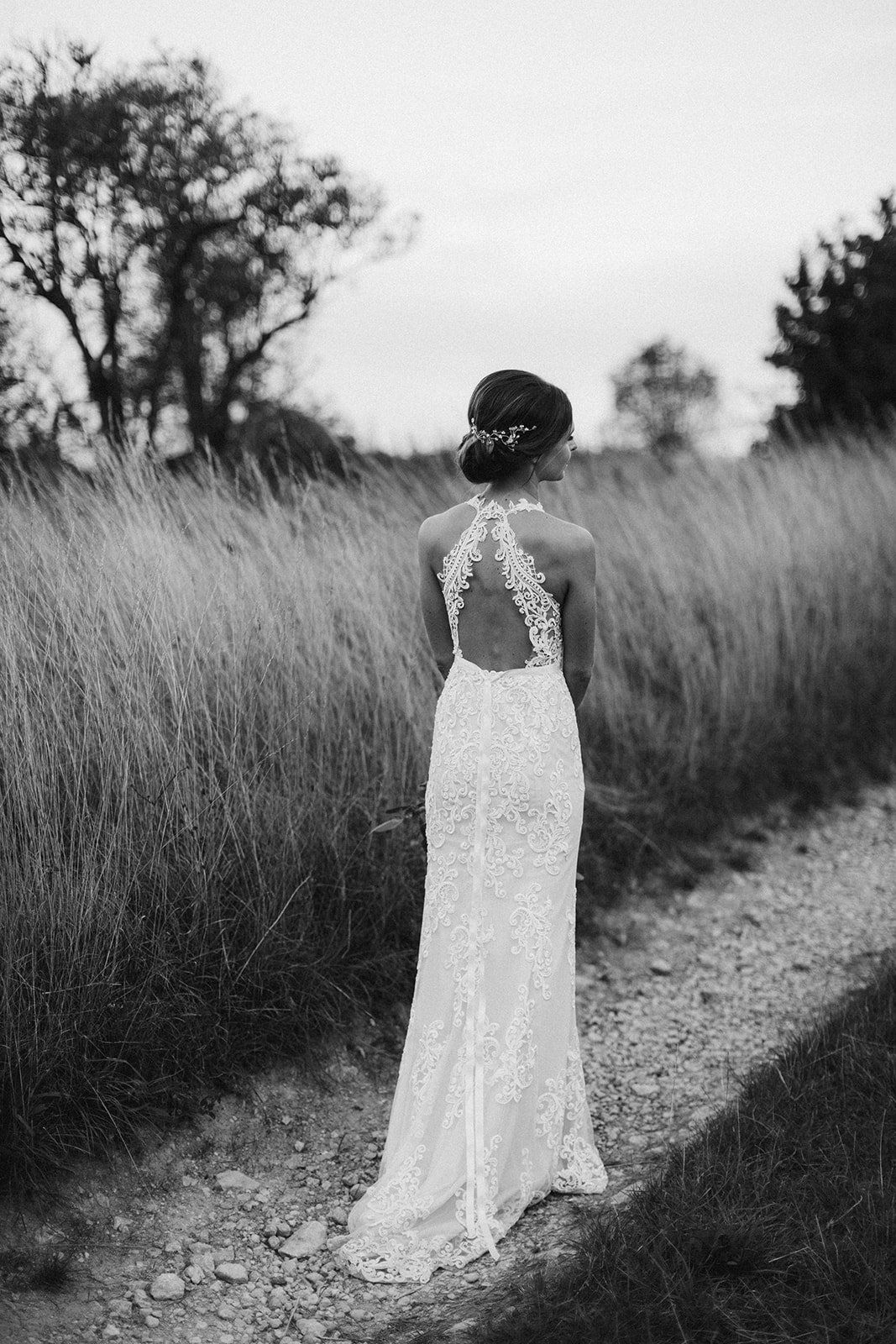 Colourful hair accessories.
I meticulously make all hair accessories by hand bead by bead with a lot of love, care and patience. The attention to colour and detail from the smallest bead to the largest bead is all based on the client`s needs. If you are struggling to find the correct hair accessory for your style, then worry not! I will do my best for you. Image by James Fear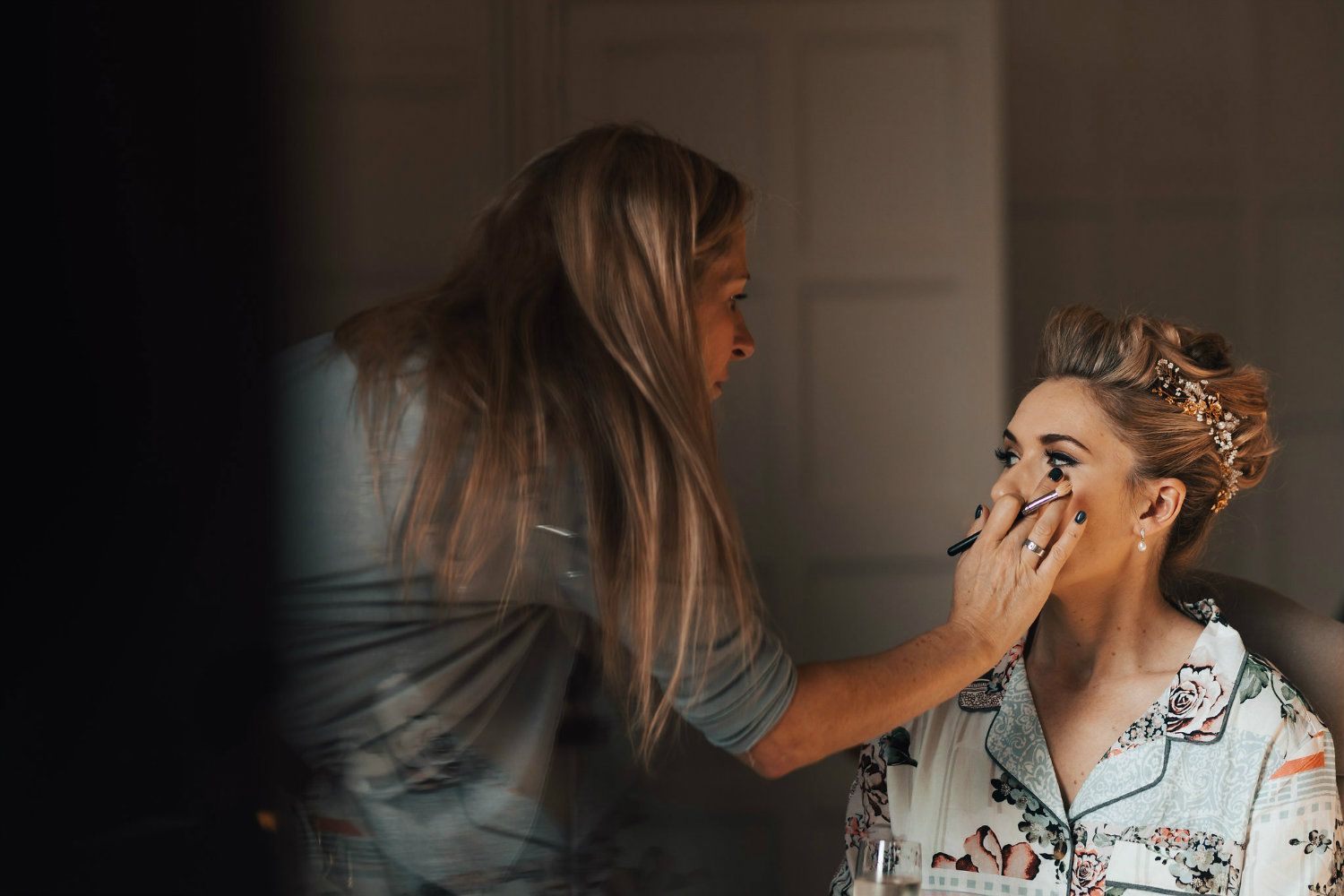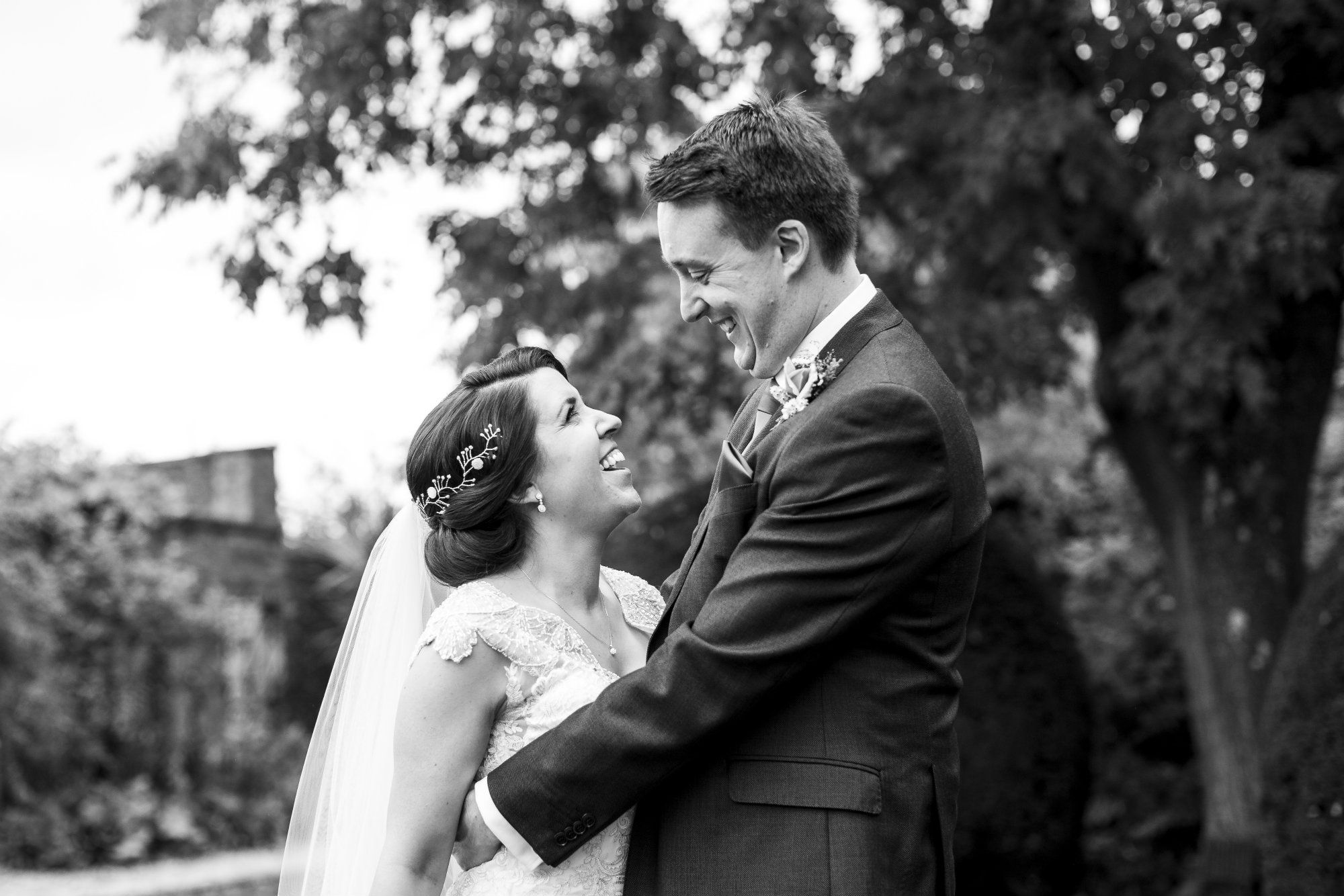 Choosing the right accessory for you.
Often, brides will turn up with the wrong hair accessory for their type of hair and hair style that they would like to have. If there is any hair style and hair accessory ideas that you like but you are not sure of how they will work for you, I will be able to advise you on what type of accessory to choose to suit your hair type and your vision. Visit me in Cheltenham to have a chat about your ideas. Image by Simon Bunney.
The detailed consultation.
The one on one consultation gives us both an opportunity to have a thorough chat and review the options for your specific needs. No one person`s hair is the same as another. Some people have heavy thick hair while others have feather light and fine hair. Should both people in such a case use the same type of hair accessory? In my experience, the answer to this question is no for the obvious reasons.Image credits:Linus Moran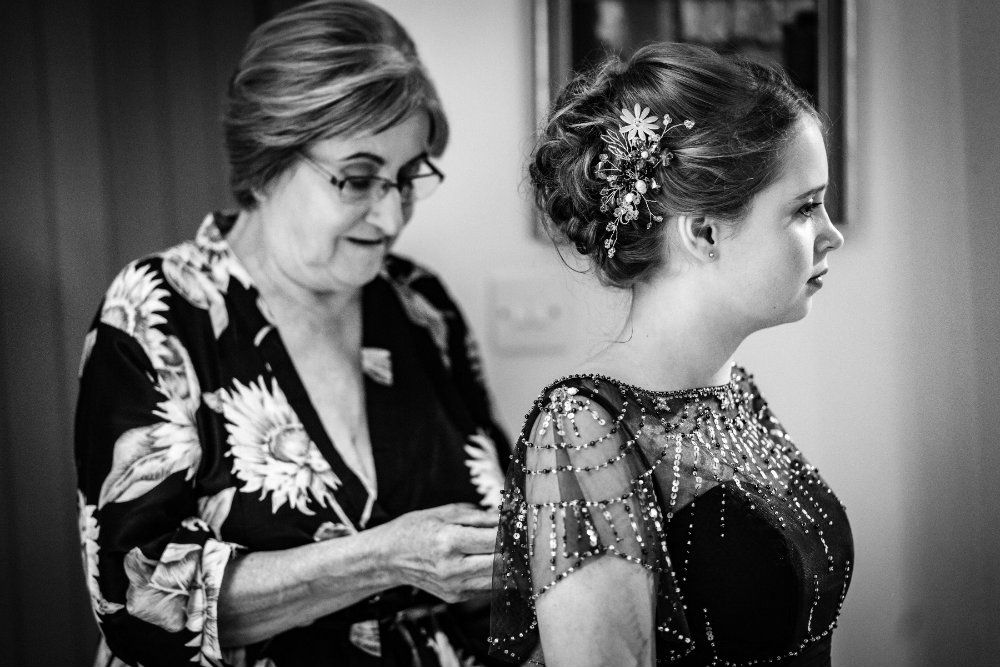 With all the experience that I have, understanding your needs is the most important aspect of my work right from the day we meet until your wedding day. The hair style and every detail on the hair and hair accessory is thoroughly checked and the level of care taken to make sure your hair accessory is very well suited to your style is of high standard. Your concerns will be addressed with great empathy and I will do my best for you. Image by Linus Moran
Book the Hair and Accessory Package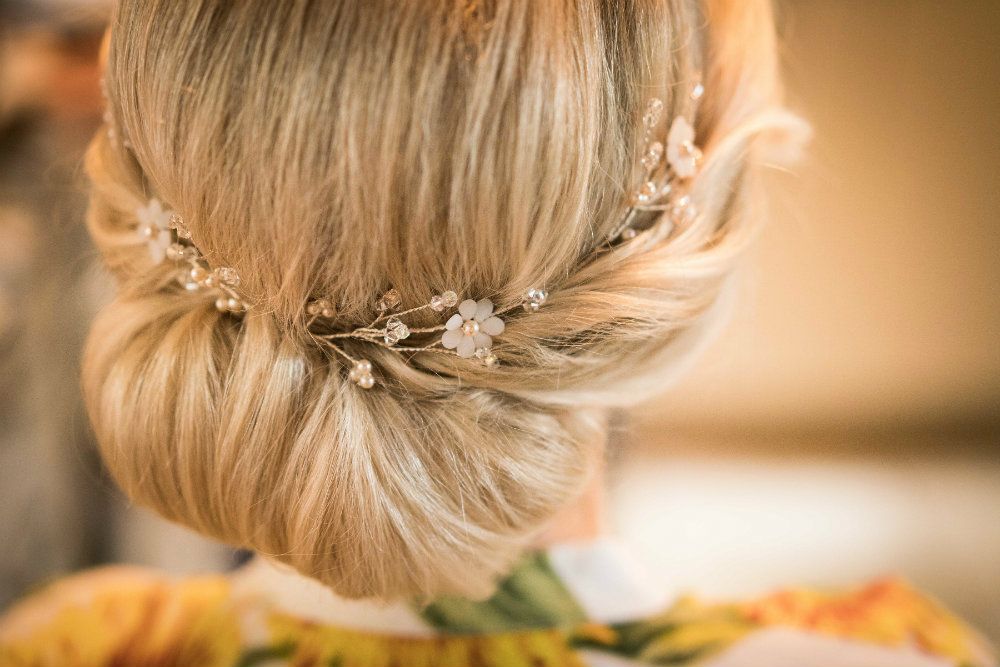 Please visit my hair accessory website https://www.beadybride.com
Most of the hair accessories you will see on that website have been made according to the client`s requests. If you will need advice please do pop in for aconsultation or simply send me an email