Short and Simply Beautiful
Posted on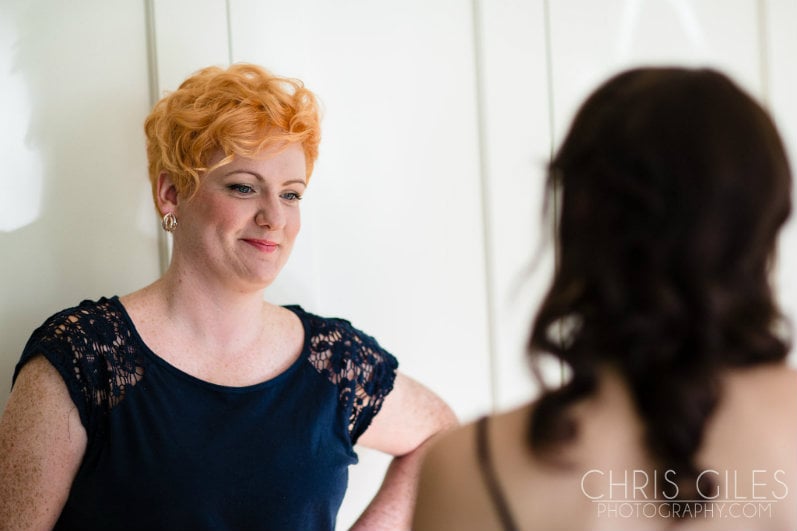 I have short hair and I am getting married, can you help?
Yes I think I can help. It is not always the case that brides to be will have long hair. Some have short hair and if you are one of those with short hair, you do have some hairstyling options too that can make you and your whole style look great. Experiment with some whacky hair ideas to make the short hair stand out. Or simply have the hair blow dried beautifully for a less fussy look or add texture with simple twists, braids or loosely pinned sections at the front.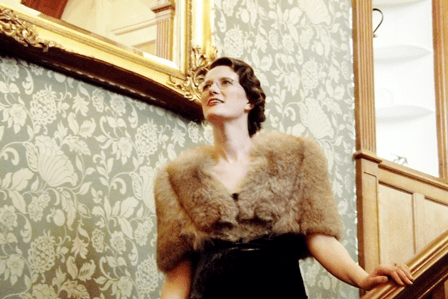 Ask your hairdresser to add just texture and body to your natural hair if you still want to look like you haven't tried too much. You can also experiment with vintage hair styles to really give you the illusion of having long hair like this bride below. The brides here had very short and poker straight hair.They wanted a look that would complement their wedding themes. If you have a few ideas, try them all to see which one suits you best.