The secret of great hair is how you treat it.
Posted on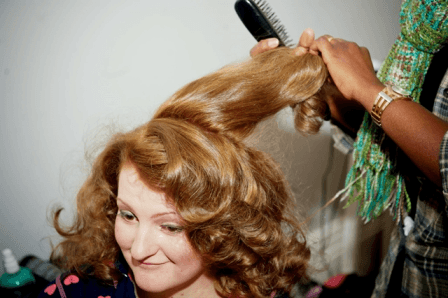 What to do before you choose your wedding hairstyle.

Treat your hair with care and a little more love than you would normally. Great hair begins at home and this will be your very first step to make sure that you hair is in perfect condition for your wedding day. Weekly, to have glossy hair, treat yourself to a very good hair mask if you hair is damaged and especially if it is highlighted. My favourite products for taming extremely dry hair is the Swcharzkopf BC Moisture kick Range. Regular visits to your local hairdresser will help to keep the dry and split ends at bay.


To enhance your hair colour, I advise you to have some semi-permanent hair conditioning colours for even a greater shine on the hair. Try not to stress too much as this can have drastic effects on your hair condition too. And for how to choose a great wedding style to suit you and your wedding theme,
please get in touch.