Bridal hair by Sheena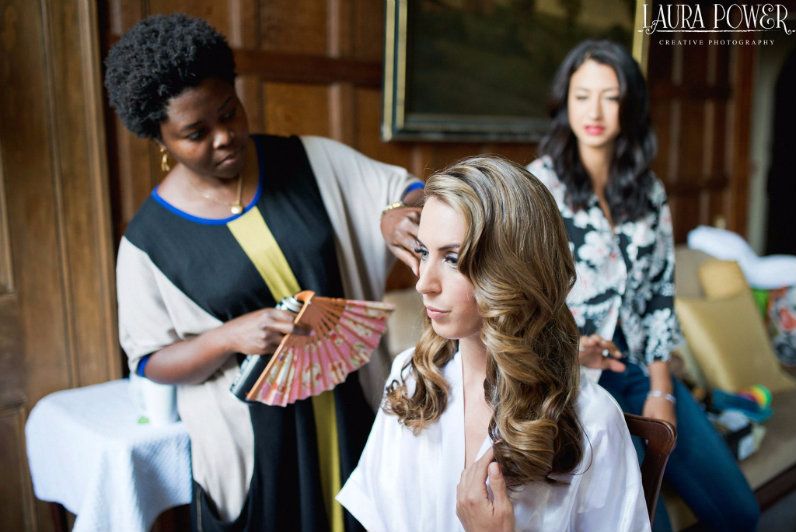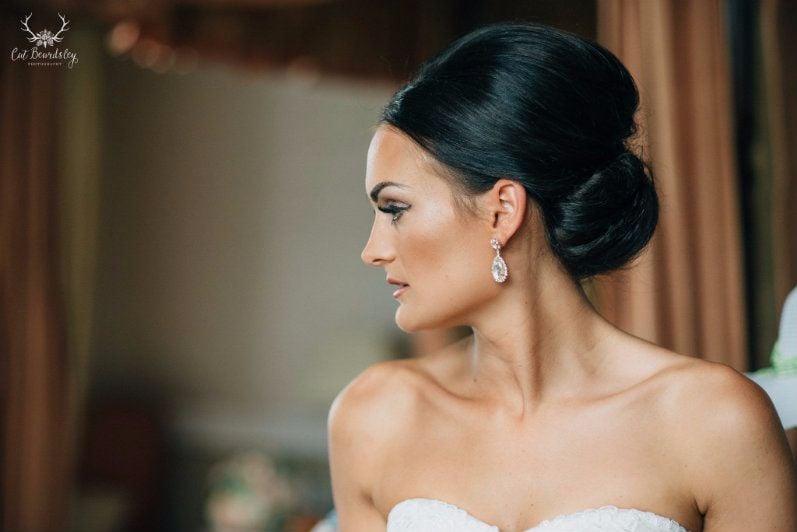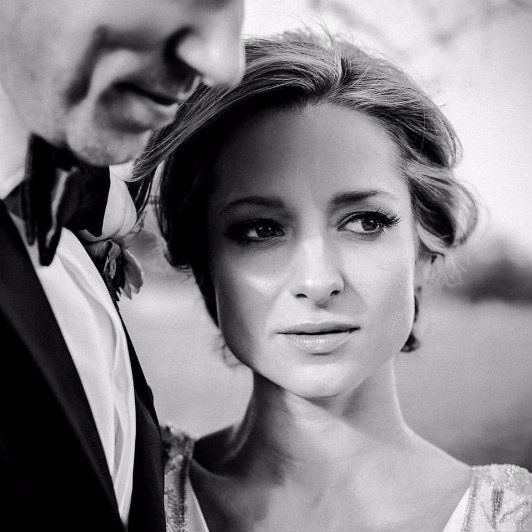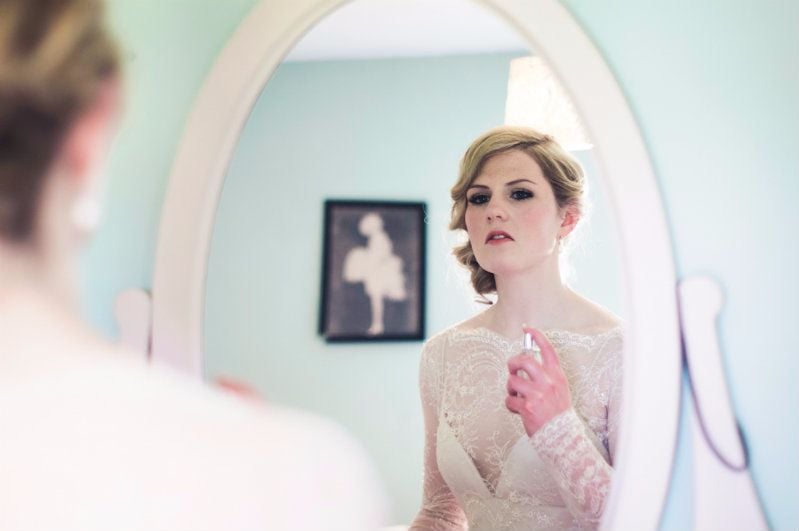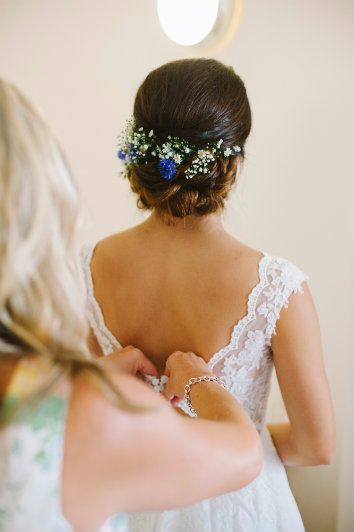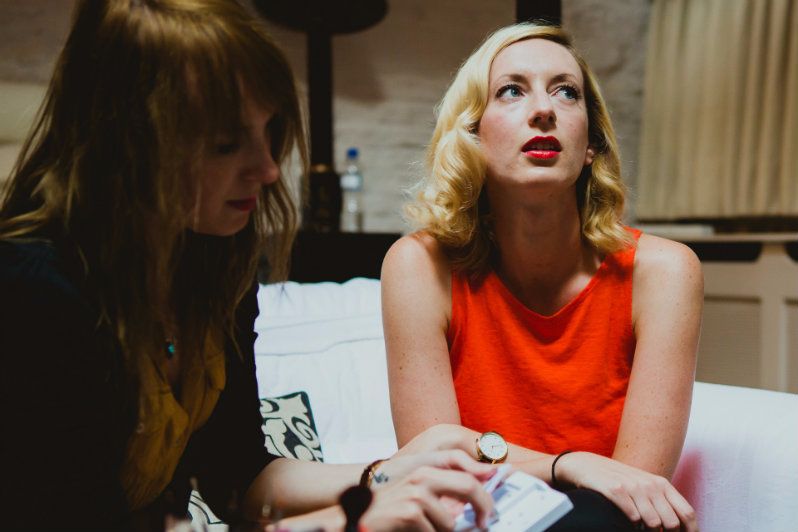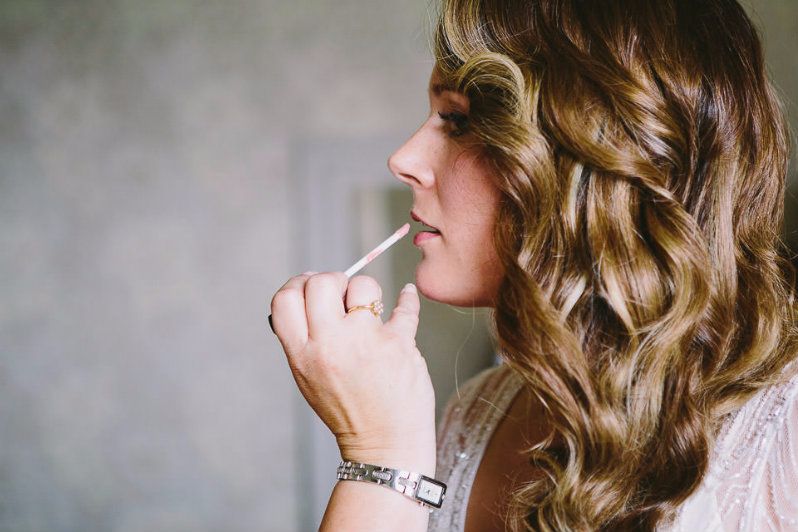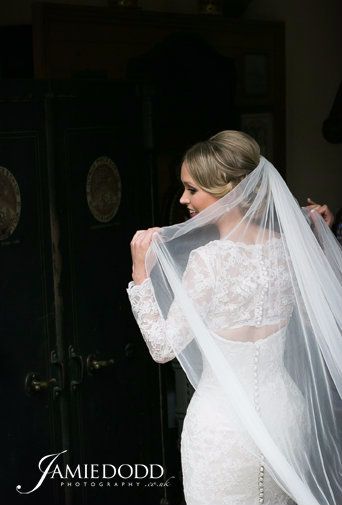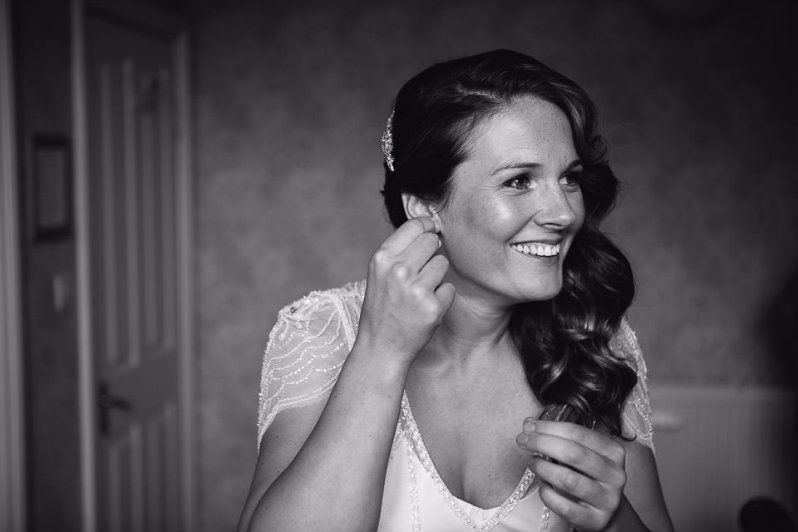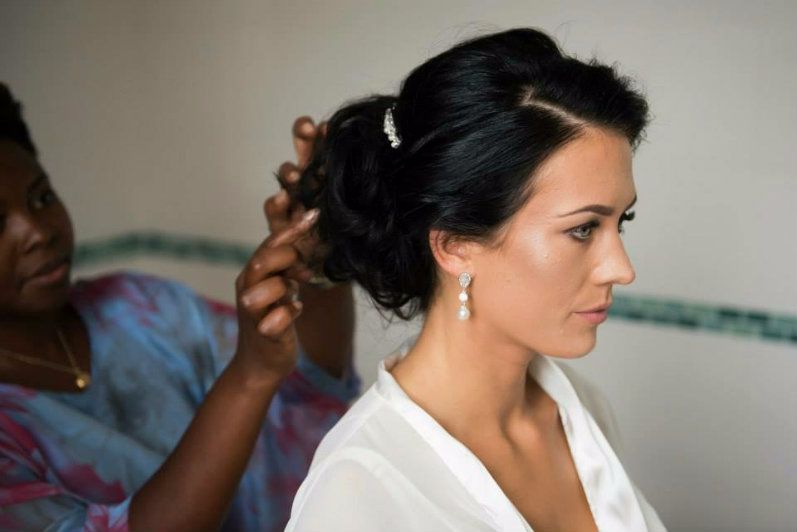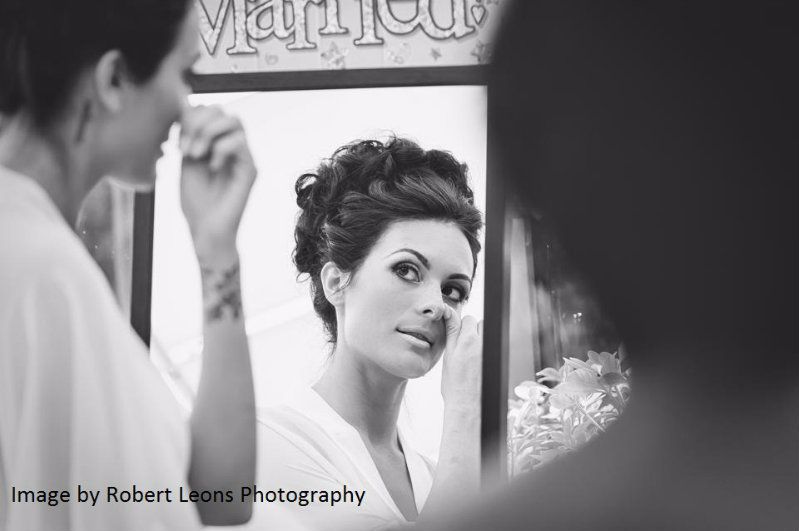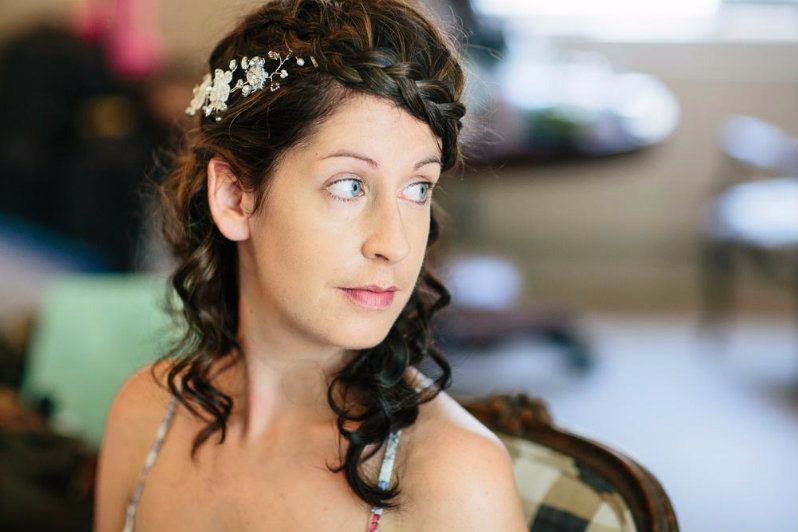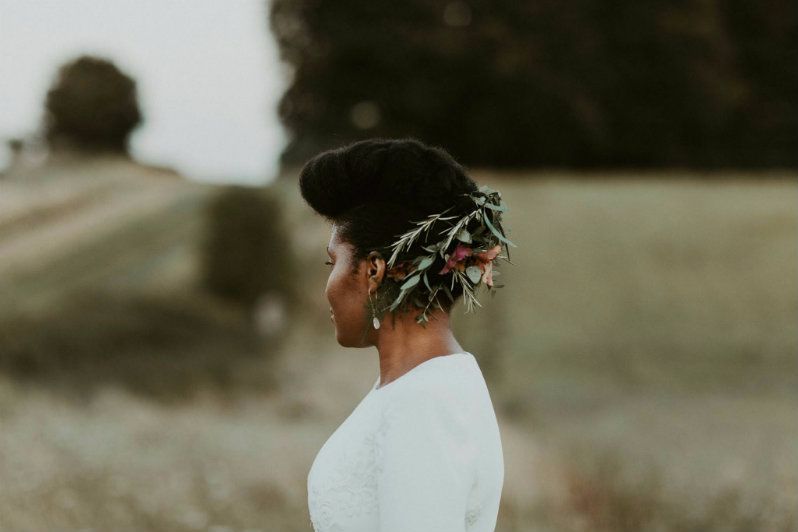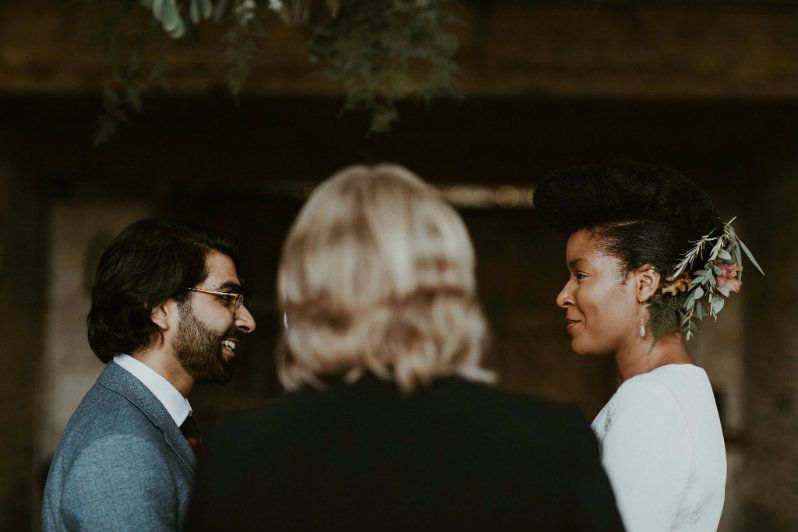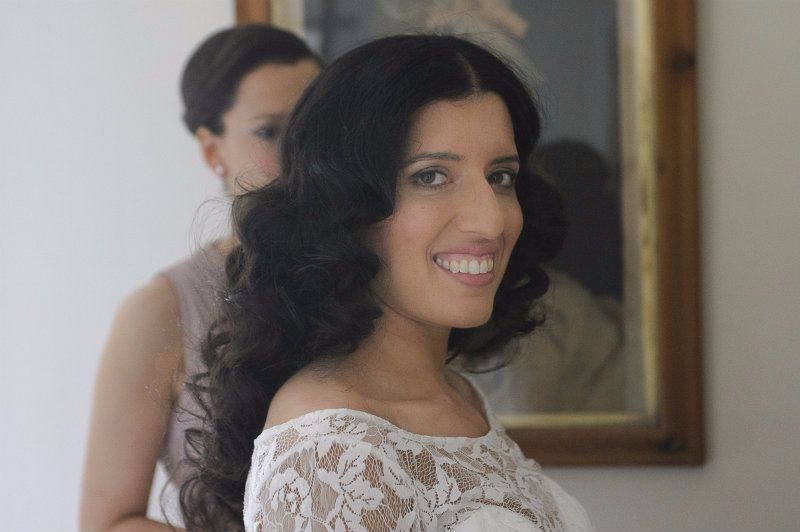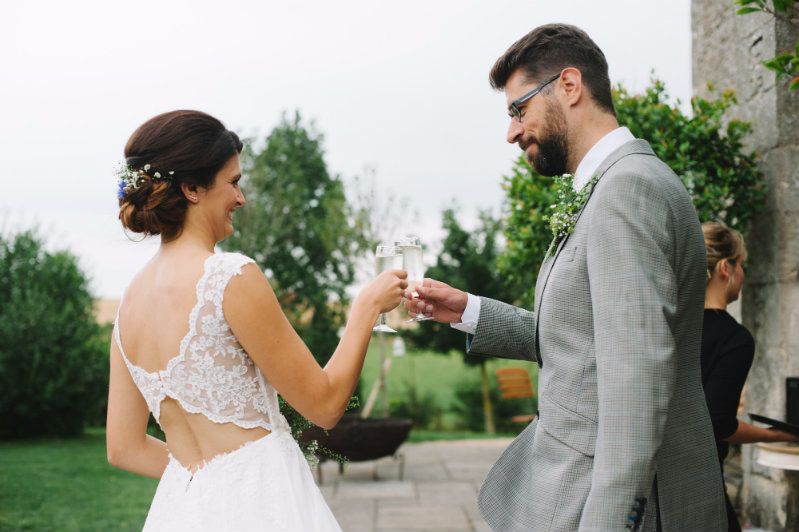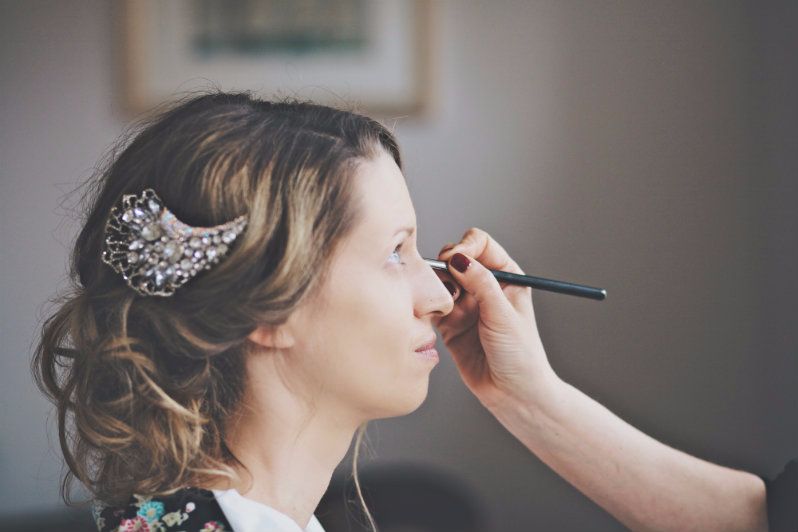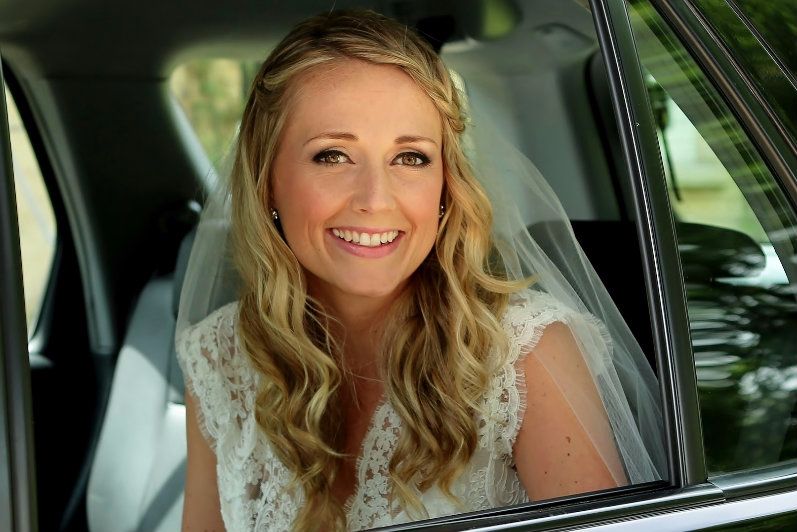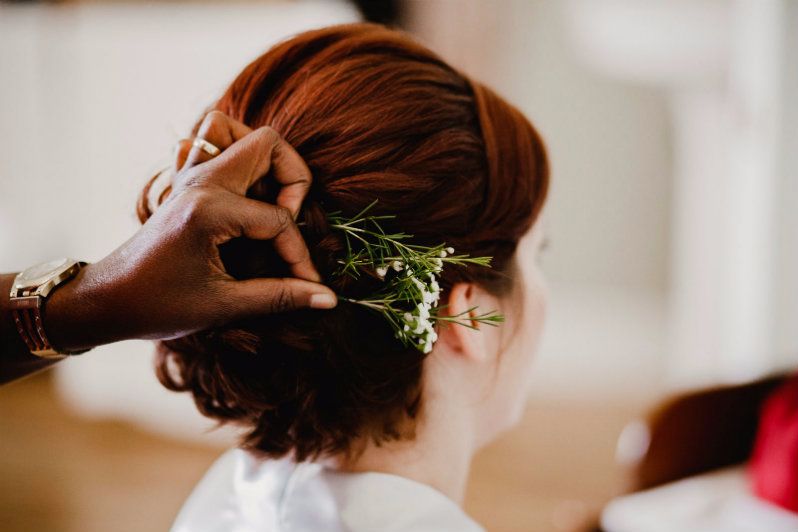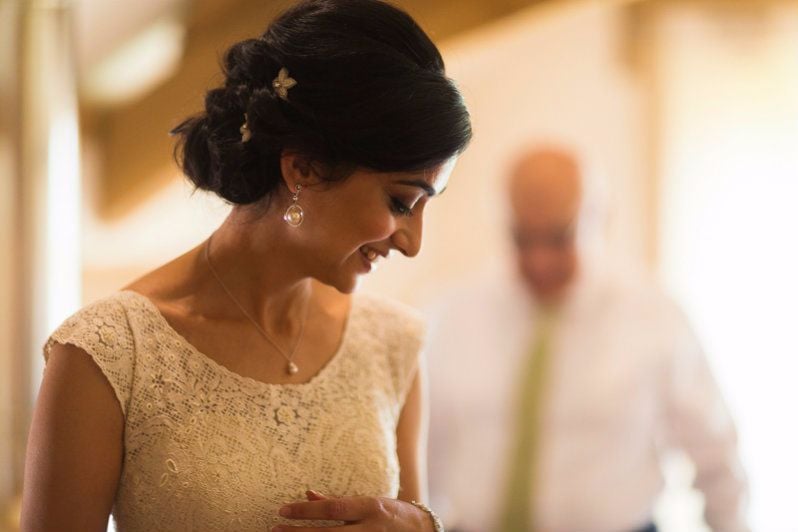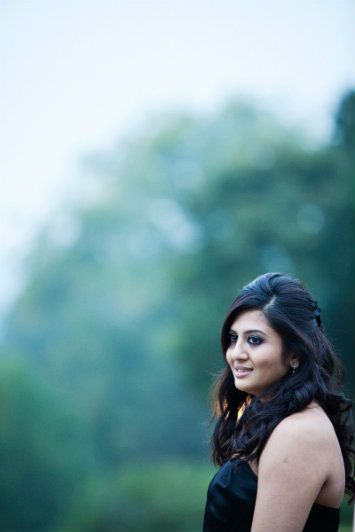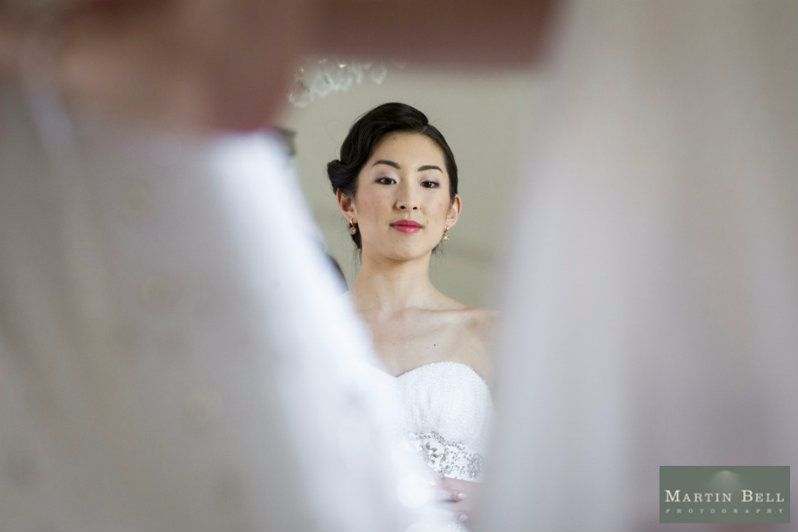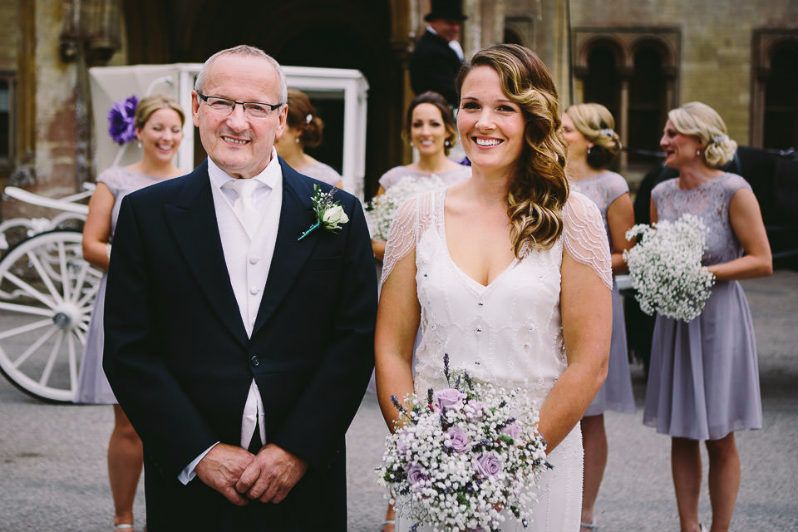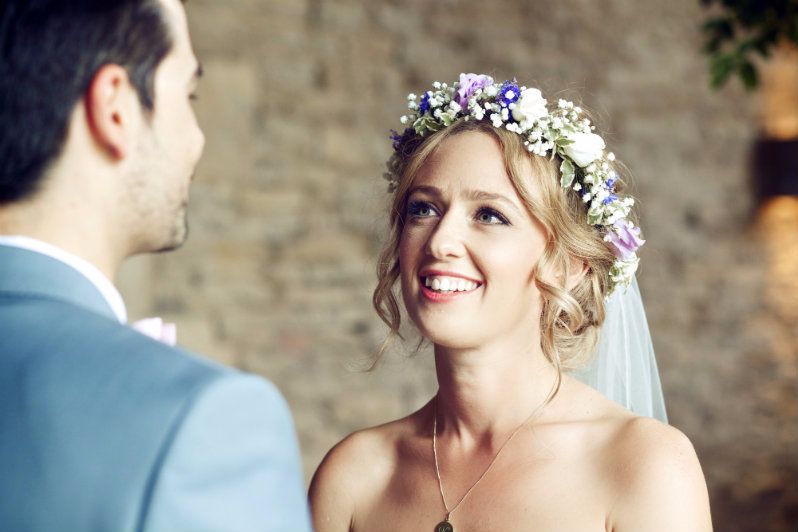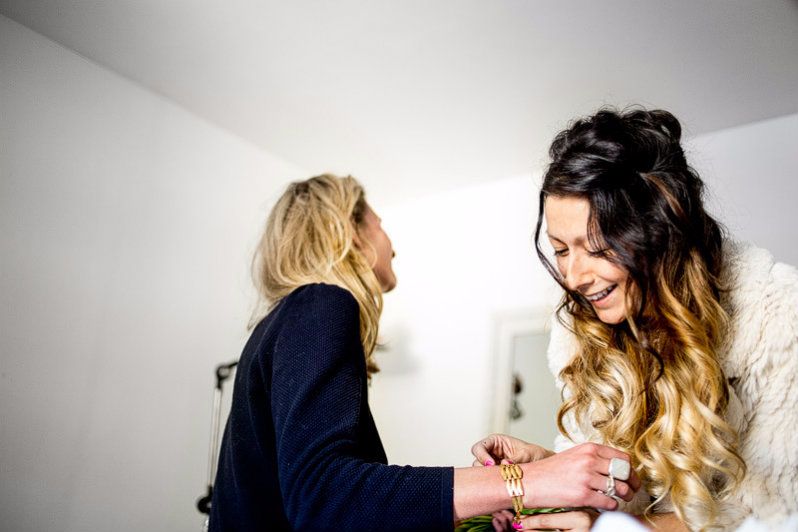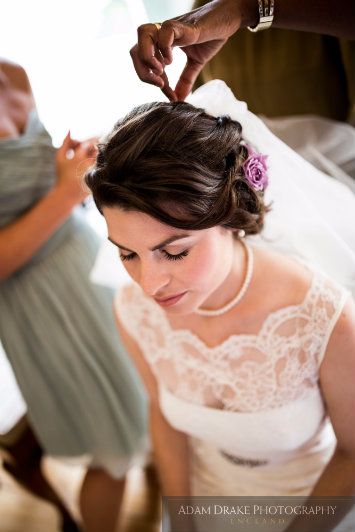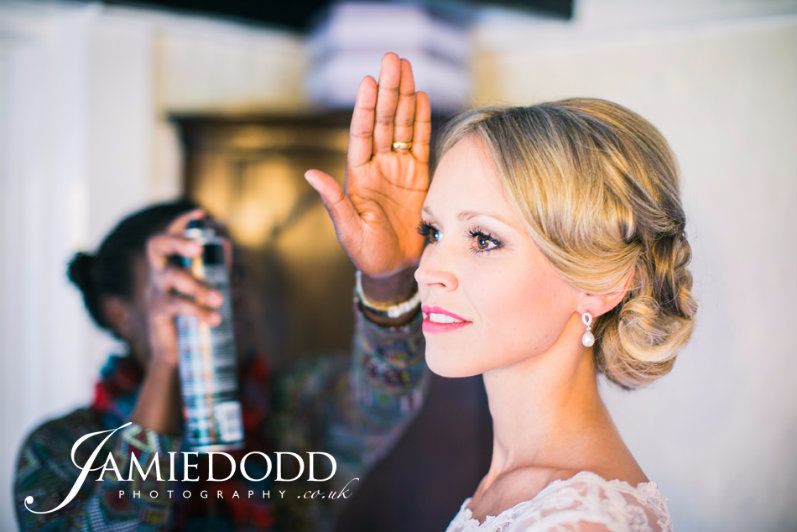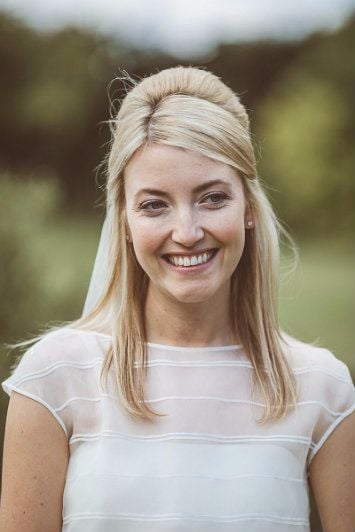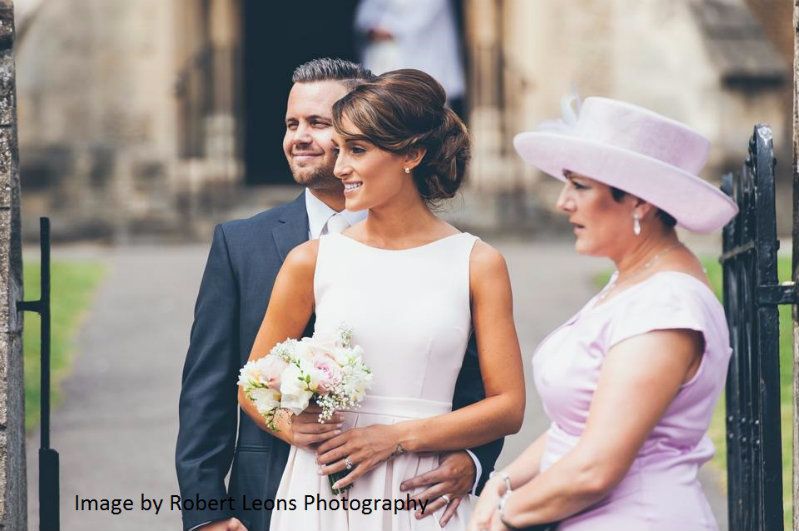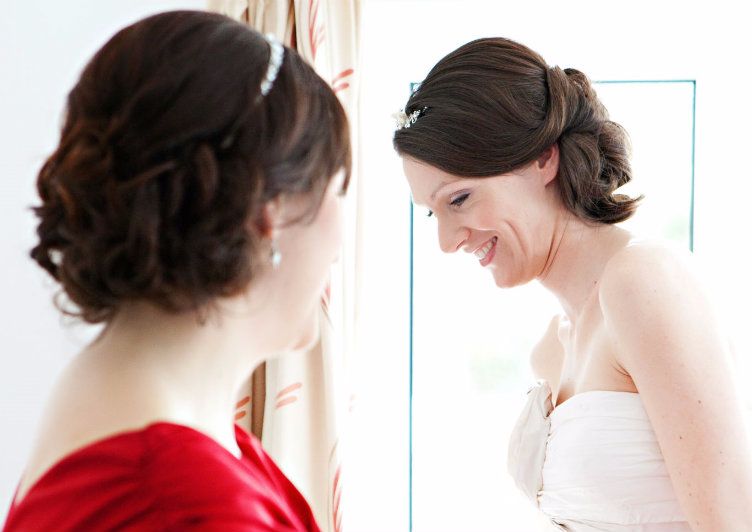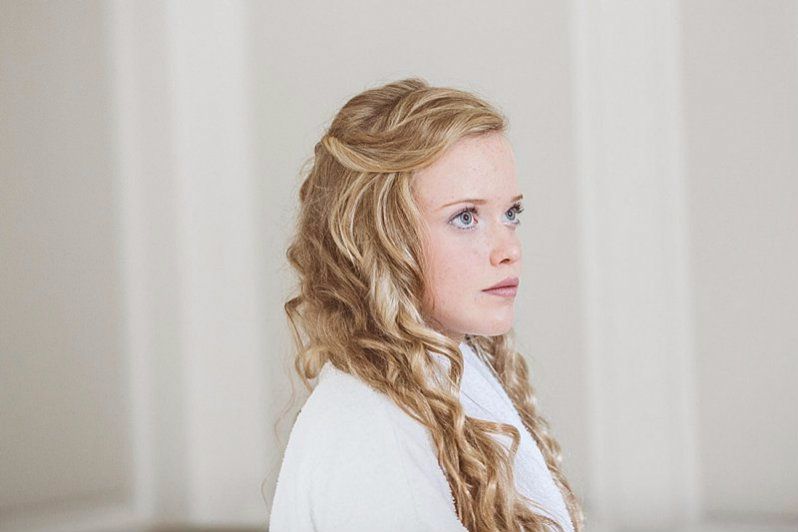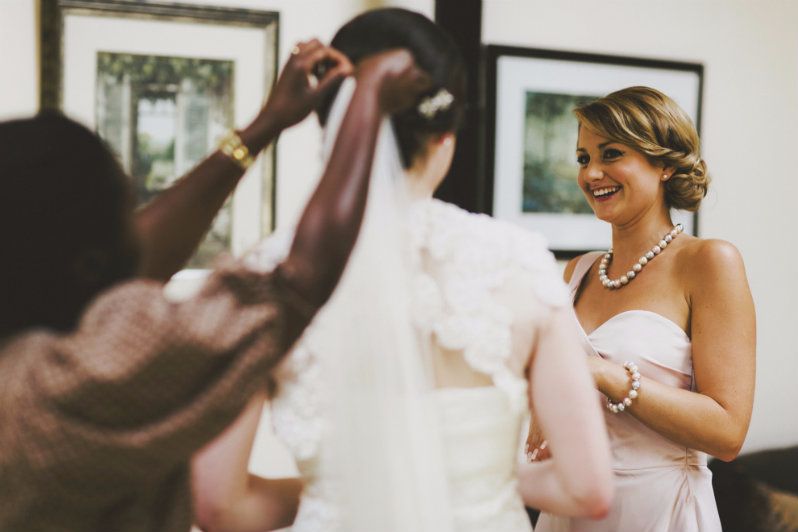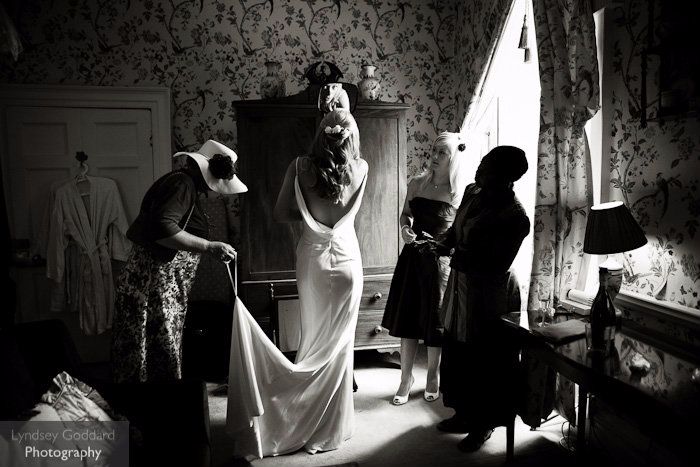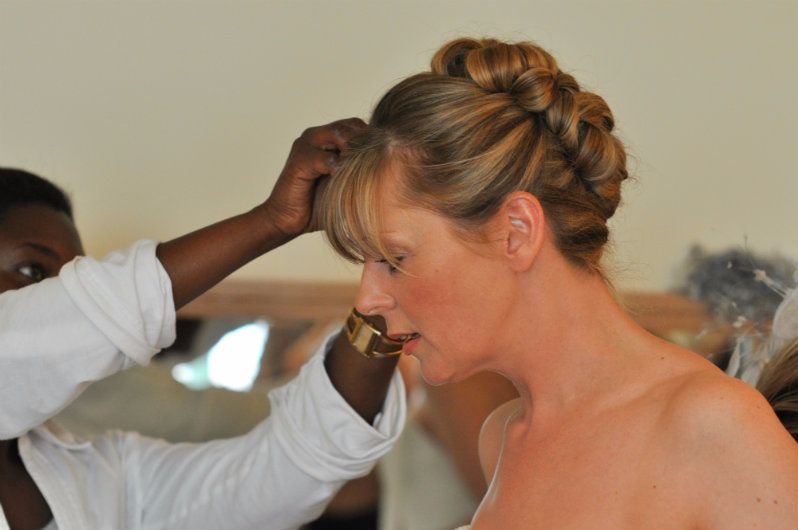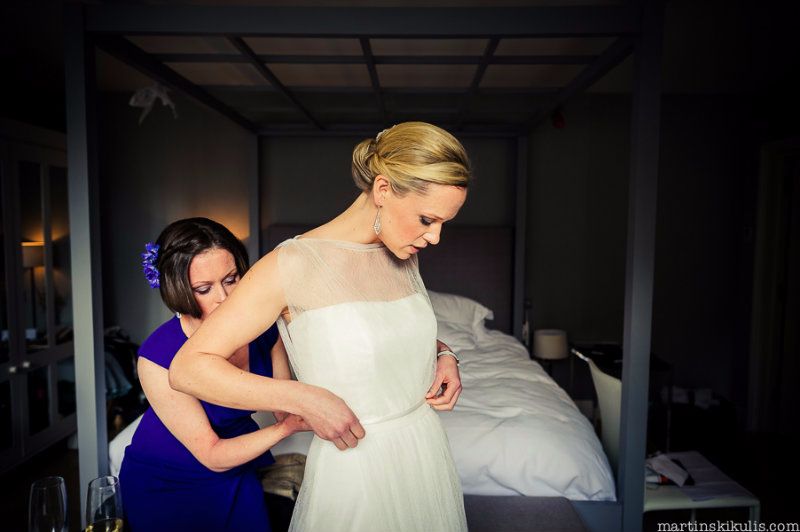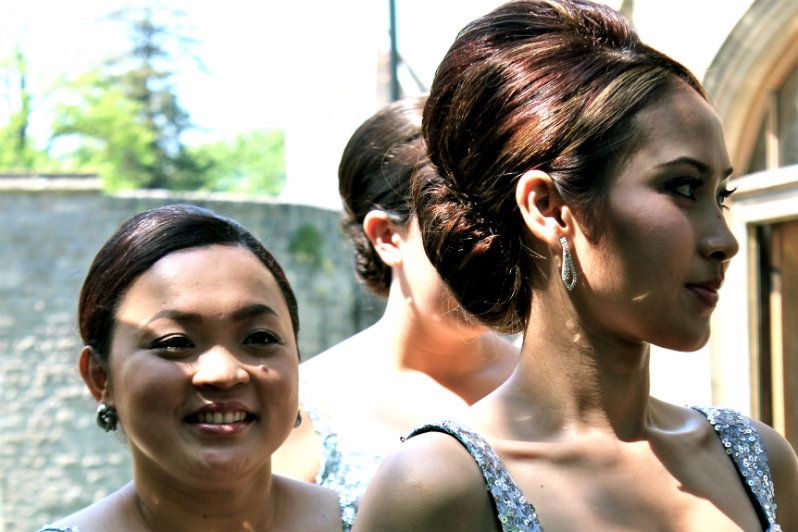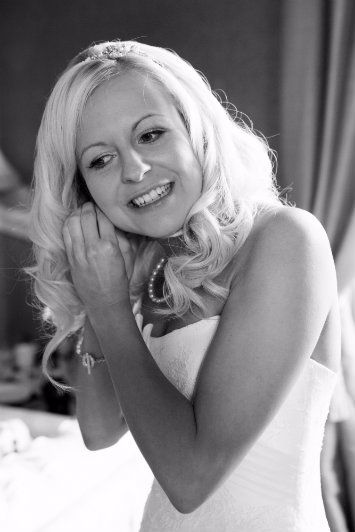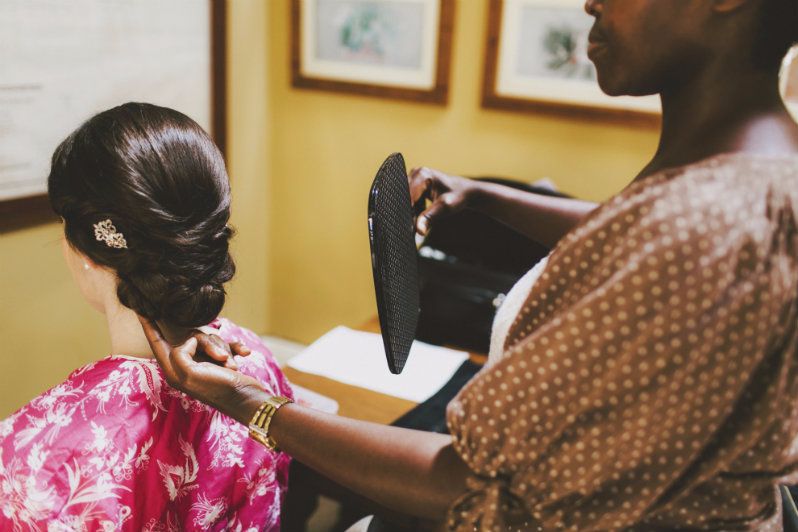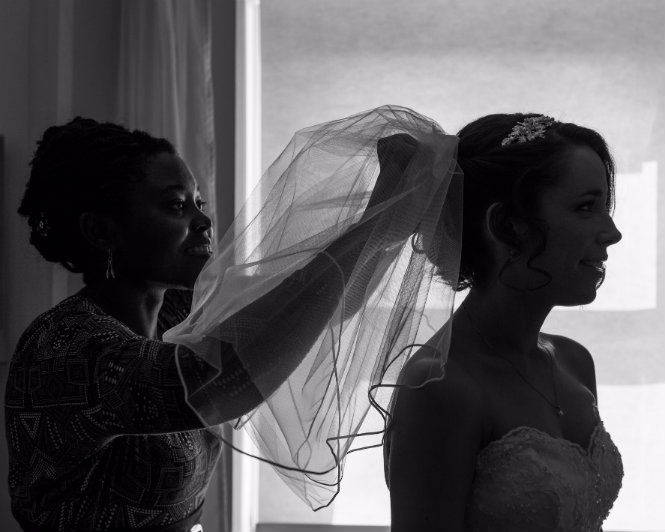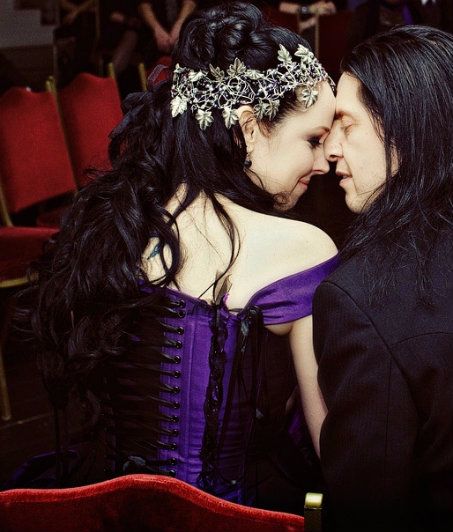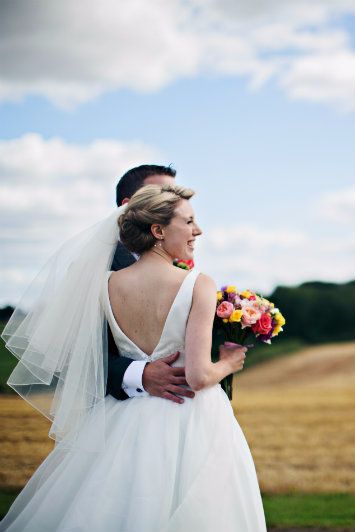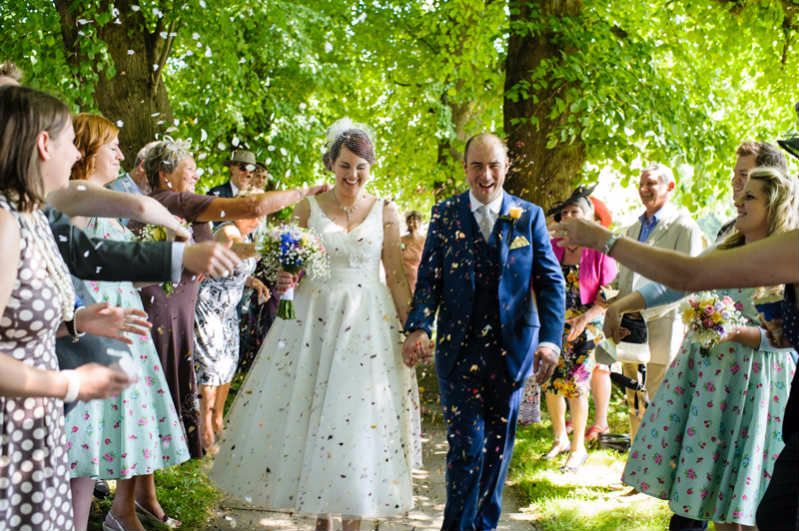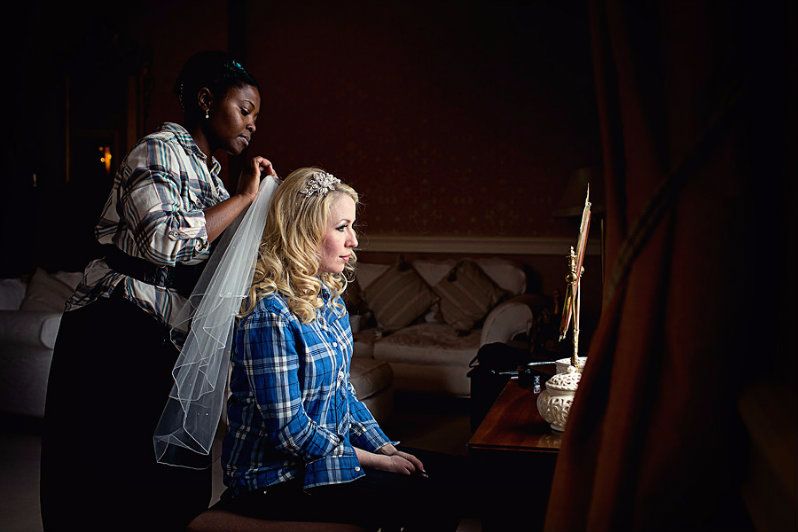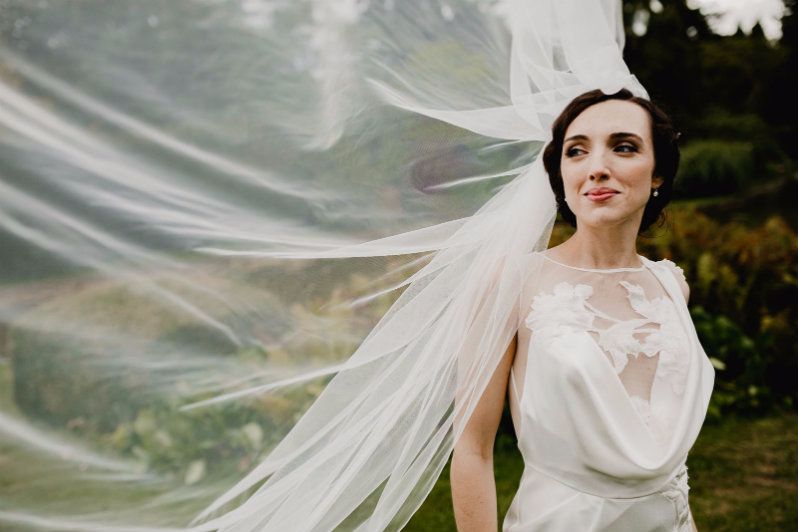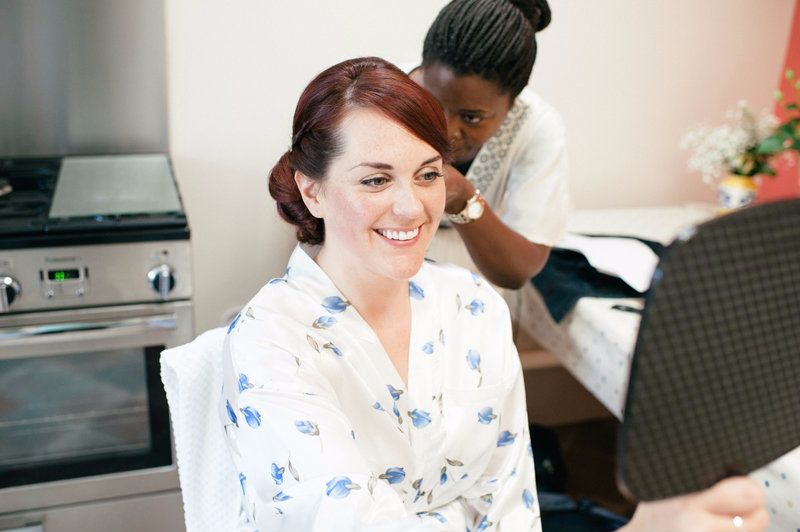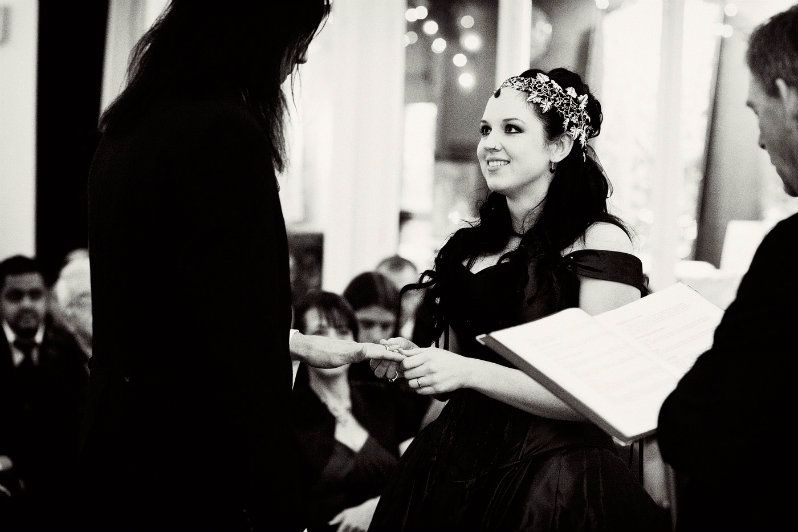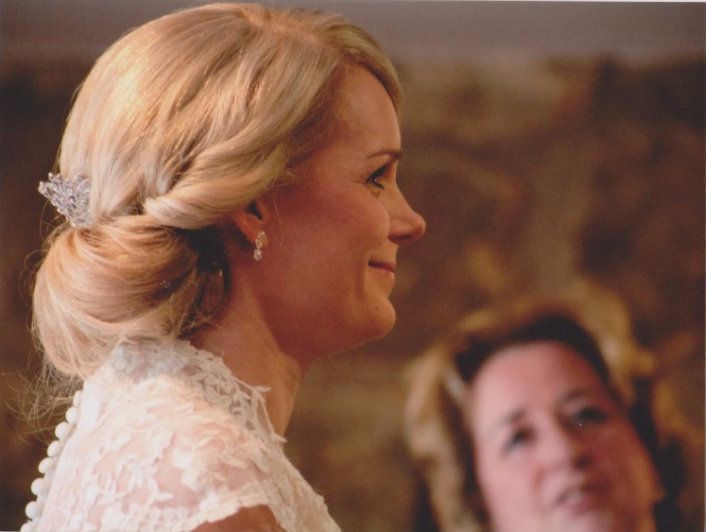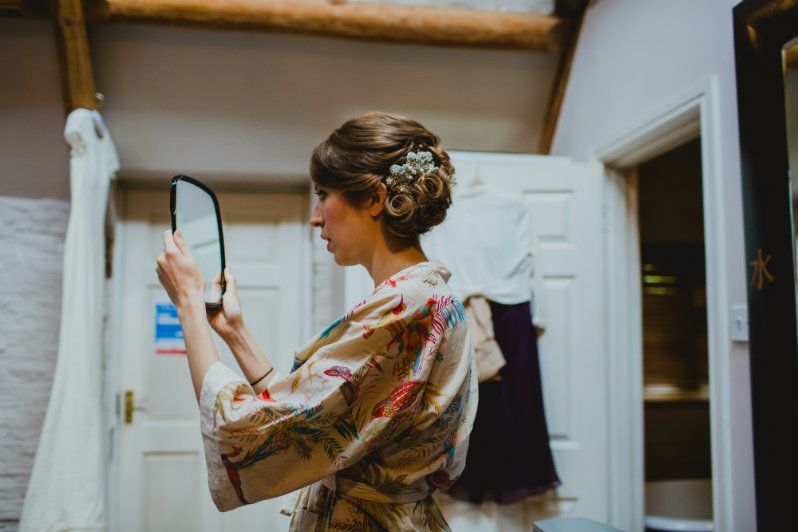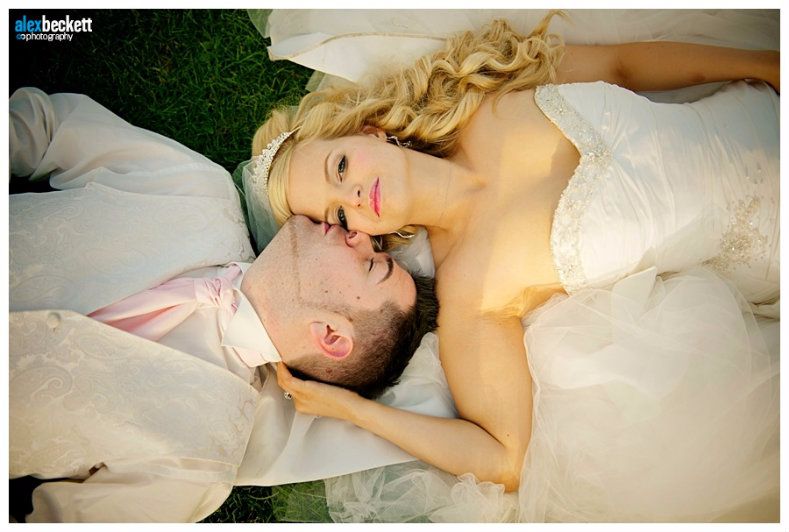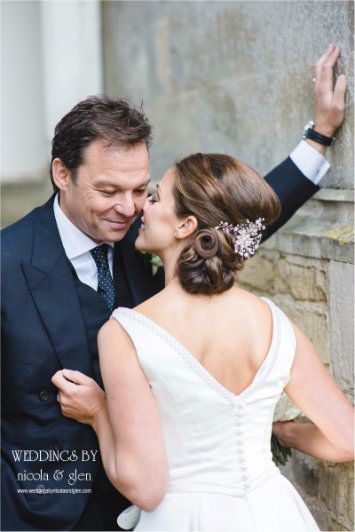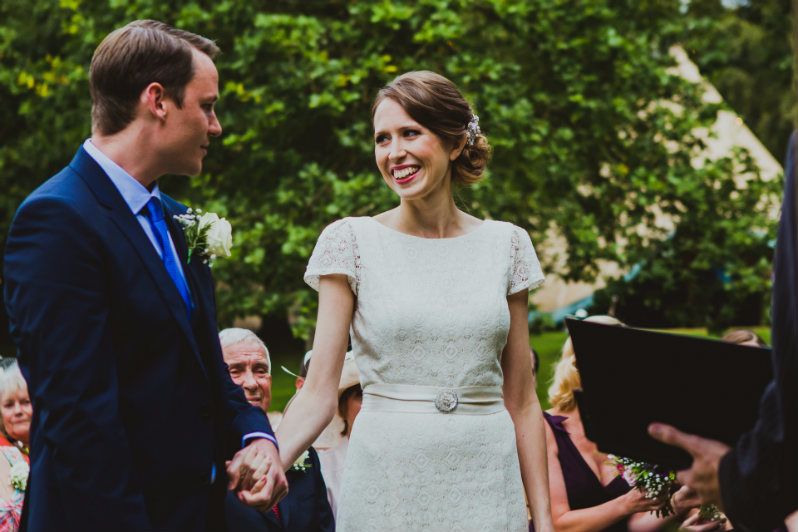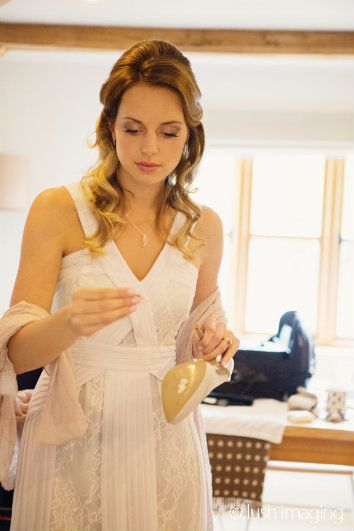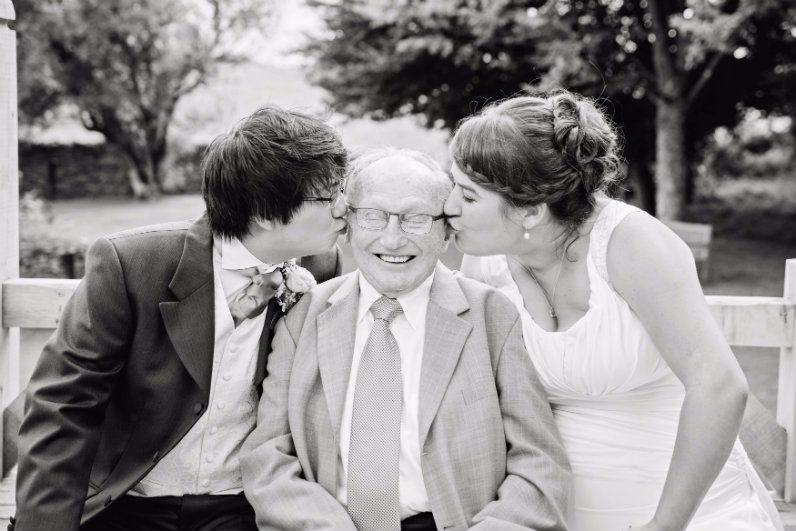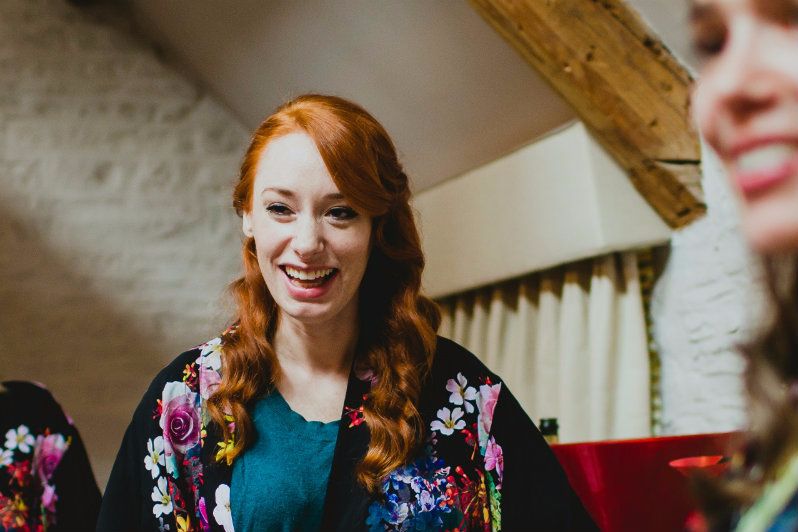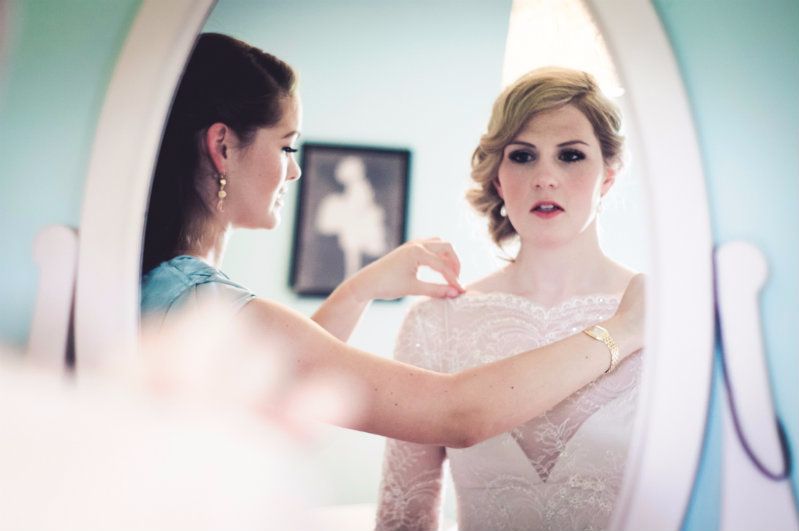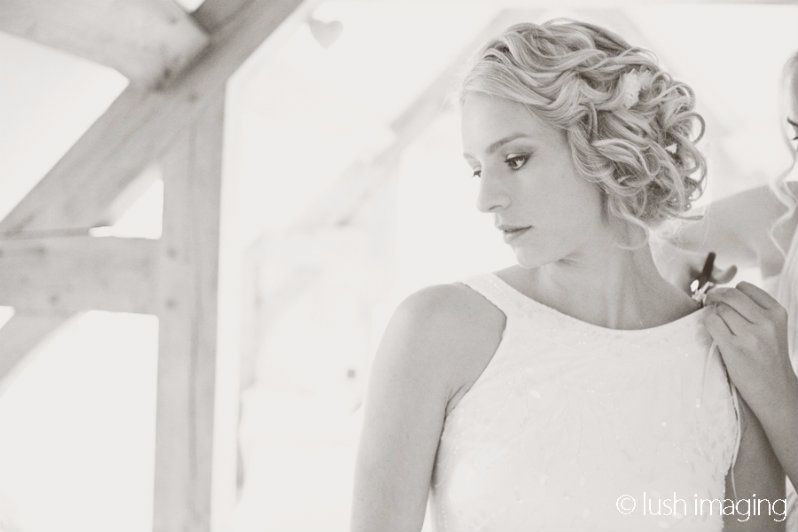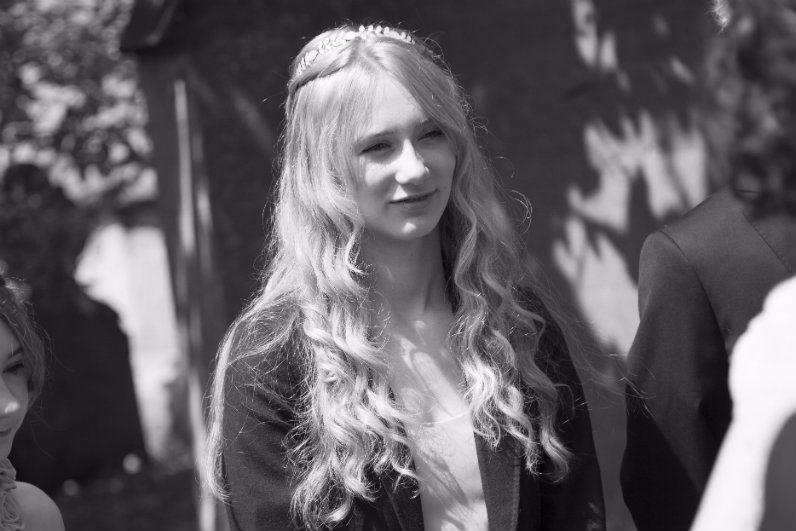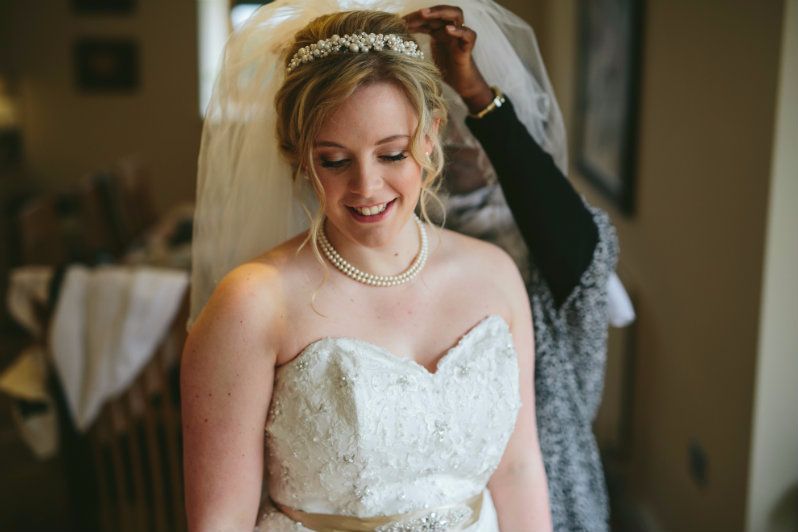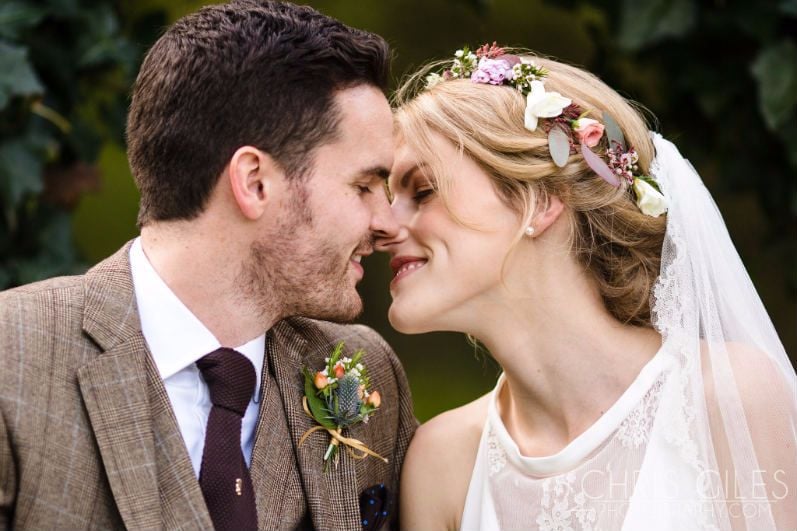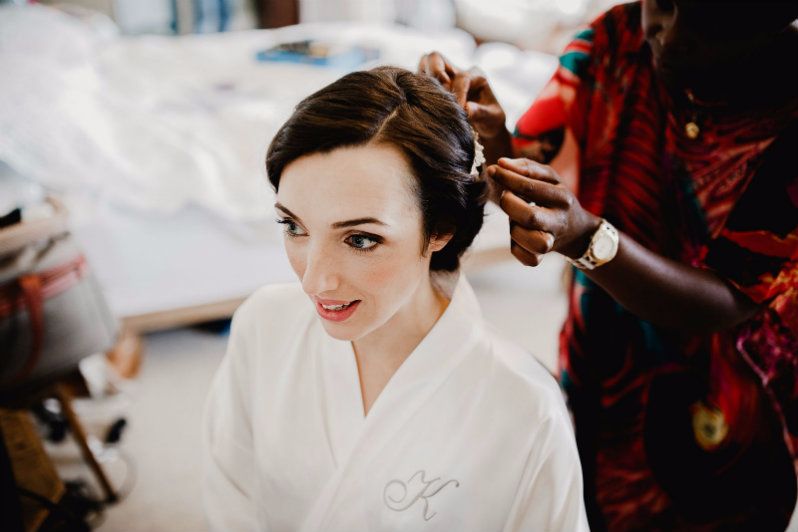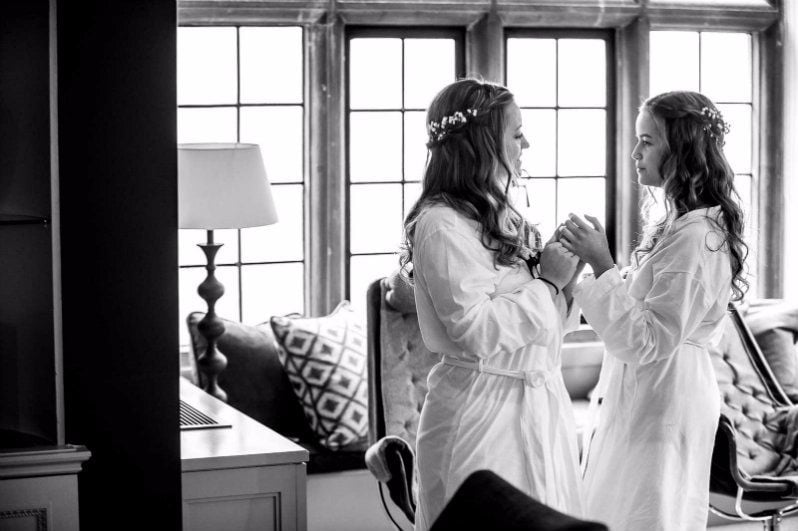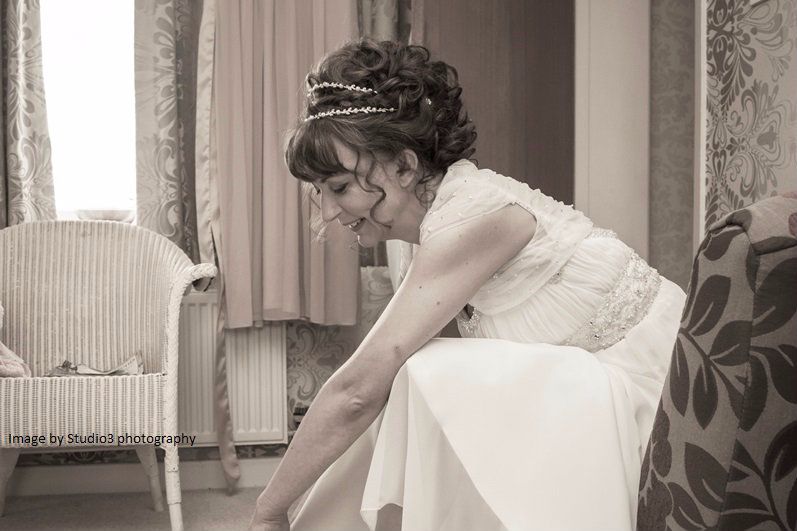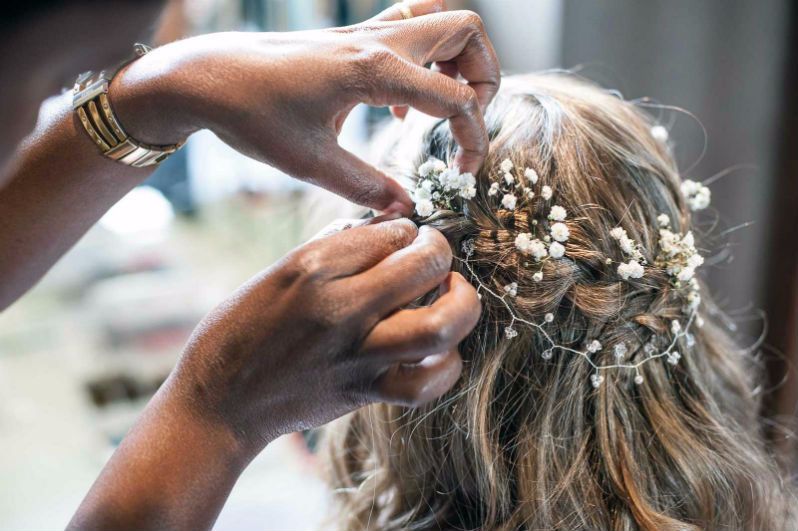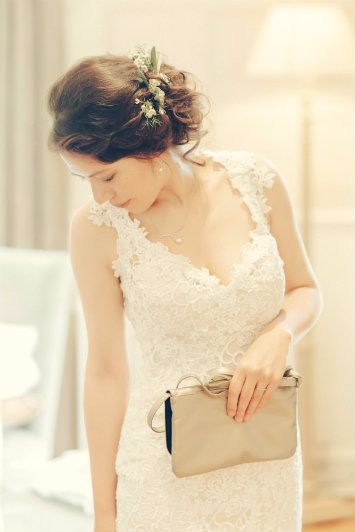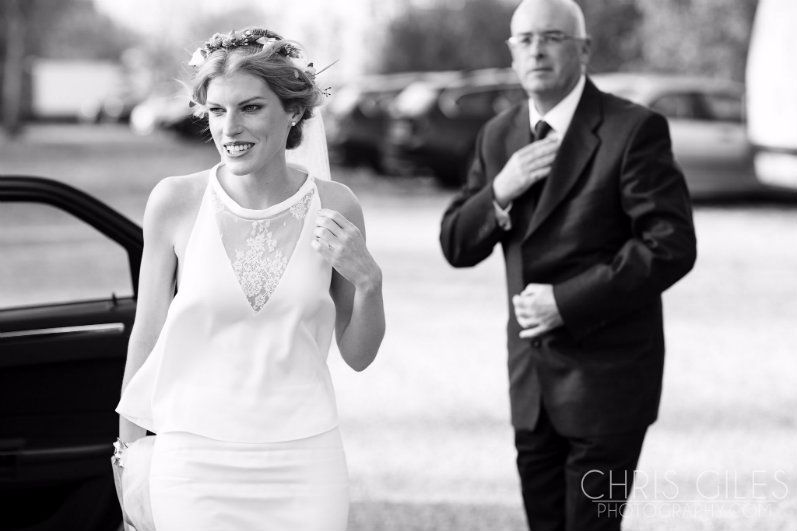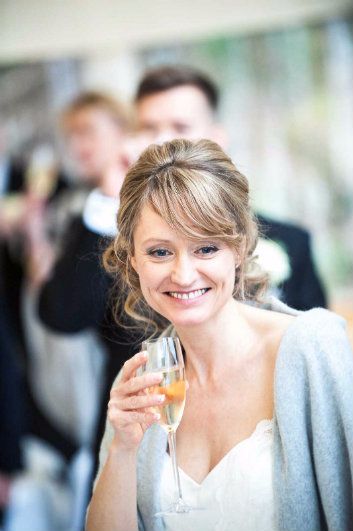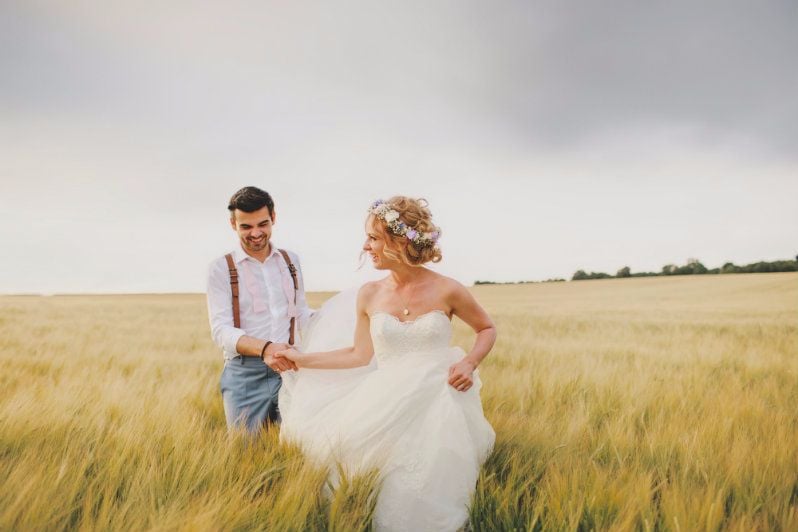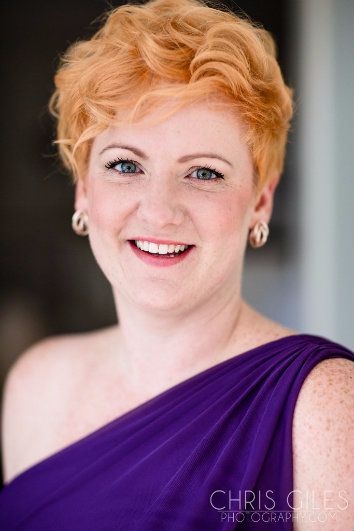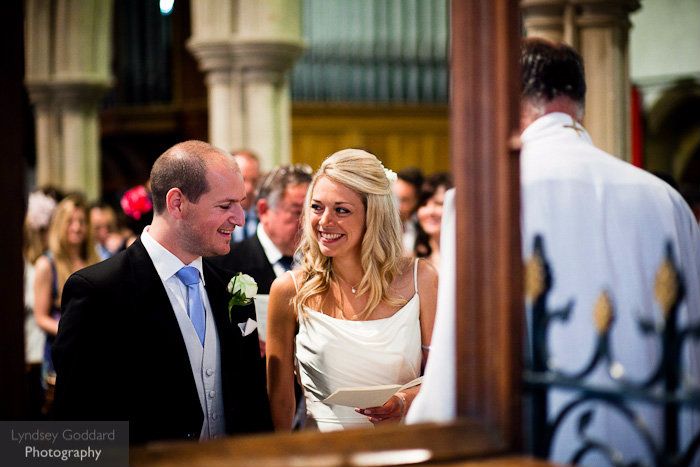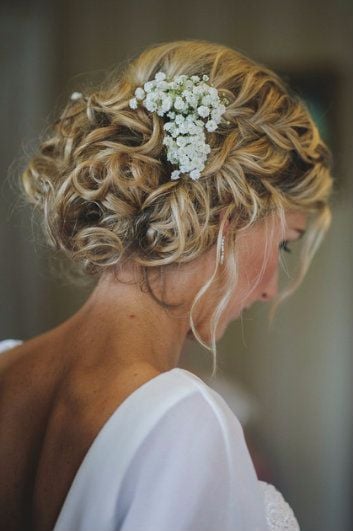 "Hi Sheena!
Just a quick message to say THANK YOU for your wonderful hair styling on Saturday! I absolutely LOVED my hair, I had so many comments on it. It was just beautiful, and it stayed put all day and night, I even went to breakfast like that the next morning! In fact Ive only just brushed it all out this morning, ha ha. You were absolutely wonderful, calm and serene and you really made my wedding morning a lovely relaxed affair! Claire's hair looked fabulous too and it just suited the dress perfectly.
I will send some professional pics once I have them, but for now have attached some iphone images! You can't see the hair too well, but the overall affect was just perfect. We had an amazing day, I feel a bit lost now that it's over! No more emails or planning!
Lots of love
Amy