Bridal Hair Extensions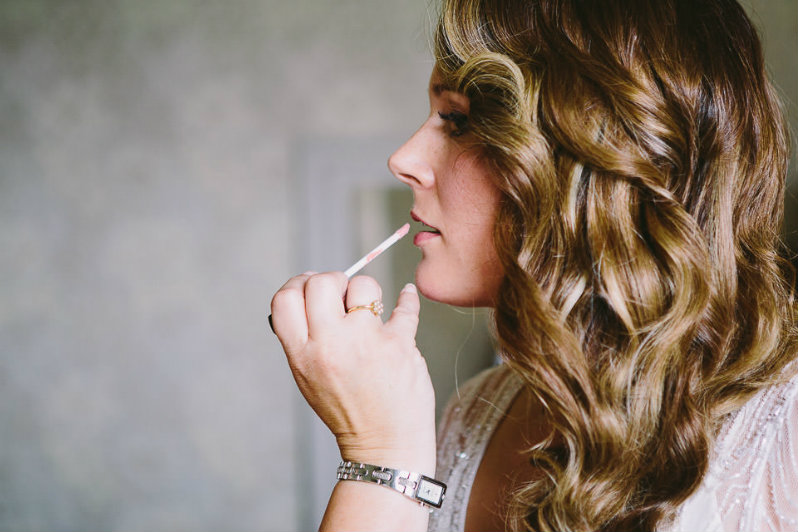 There is almost no limit to what you can achieve with some added hair extensions. If you have short hair or very fine hair that you might struggle with, then I would recommend to think about hair extensions as an option if you are comfortable with that idea. If you are experiencing hair loss, do not worry too much about what you can do before you consult with a specialist to see what can be done for you.

We can add hair extensions to simply enhance your natural hair volume and bridal style for the day. They can also be used to create dramatic colour effects to further personalise your wedding hairstyle. There are no obligations whatsoever on this issue and the information I offer on the hair extensions is there as a service to all clients especially brides as already there is probably enough on your plate and hair should be the least of your worries.