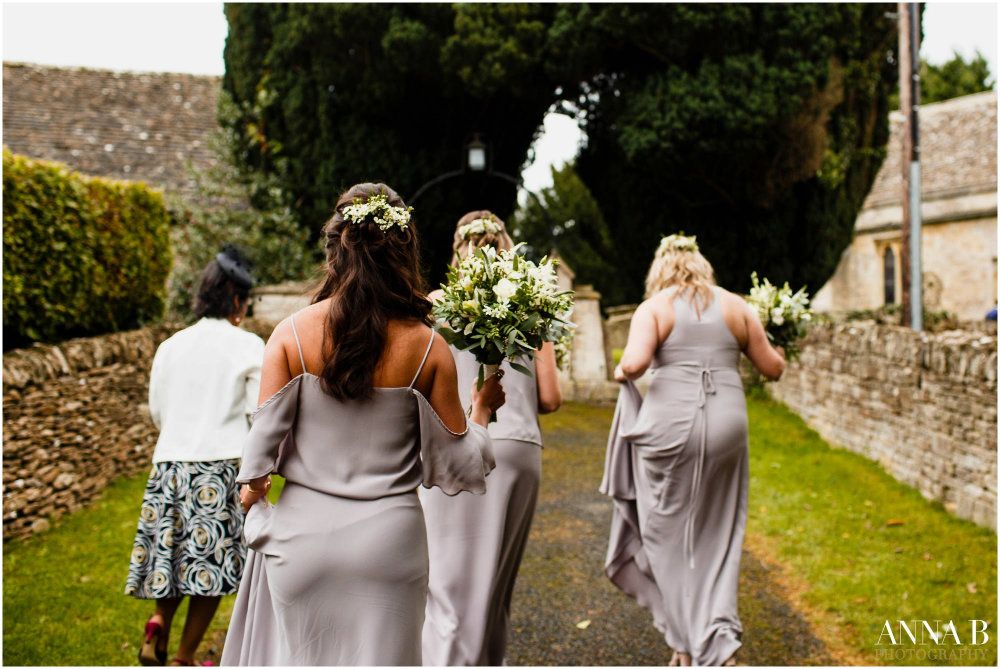 Helping you with your bridesmaids hair.
Because you ar the bride to be, the focus will mainly be on you and so you will have my full attention. But why not let your bridesmaids shine just a little by treating them to a nice hairstyle too?

The styling doesnt have to be extra ordinary but should be good enough to compliment your bridal style.
On my part, I can fit in as many as 8 bridesmaids on your wedding day plus I will not need to see your bridesmaids for a hair trial unless they are fussier than yourself.
Reassuring the bridesmaids
If however you have a bridesmaid who has very difficult and unrully hair, or one who is very nervous about going to hairdressers, it may be agood idea to book them in for a trial too so that they can relax on the day. Having been a bridesmaid myself many years ago and forced to have style that I hated, I wont give up easily on them. In my opinion, if they look good, you look good too!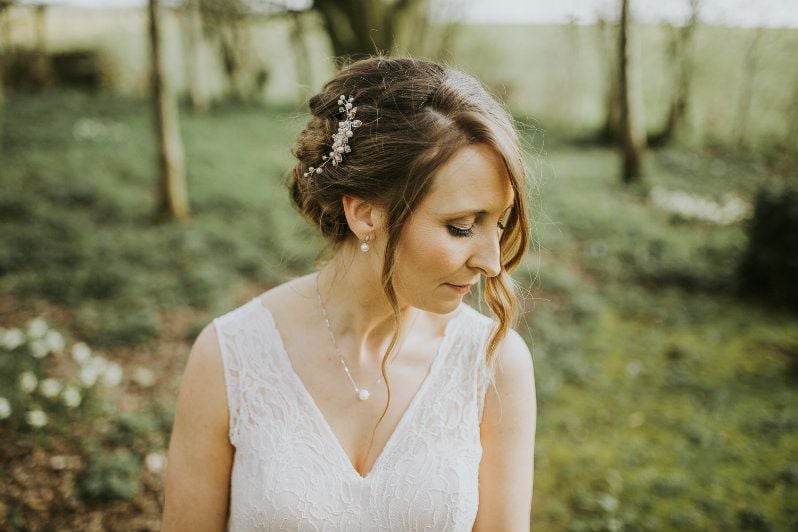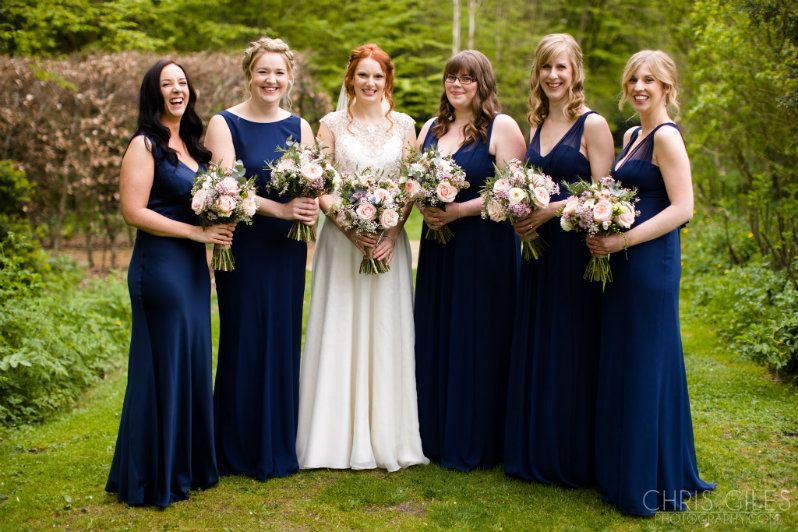 What is the minimum booking?
Minimum number for a bridesmaids only booking is 5 bridesmaids. The maximum is 10. For large group bookings, a discount(package quote) will be given especially if the booking includes hair accessories for them.
Also a discount will be given in cases where the bride would like to book in herself too for a bridal hair styling appointment.
Note that for an appointment that will include the bride, maximum number is 7people.
Please enquire for a quote. Send Sheena an email
I do offer wedding styling for mums and guests. However, I don't offer proper blow dry appointments. The styling is successful without the need for a proper blowdry as you can see in image oppossite of mother or bride and bride.

But in cases where mums and other guests will require a proper blow dry appointment and you coudnt find a hair dresser, I would try and find one for the day and if I was successful, you would pay for that hairdresser`s services directly to him/her.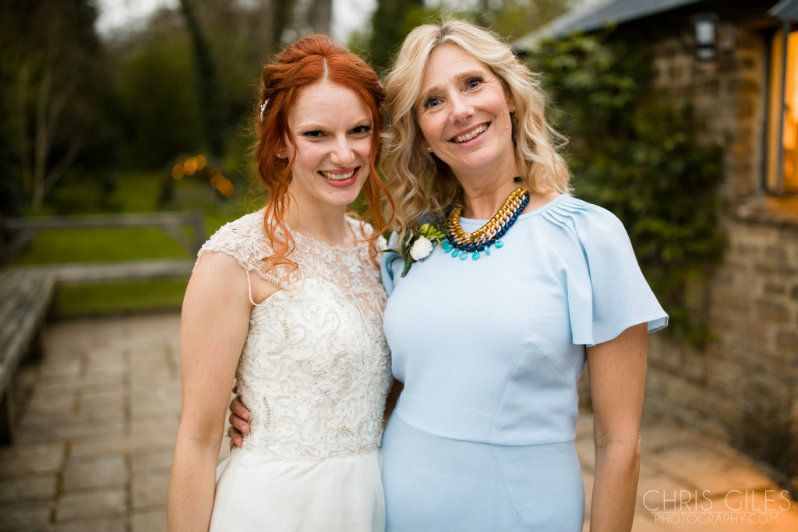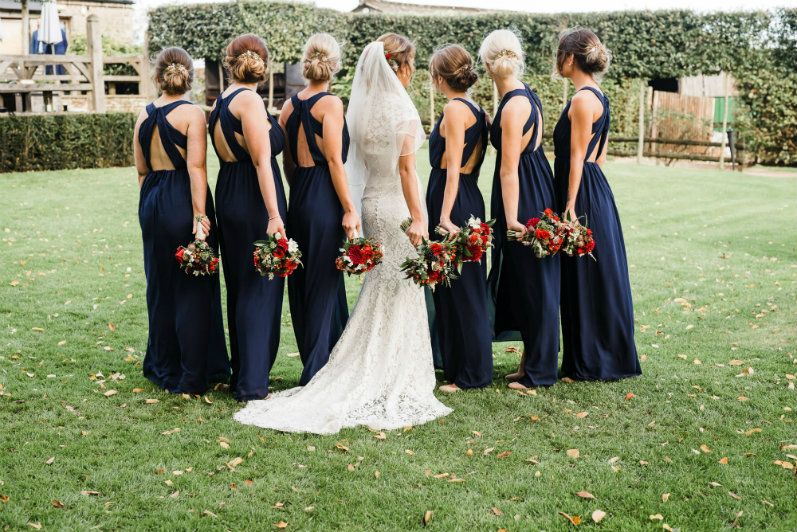 For very large group bookings of 10 or more people, I would be happy to work alongside you chosen hair dresser who would be styling other bridal party members for you on the day. If this will be the case please let me know more details on contact. Image by Sue Ann Simon