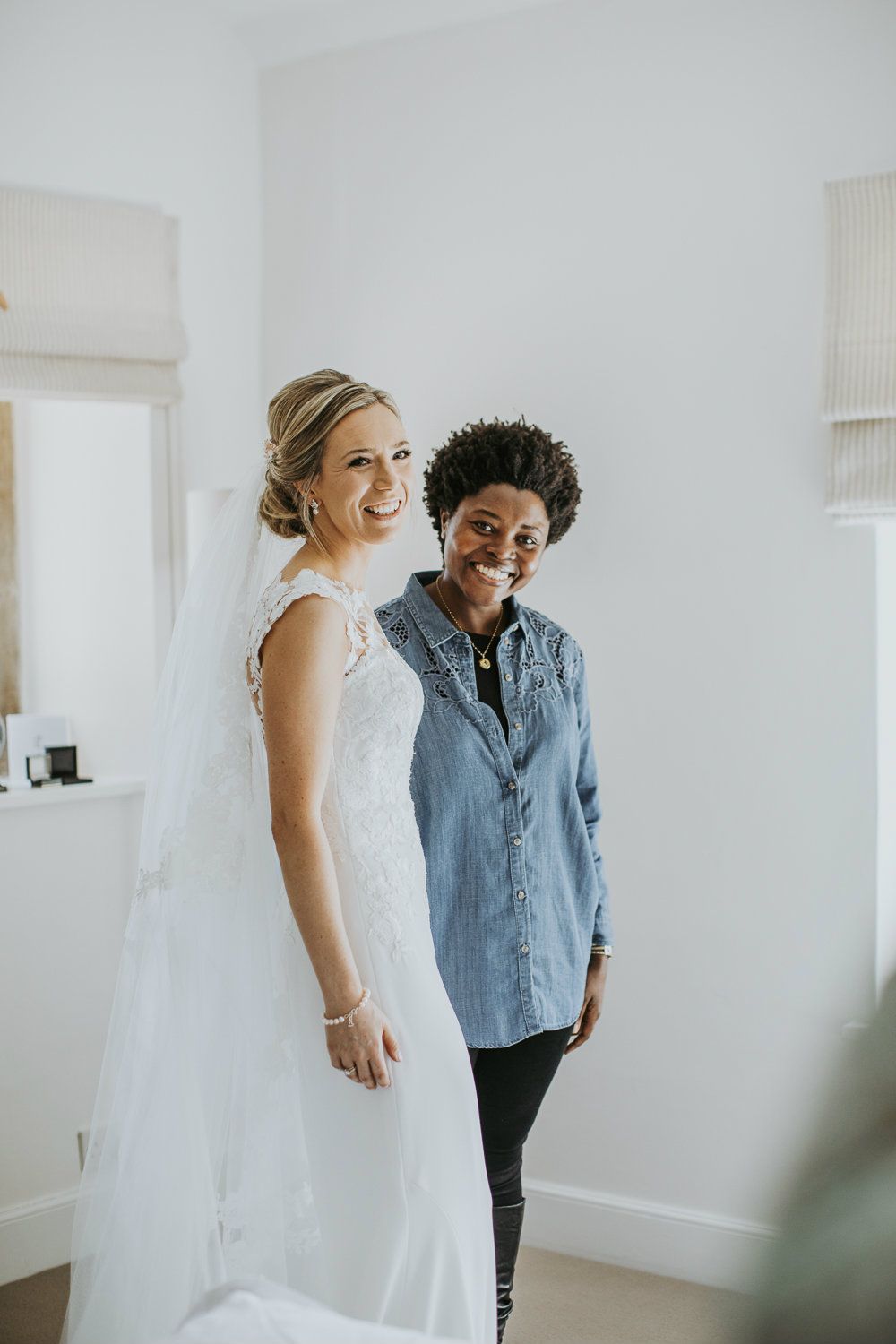 Hi my name is Sheena. This is me with one of my brides! I am very pleased to see you here!
How are you? Congratulations on your forth coming wedding. I am looking forwards to hearing from you and I really hope that I will be able to help you. Please fill in the form below with detailed information about your day and I will get back to you as soon as possible. If you struggle to send your enquiry using this form below, please use email [email protected] to send me a message. Speak to you soon and again, thanks for visiting. Regards, Sheena.
Thank you for submitting the contact form.