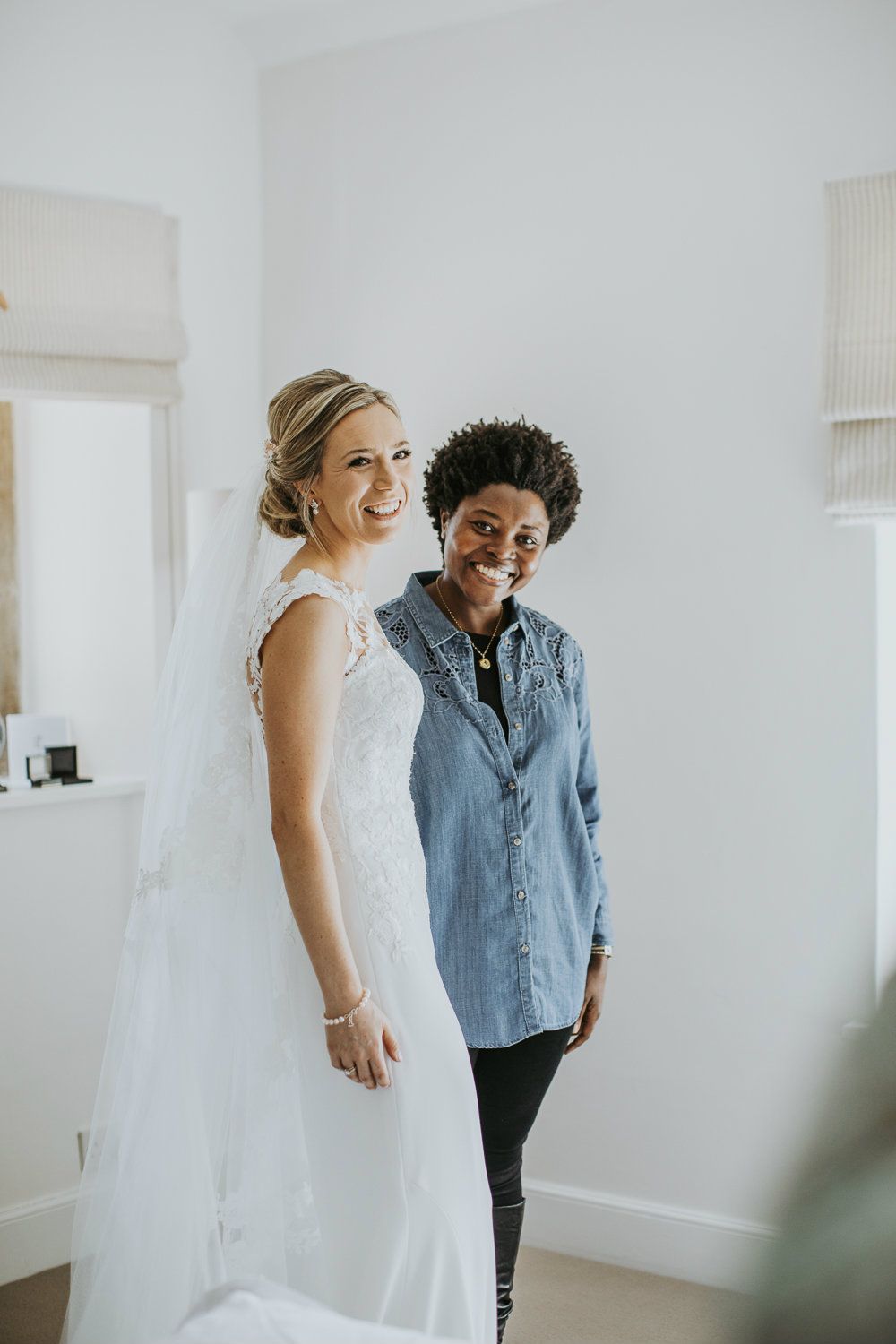 Hi my name is Sheena. This is me with one of my brides! I am very pleased to see you here!
How are you? Congratulations on your forth coming wedding. I am looking forwards to hearing from you.
To send me your enquiry please fill in the contact form below. If for some reason you struggle to send the form please email me on [email protected] Or you can contact /text me directly on 07891210428 Thanks again. Regards, Sheena.