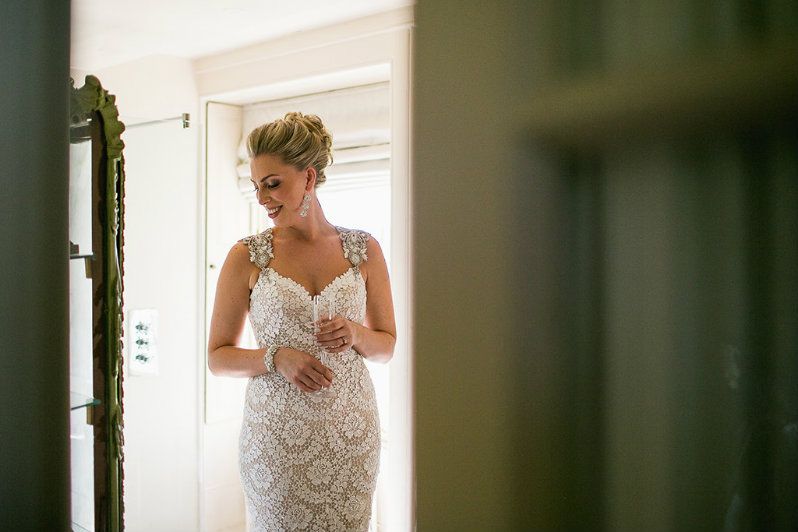 1:Bookings/reservations/payments.
a)To confirm any wedding dates, a deposit is required. This will be taken off the final amount for the wedding day.
b) I do not hold any wedding dates without a deposit.
b) I don`t take on trial only bookings without a confirmed wedding date.
c) Balance is payable 2 weeks before the wedding date.
2:Cancellation of appointments and refunds.
a) Once you have confirmed and booked your date wedding date, I basically turn away any other enquiries for that date so if you cancel your appointment, there will be no refunds given unless I am able to refill that date for that same appointment you will have cancelled and I would let you know if that happened.
b) If at any time for any reason I cancel your appointment there will be a full refund.
c) There will be no refunds or discounts given for any members who pull out of a wedding hair package quote and pulling out of package quote will not change the final balance for that package quote.
3:Price and all information on my website.
a) The prices and all information on my website is subject to change and the information on this website is updated whenever I can. I reserve the right to change and update my terms of service and any information on this website without prior notice to you so please reconfirm this information before you book your appointment.
b)The quote given to you at the time of your enquiry will be upheld and will not change until the end of your appointment.
4:Recommended wedding suppliers.
a) In cases where out of courtesy, I recommend other suppliers whom I have worked with, please make sure they can meet your demands before you book them. In my opinion their work is excellent but I do not take any responsibility for any failures on their part to fulfil your expectations and needs.
5:Your agreement with me
a) When you proceed to pay a deposit for your appointment, you are agreeing to the terms and conditions above and confirming that you are happy with them.

Any questions about above information please get in touch. Contact Sheena