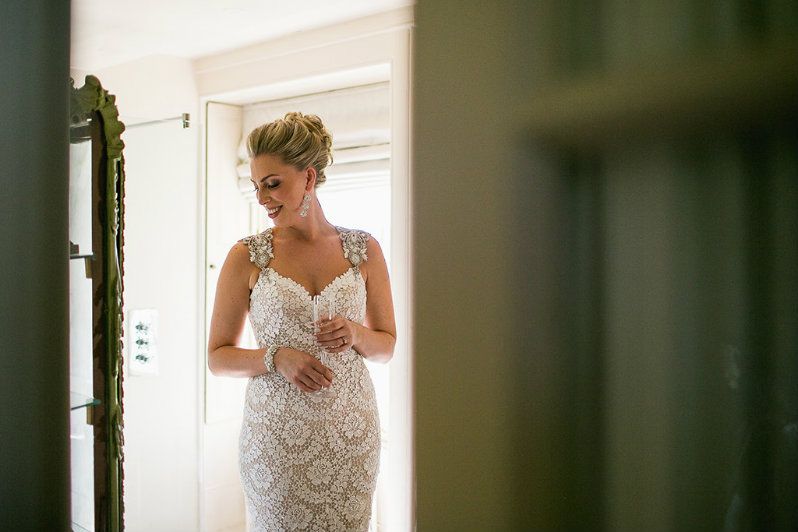 Bookings, reservations & balances:
* To make a booking or reserve a date, a deposit is required. This will be taken off your final balance. Balance is payable 2 weeks before the appointment date. I do not hold any dates without a deposit.
Cancellations and refunds:
* There will be a full refund if I cancel your appointment due to some unforseen reason beyond my control.
* There will be no refund if you cancel your booking unless I am able to refill the date in which case I would let you know if that happened.
* Pulling out of a package quote will not change the final balance for that package.

Price and information on this website:
* I reserve the right to change and update prices and information on tis website without prior notice to you but the quote given to you at the time of your enquiry will be upheld until the end of your appointment.
Recommended friends and other wedding suppliers:
* Out of courtesy, I may be able to recommend to you other wedding professionals that I may or may not have worked with and in my view their work is excellent. However please note that I do not take responsibility of any failures on their part to fulfill your expectations.

Your agreement with me:
* When you decide to proceed with the booking you agree to the above terms and conditions and I am bound to give you the best possible service that I can and so once you have paid a deposit, I turn away any possible enquiries for the date that you will have requested.
* So I kndly request that if at any point you feel obliged to make a cancellation for any reason, please do let me know well in advance.
Thank you very much for your kindness.