Wedding Hair Stylist- Gloucerstershire
Image credits: Chris Giles Photography


Thank you for visiting my website. I love creating beautiful hair styles for all my brides to be. It is a passion of mine and I would like to share that with you by inviting you to work with me on choosing what will be right for you on your wedding day.
All the bridal and wedding hair styles are created to suit the individuals and I hope you can see this throughout this website.
If there are any hairstyle ideas that you like but you are not sure of whether they will suit you, I can adjust any style to suit your personality. Come and have a chat. As a team, we can both be creative and bring your hair dreams to reality. Your wedding day hair needs, requests or concerns come first and its all about what you want and not what I want.
I hope that what you see here will inspire you in your journey to finding something suitable for you. So if you like what you are seeing here on my website please do drop me an email. I shall look forwards to hearing from you.Thank you very much. Sheena.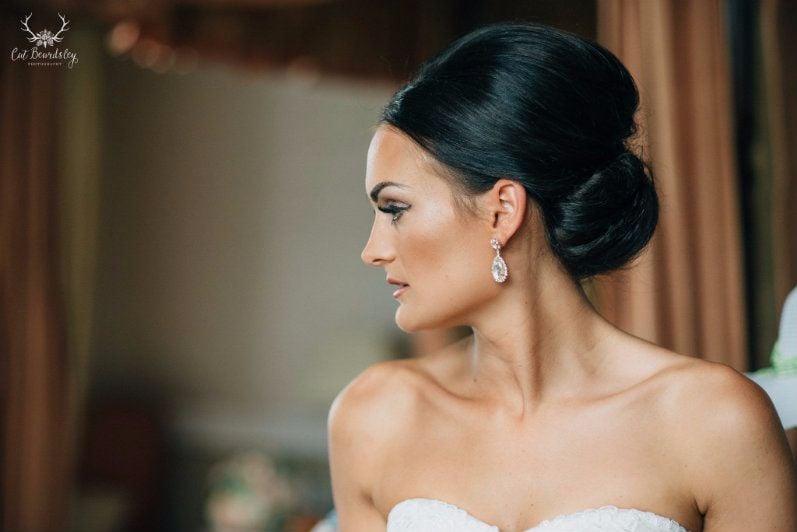 Image credits: Cat Beardsley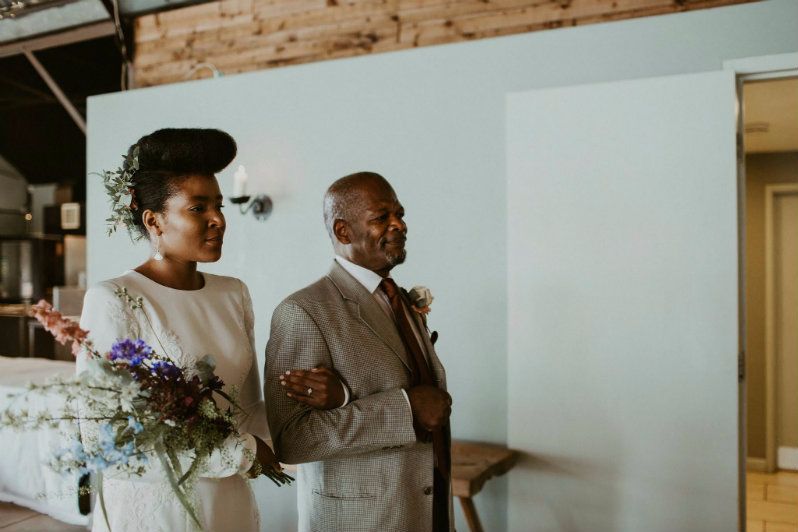 Image credits:Millie Benbow Photography