Home
Hi I am Sheena and I am very pleased to see you here on my website. I am a bridal and wedding hair stylist based in Cheltenham but I offer a specialised wedding hairdressing service within the Cotswolds and Gloucestershire in general. I will travel to your wedding venue or address on your wedding day. To find out more about the mobile hairdressing services that I offer please click on the links below.
Bridal And Colourful Wedding Hair Accessories:
Designing and hand crafting these beautiful hair accessories is an additional service for anyone and especially so for brides and bridesmaids who would like something complimentary their hair style. I make various sizes in any colour required for your wedding hair style to suit your budget. Some of the hair accessories are intricately woven and subtle to replicate natural movement and softness while others are bold and colourful. If you would like to have this additional service please let me know on contact. To see some examples of the wedding and bridal hair accessories that I have made-please visit my hair accessory gallery. Any questions please just let me know.

Please click on the image below to see the hair accessory gallery.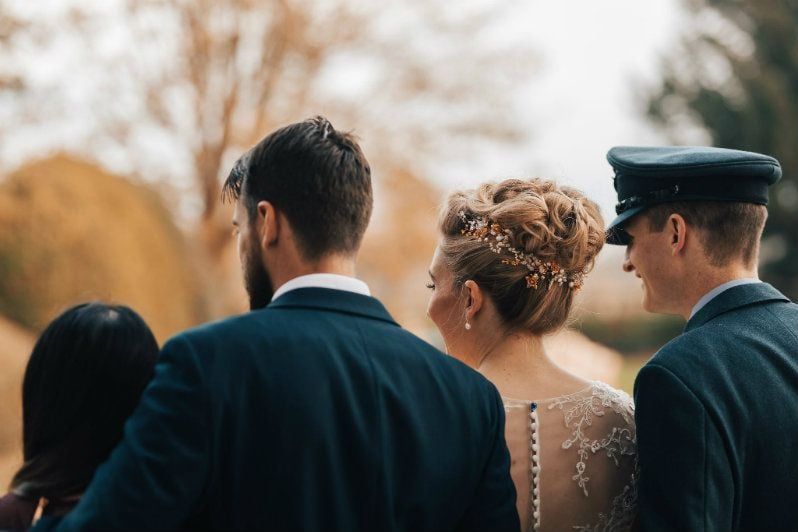 Hair and hair accessory by Sheena Image credits: James Fear Photography.
Visit wwwbeadybride.com to see more of my hair accessory work.

to read reviews from my clients click on REVIEWS