Welcome to Sheena`s Wedding Hairstyles
Sheena`s Wedding Hairstyles is based in Cheltenham but will offer you a mobile wedding hairdressing service wherever you will be on your wedding day if your wedding is within the Cotswolds and Gloucestershire Uk.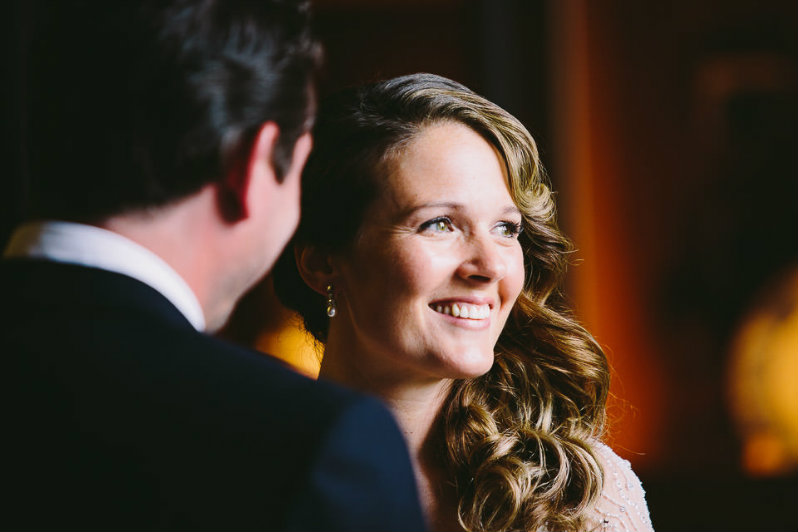 Image credits: Kevinbelsonphotography

As a bridal hairstylist, I am dedicated to creating the perfect style for you without forgetting your wishes and will adjust any styles chosen to suit your personality,your requirements for your bridesmaids and or your wedding theme if you have any.

You and I together, can choose and create the right style for you on your wedding day. My speciality is creating beautiful bridal and wedding hairstyles that I am sure will put a smile on your face and make you feel like the beautiful you.
Image credits:Millie Benbow Photography

Whether its a traditional, vintage, modern, Hollywood style or you simply just want to take a step back in time, if that is what you really want, together, we can make it happen here at Sheena`s Wedding Hairstyles in Cheltenham-Gloucestershire.

If its intricacy that you like then you are at the right place. As a team, we can both be creative and bring your hair dreams to reality.Through out all the time that you will be with me, I shall be listening to what you have to say.

Your wedding hair needs, requests or concerns come first and its all about what you want and not want I want so please do not hesitate to contact me if you like what you are seeing here on my website.