Bridal - wedding & occasion hairstylist
Thanks for the visit! I am a bridal & wedding hair stylist based in Cheltenham, Gloucestershire, UK. I offer a mobile hairdressing service for all special occasions within and beyond the Cotswolds.

I will travel to most wedding venues in and around Gloucestershire or your chosen address to sytle your hair on other special occasions like birthdays, christenings, hen nights, proms, races, anniversary celebratin parties etc. I cater for small to large group bookings.


As an experienced hairstylist I have confidence that you will be happy with my services. I understand the importance of being able to work with my clients and be able to deliver on their wishes.There are high expectations during the process but to be able to work calmy under pressure is something that comes with many years of experience which I have.

Should you wish to use my services, you and I together will work on finding a suitable hair style for you. It is team work all the way through. At the trial, I will work with in trying to understand your hair, your wishes and strive to make sure that I deliver on your vision.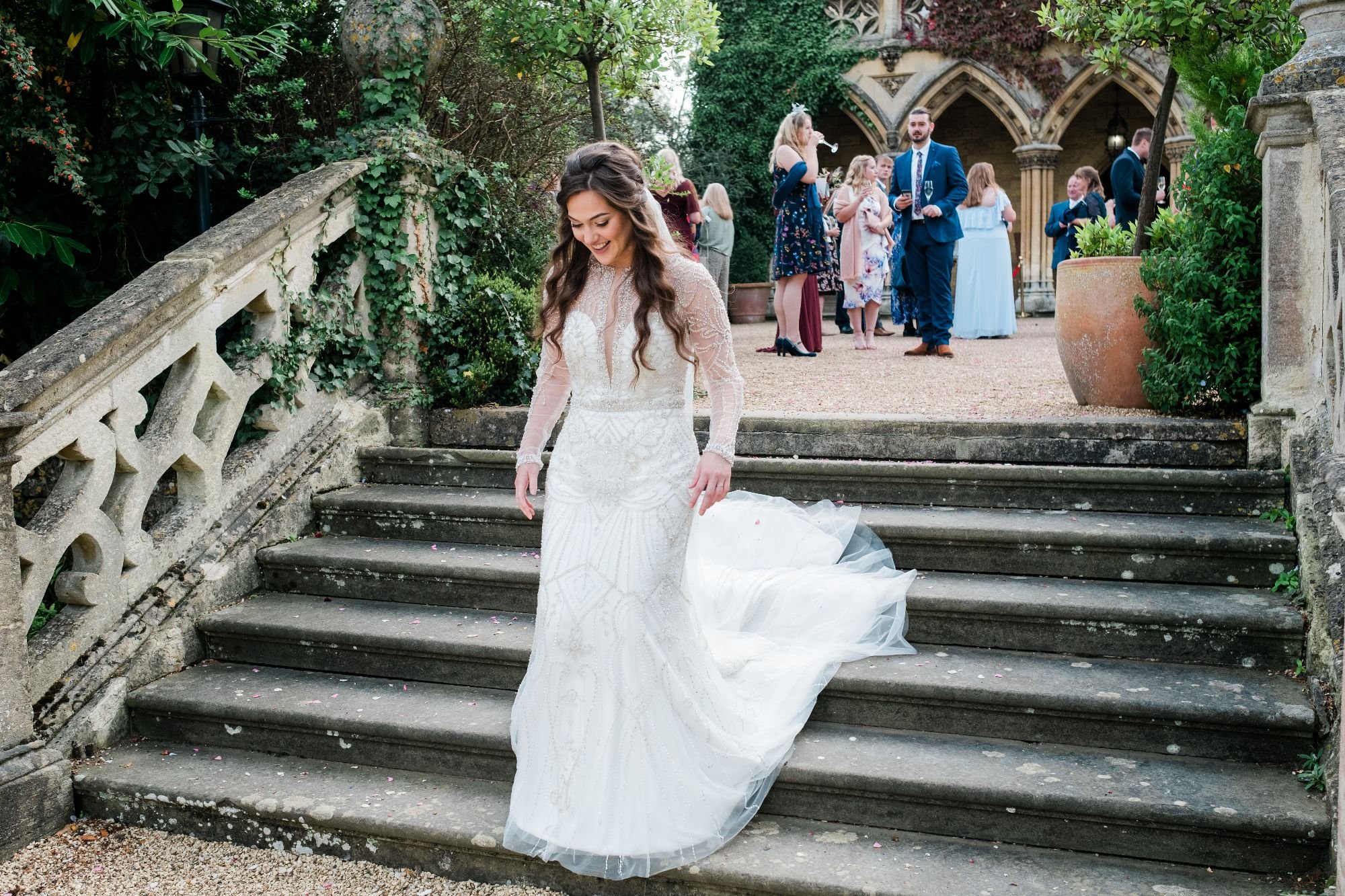 And on the wedding day, you can rest assured that you will have my undivided attention in delivering your vision with calmness and the serenity that will be much needed on the morning. By the time I am done, you will be totally realxed, happy and ready to enjoy the rest of the day.

I know this job well and I love it. I can handle all types of hair, thin, thick, straight, curly and unrully hair including Afro hair. I am proud of all images of my work on and off this site. Based on the images of my work that you see on this website, I hope you will be able to judge the quality of my work and be able to appreciate what my previous clients bride and I have been able to achieve.

I do not provide make up services but I have worked with many professional make up artists some of whose work you can see across my website. I will be happy to recommend some to you should you wish to book one along side my hair styling services....SEE MY SERVICES

I hope to work with you too on your hair if happy with what you see here so please do get in touch to find out if I can help you. Its all team work!
"Dear Sheena,
Thank you so much for your time and skills for styling my hair for the wedding. It was 100% what I had in mind and lasted all day. My sister My sister also looked fabulous.
I cannot thank you enough especially as i have always struggled with my hair" Laura xxx
Get in touch with me via the below

Tel: 07891210428
email: [email protected]
CONTACT FORM: Fill in form to contact me via this site
I am looking forward to hearing from you. Thanks for reading and hopefully see you soon! :)
Sheena.