Phoebe`s Wedding At Cripps Barn- Cotswolds-UK
Posted on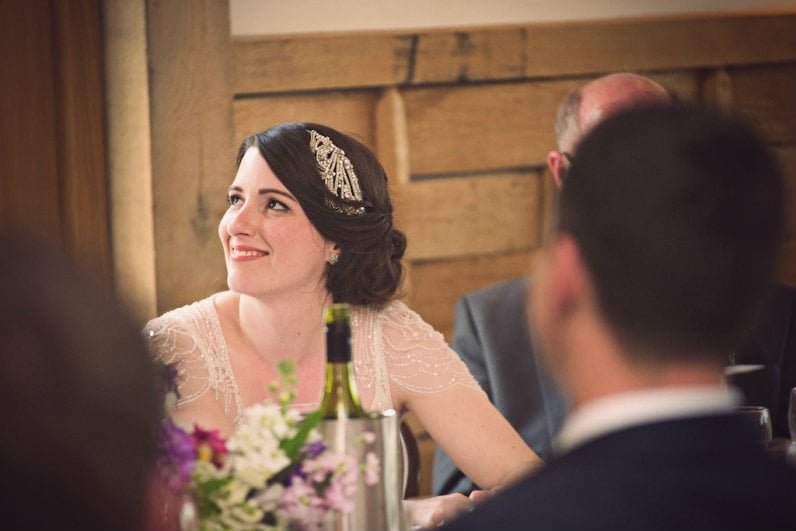 On Phoebe`s wedding day, I wasn't supposed to work. It was my birthday and I would have been somewhere else had her mum not contacted me well in advance. Her mum contacted me almost a year in advance! I had only just celebrated my birthday and so was still in the celebratory mood when the phone rang. I couldn't bring myself to say no to her mum having spoken to her over the phone. Even though Phoebe was wearing a vintage dress, she wanted a hairstyle that would allow her to still see her normal self on the day.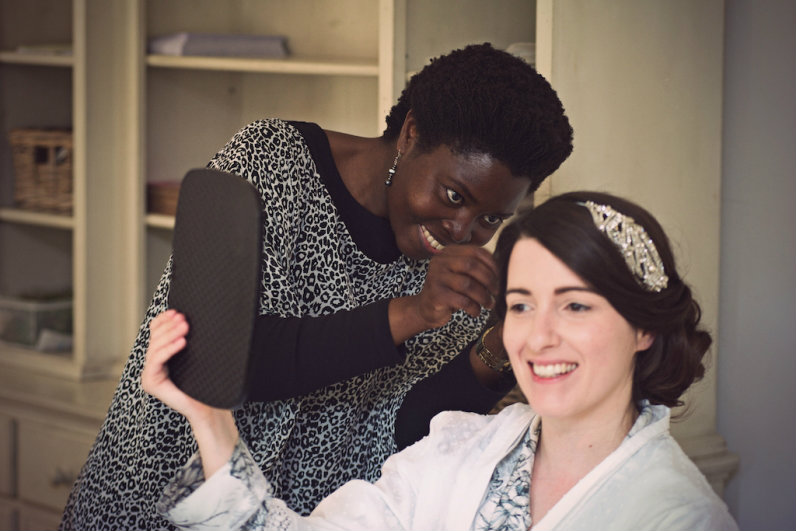 When the wedding day arrived, I didn't regret having said yes over the phone. I was very proud that I had been part of the day. The beautiful house tucked away in the village Winson not so far from Bibury-Cotswolds was just a super setting for getting ready in the morning. Phoebe, mum and the girls made sure I wasn't left out for my birthday! Thank you very much Phoebe. Yet again,
Emily Tarrant
worked her magic with make-up and she did not disappoint. You can see that here in the images below. Thanks Emily. I am very happy to share these wedding and bridal hairstyles with you shown here by the images taken by photographer Chris Hudson -
www.chrishudsonphoto.com
Don't you just love her wedding dress? Enjoy, Sheena.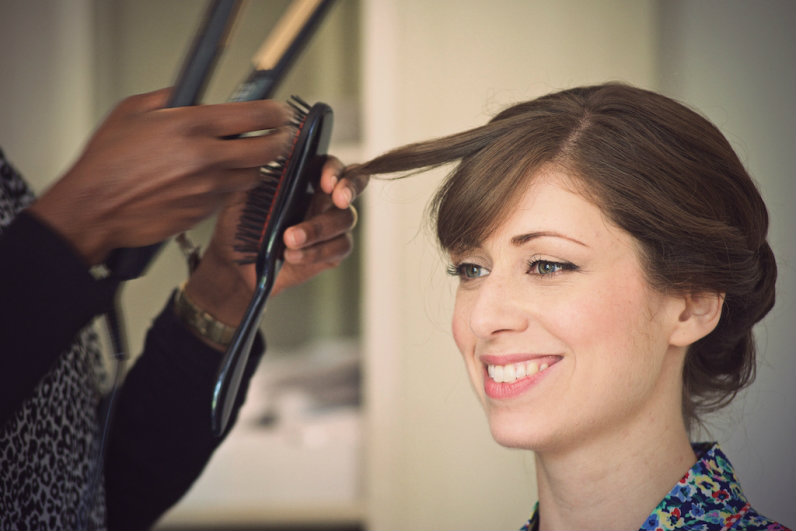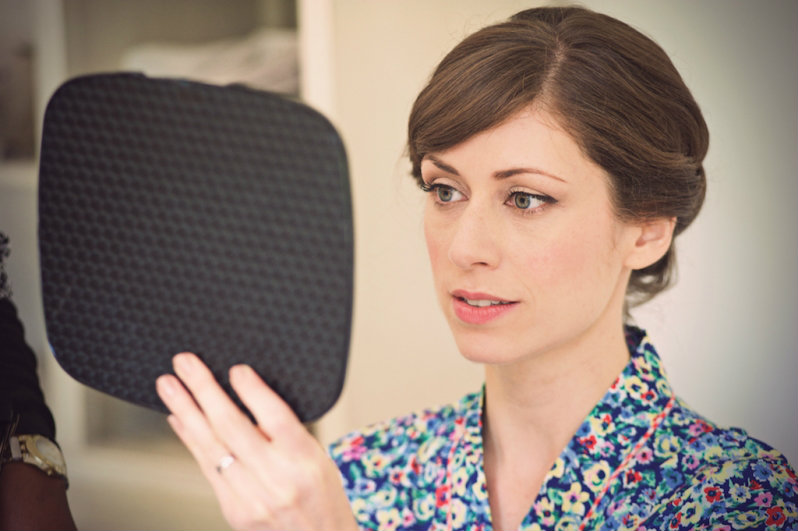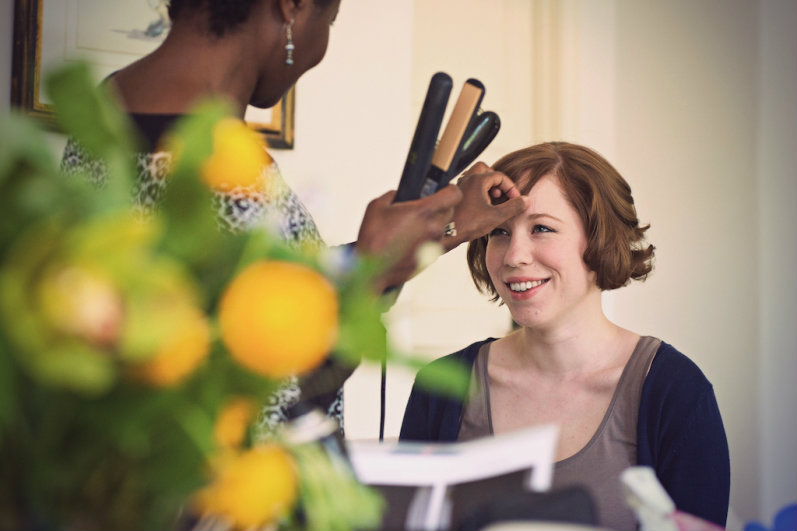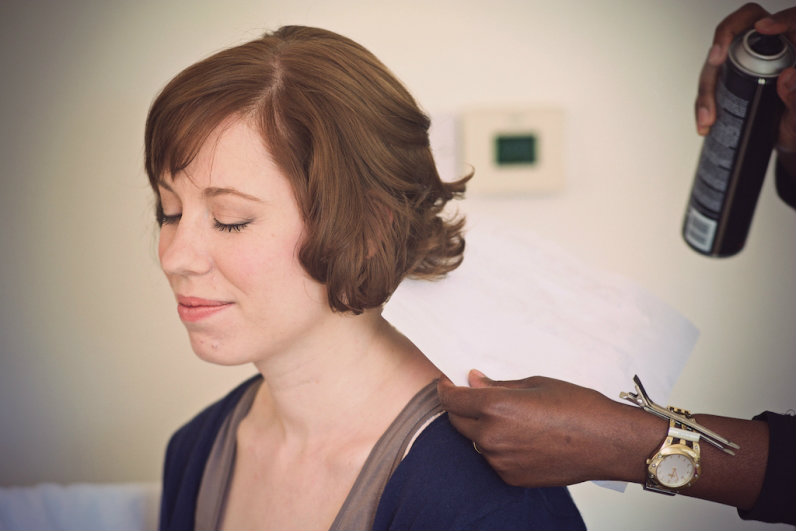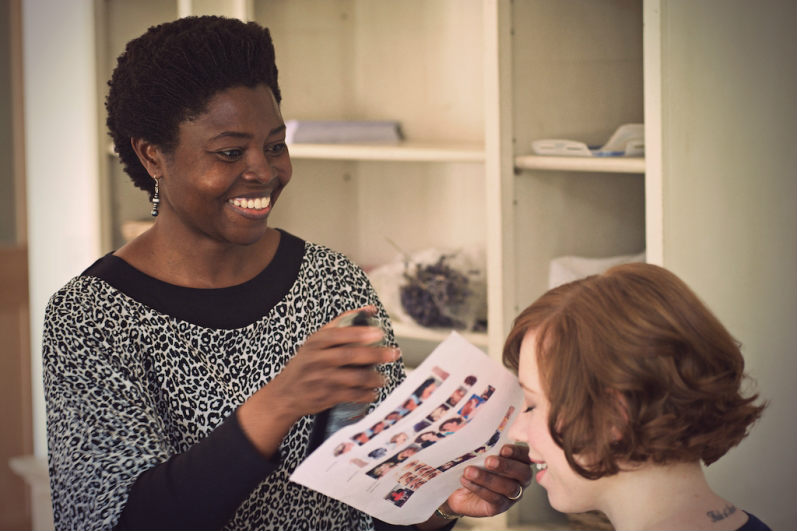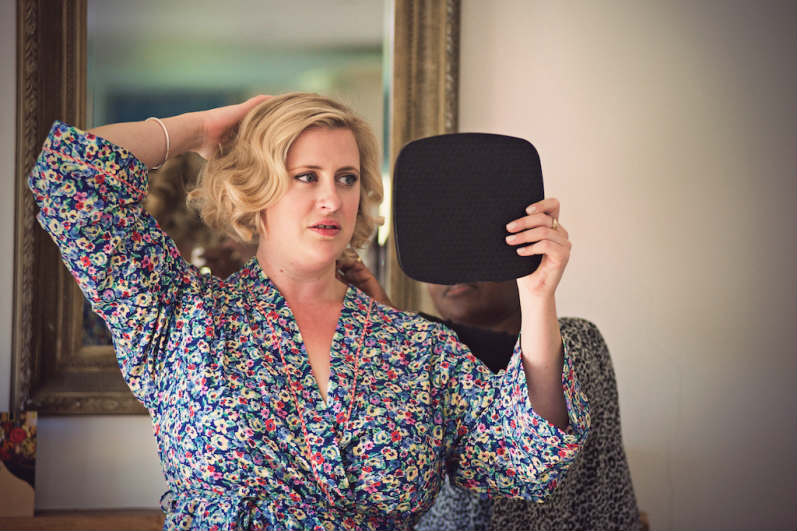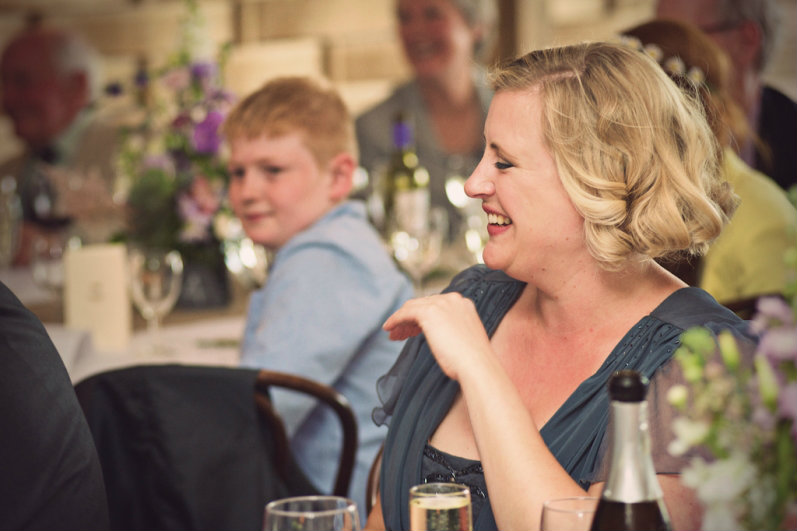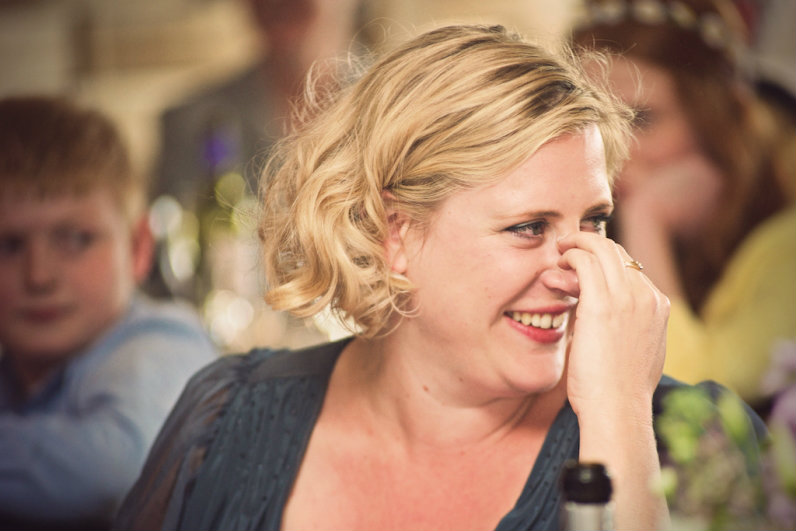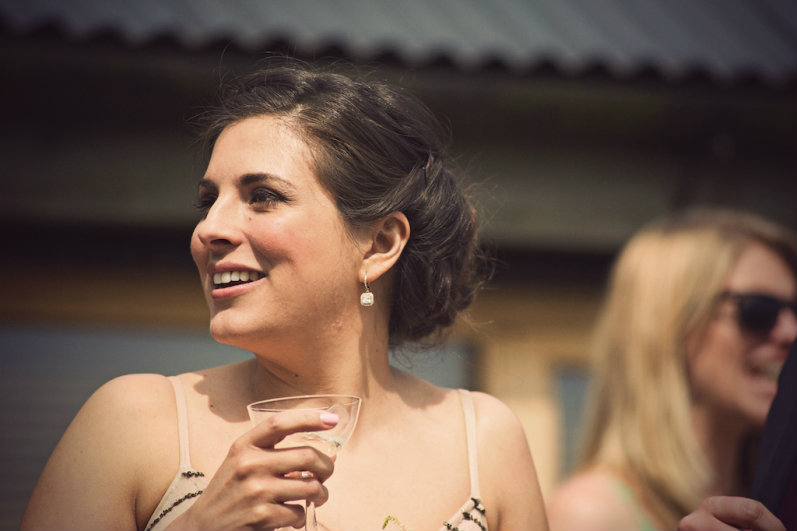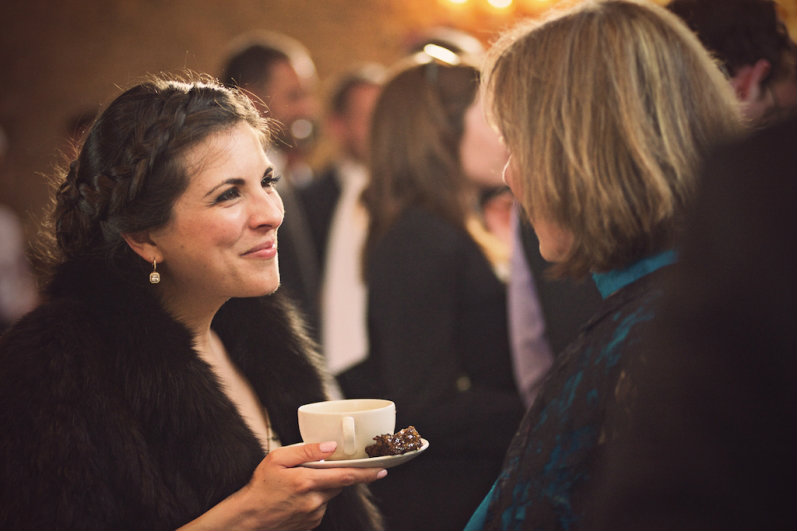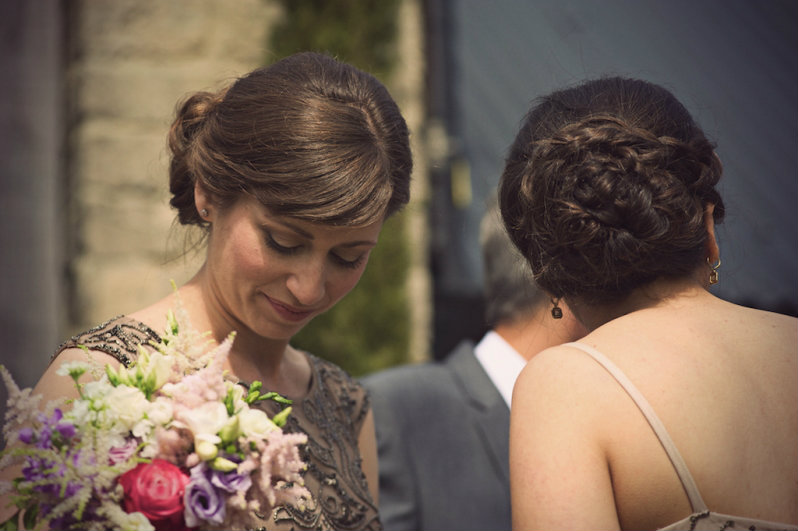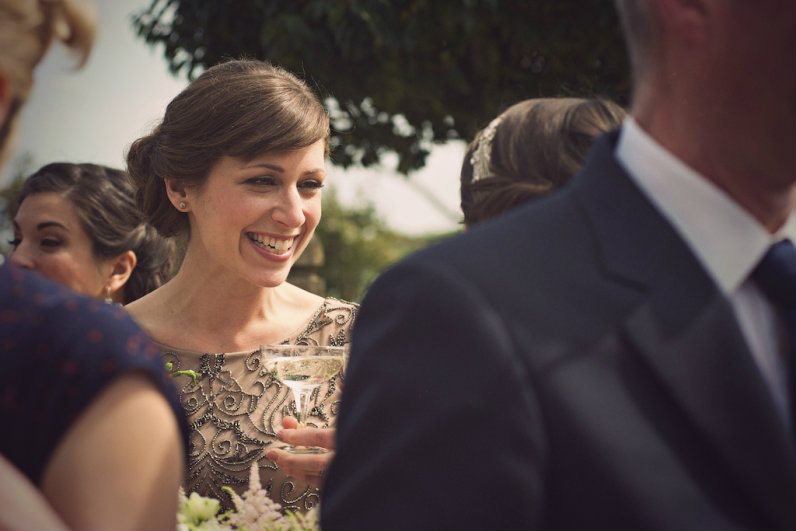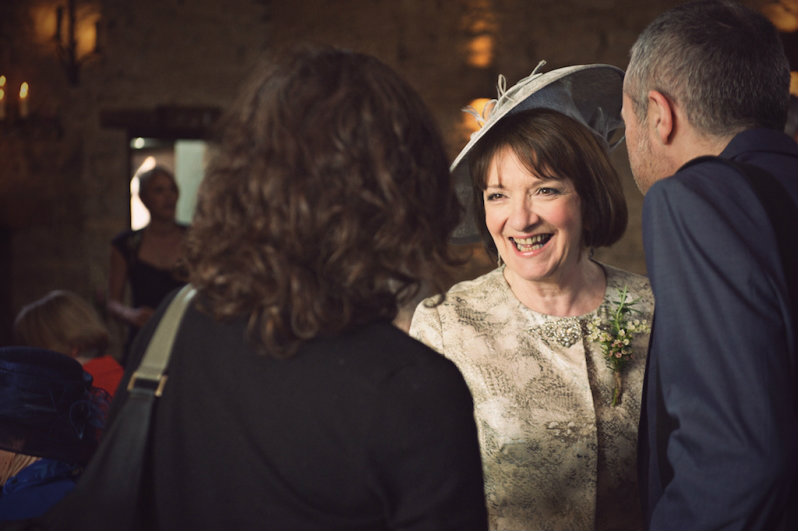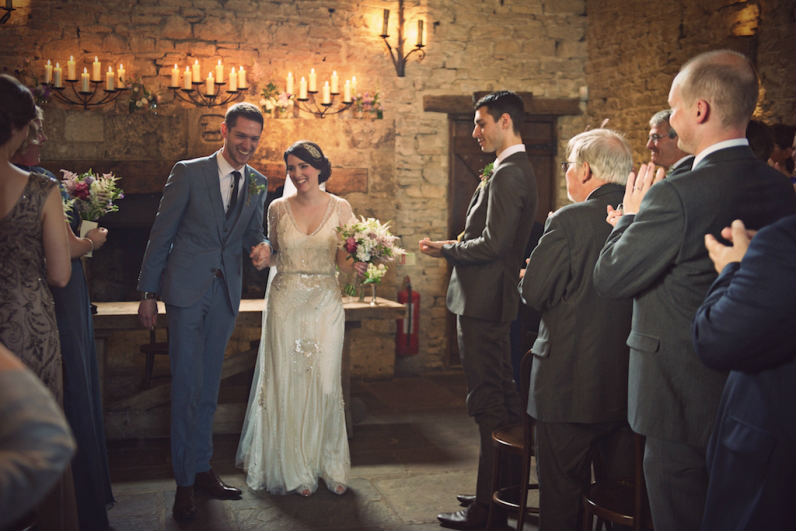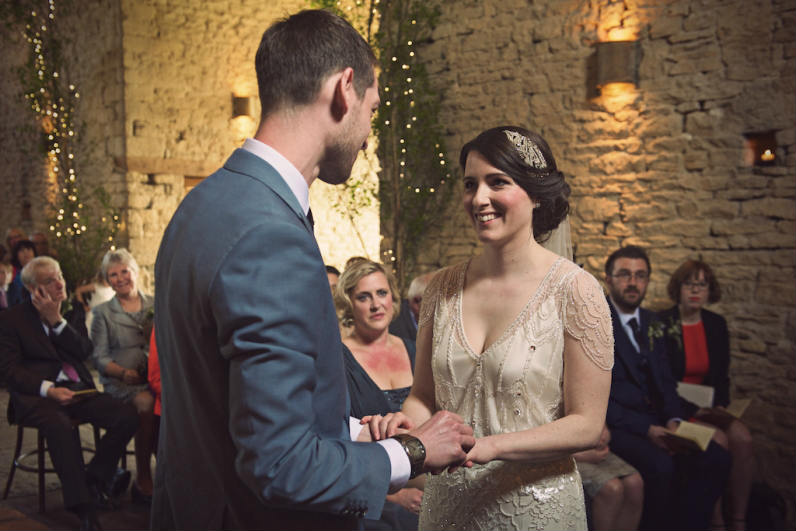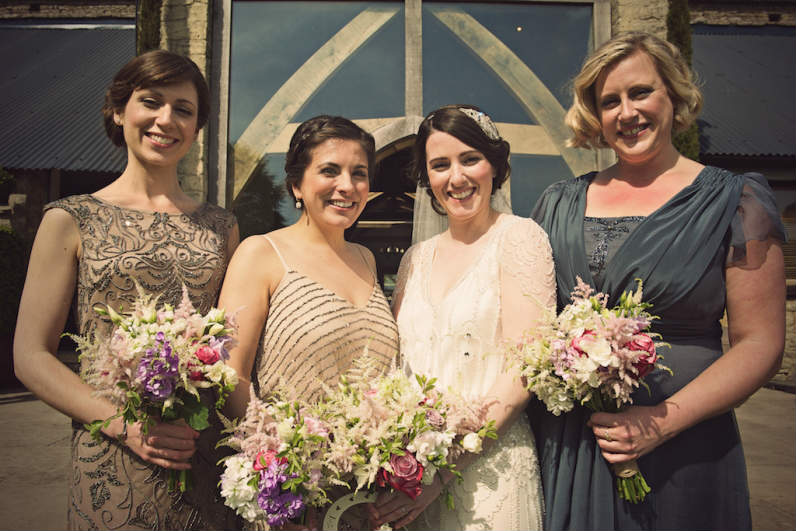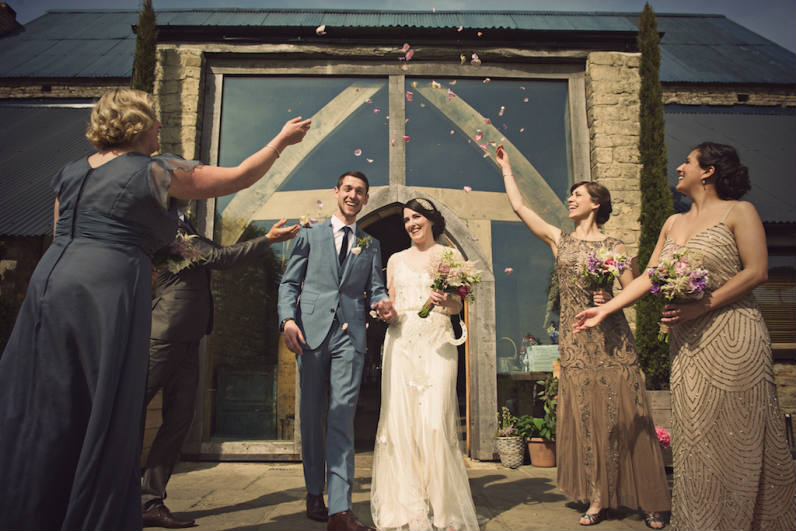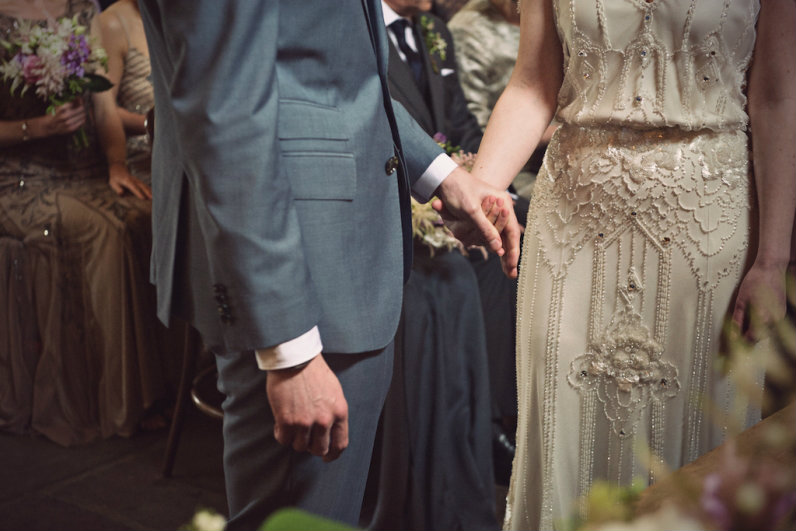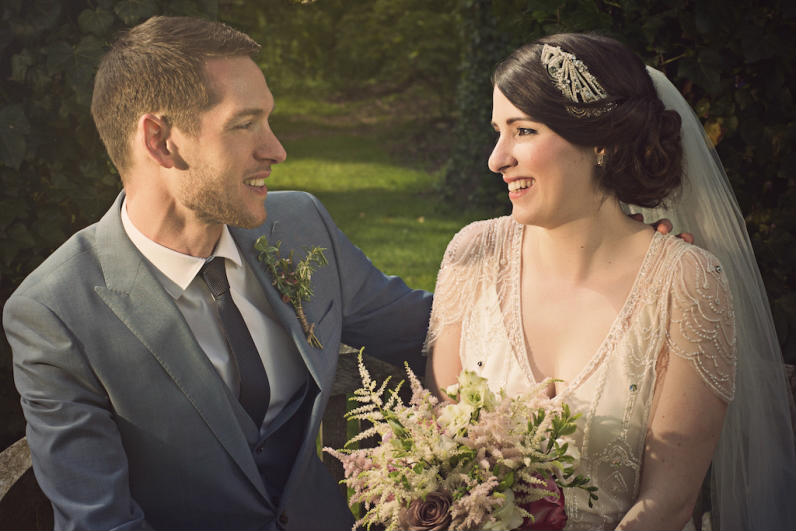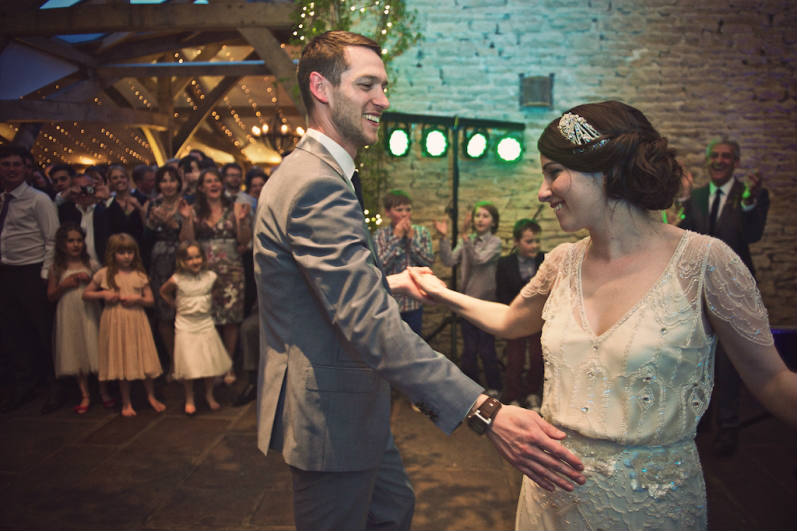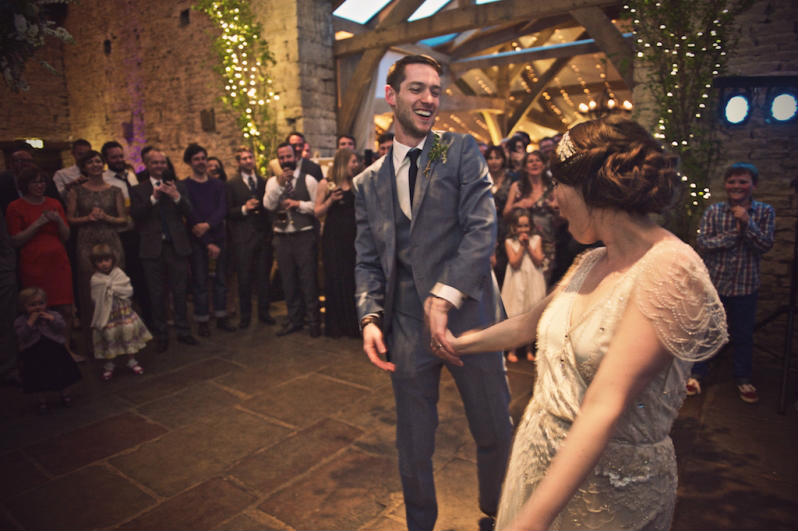 Image credits for this entry: photographer Chris Hudson -
www.chrishudsonphoto.com