Catherine Zoraida`s Wedding In Bibury-UK
Posted on
This entry is for the one and only Catherine Zoraida! Yes the Catherine who makes such beautiful and delicate jewellery and even Princess Kate Middleton wants some of it!
http://catherinezo raida.com/blogs/news/8182921-kate-middleton-glitters-in-gold
check her out here! Yes here on my website! I was ecstatic when I received an email from Catherine and nervous at the same time as I didn't know what kind of person she would be. The shear thought was freaking me out!

However, one should never judge a book by its cover. So true was this when it came to dealing with Catherine. Here I was, thinking I was going to have to deal with some really highly demanding celebrity! I was in for a shock! A positive shock! When we met, she was bubbly kind at heart, a real down to earth person and her sincerity in the way she dealt with me was simply humbling.

My heart warmed to her and the moment I saw her big smile, I knew then that it was okay for me to relax and be myself. Even though she had a lot of London contacts in high status circles and she could have had any higher end hairdresser at any time, she chose me of all people to see to her hairstyle needs for her wedding day! With that, I couldn't have been more honoured.
"Far far away from the all the hassle and buzz of London city, I want to be in the country side and be myself on my wedding day surrounded by those close to me at heart."

She wanted those close to her to see her as the person she was. And so she wanted a style that would show her true self, a wedding hairstyle that would let her enjoy the day with no fuss, hassle and worry. It is with great pleasure I share these images with you from her wedding day.


The wedding images were all taken by yet another one of those really great photographers and easy to work with Tom
cotswold-wedding-photographer
I like to call him the silent photographer but I can assure you there is more to him than that. He is a contemporary and modern wedding photojournalist. You will hardly notice he is there when at work. In his own world, when you catch him unaware, you would almost think his camera is a part of himself.Enjoy the rest of the images and thanks for browsing.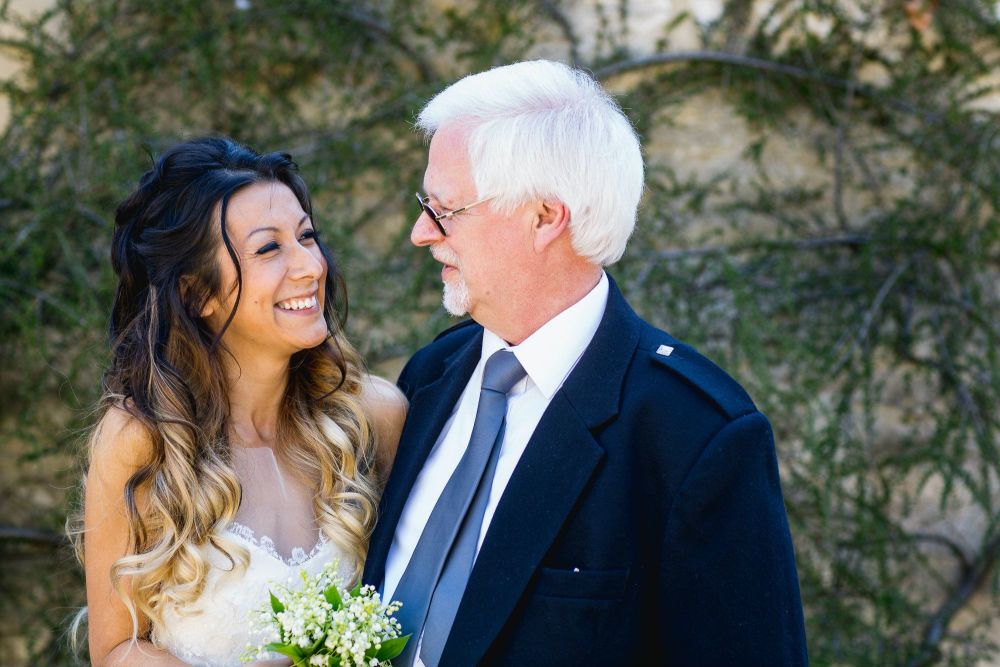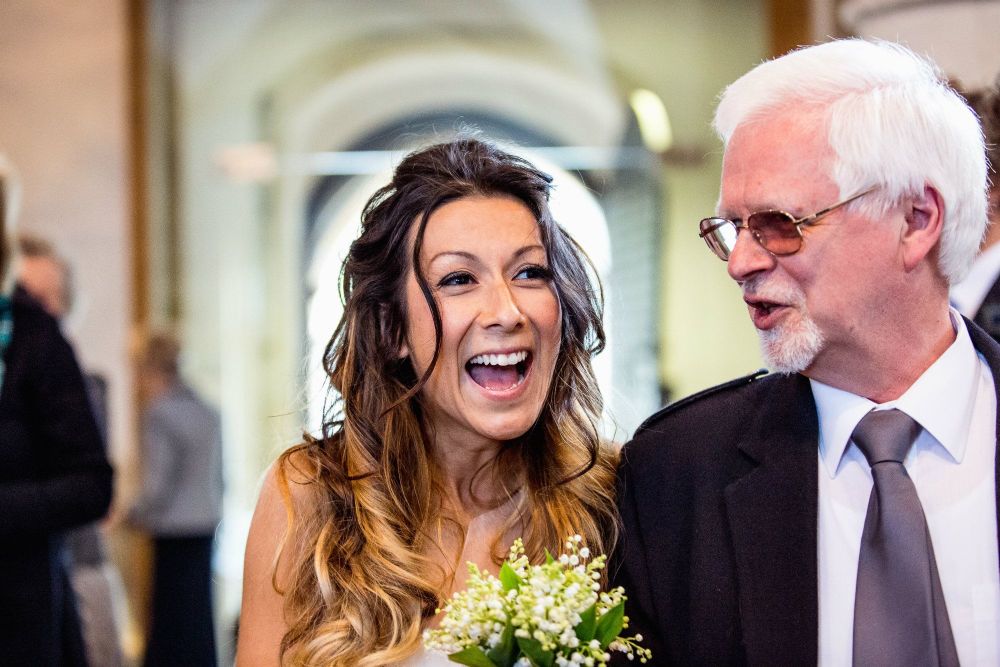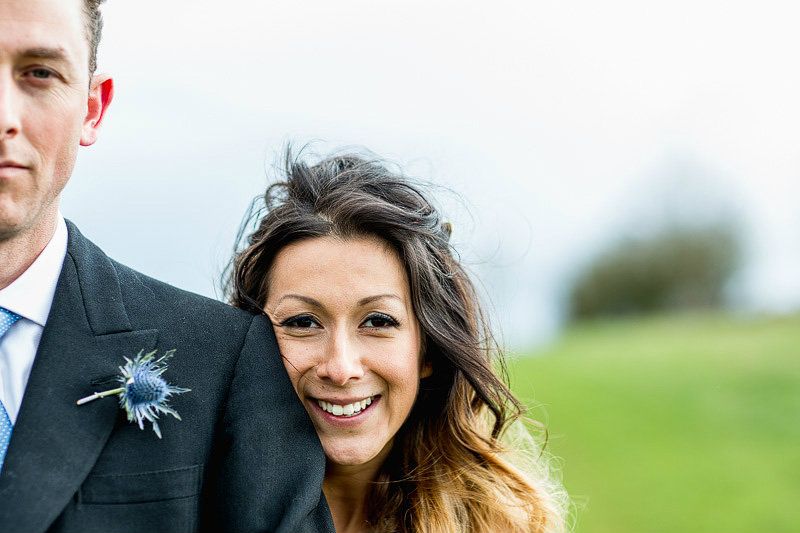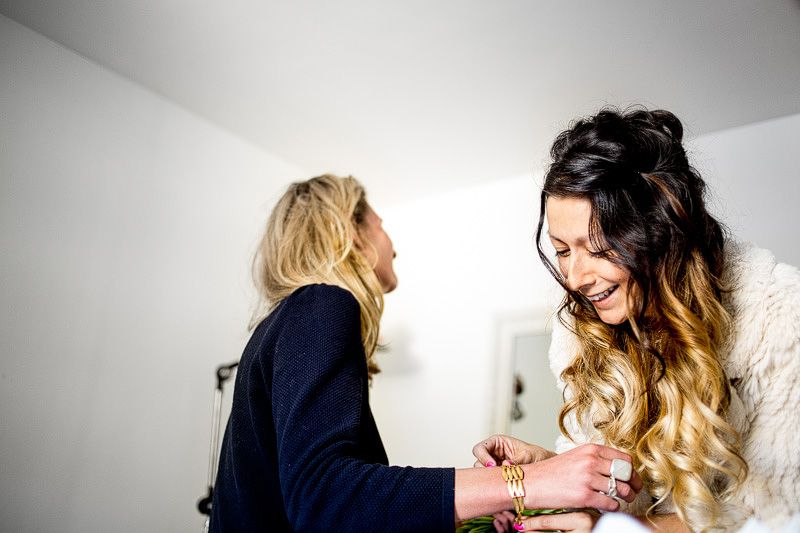 The wedding was featured in the wedding hair ideas magaz ine!