Sonica`s Wedding At Manor By The Lake-Cheltenham-UK
Posted on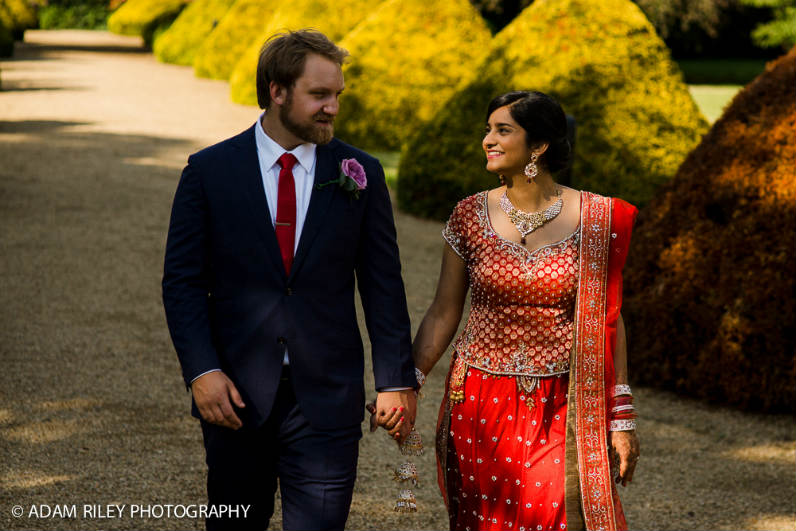 I have been wanting to blog about weddings planned from abroad for ages and with so many to choose from, it is difficult to choose which one I should start with. Randomly, I will start with Sonica who got married last year at the manor by the Lake in Cheltenham.
Sonica my American bride lived in Chicago. On first contact she said, "Since I am planning the wedding from the US it is a bit difficult to come out for a trial…." and with her family in different locations abroad, it was difficult for us to meet up before the day.

And since it was a short notice enquiry our only option was to meet on the actual wedding day. We met just a few hours before her vows. I don't personally recommend this option but she trusted me to take on the appointment and her belief in me was more than I had expected.
It takes a lot of organising discipline to plan a destination wedding outside your country of residence and the amount of emailing from both sides can be over whelming and time consuming but every minute spent on getting the details right is time worth spent.
In this case, I would say, you cannot have enough information from your suppliers so I recommend that you do ask as many questions as possible for a better understanding of your requirements.
Armed with the all the information she had provided, I was able to offer my services just as she had imagined. It was a successful hairstyling morning.

Sonica, I would like to say thanks to you for wonderful review you posted to me and on google and the trust and kindness you showed on the day. All the way from the states without prior knowledge of whom you are asking to style your hair is in itself an honour so thank you. Also a special thanks to Adam Riley Photography for allowing me to use his images below to show off Sonica`s style. It is through kindness like this that I am able to show of my work which is ever helpful to future clients so thanks to you both. For more on Sonica`s day, click Adam Riley