Naomi`s Wedding In Cheltenham-Gloucestershire-UK
Posted on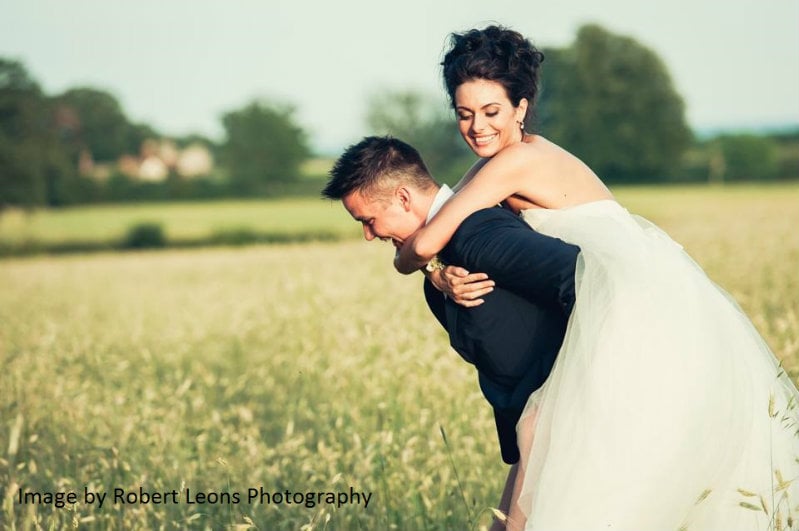 Looking at my diary, my appointment in the next 2 days reminds me of Nomi`s wedding day. The appointment will be for one of Naomi`s bridesmaids last year. Naomi was one of those brides with a huge heart and when she smiled at you, her smile made you feel so much at ease with her. When I first met her, I automatically went into relaxed shoulder mode-that is how I describe myself when I am at ease-my shoulders slouch. Anyway back to the point, Naomi was a naturally relaxed person and she described herself as playful and so for her wedding day, she had chosen a dress to show off that side of her. The dress had a delicate, soft but playful skirt which was on its own alone a huge statement.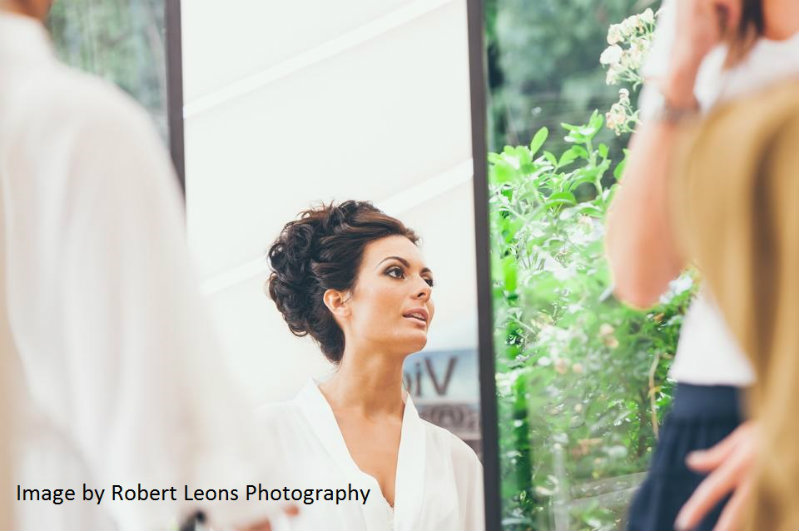 Hair wise, she wanted a style to pick up just that in addition to looking like how she would normally wear it. We had initially tried a bun in the nape and then another in a half up and half down style. But this was not how she would have normally worn her hair. She was used to wearing her hair high up on the crown and messy and so she had wanted to feel like her normal self-relaxed and at ease with the style she would have for her wedding day. The style had to look unpolished, messy and big at the crown. And so on second thoughts, after another trial and mixing the hair ideas we had, we decided on this one here in the images which I think picked her vibe better- messy, big, playful and soft and made to look like she had done it herself in 10minutes even though we had spent hours on it.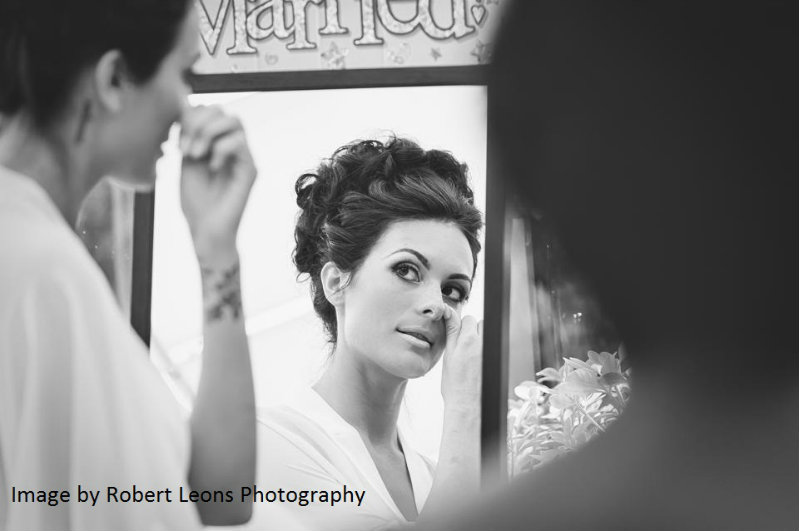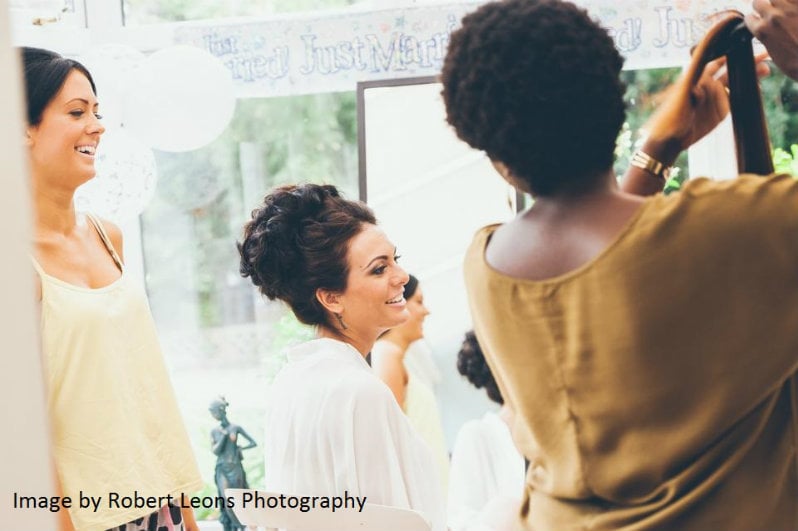 For the girls in contrast to hers, she wanted them to have something less messy but big enough to tie in with her theme. She was not disappointed. It had been a very early 5am start and I felt sorry for them as they had to wake up so early but they loved their hairstyles which made them all look fabulous in their pretty dresses. Every minute taken on that day was well worth it. Thanks Nomi for sharing these beautiful images taken by photographer Robert Leons.