Hilary`s Wedding At Cripps Barn- Cotswolds-UK
Posted on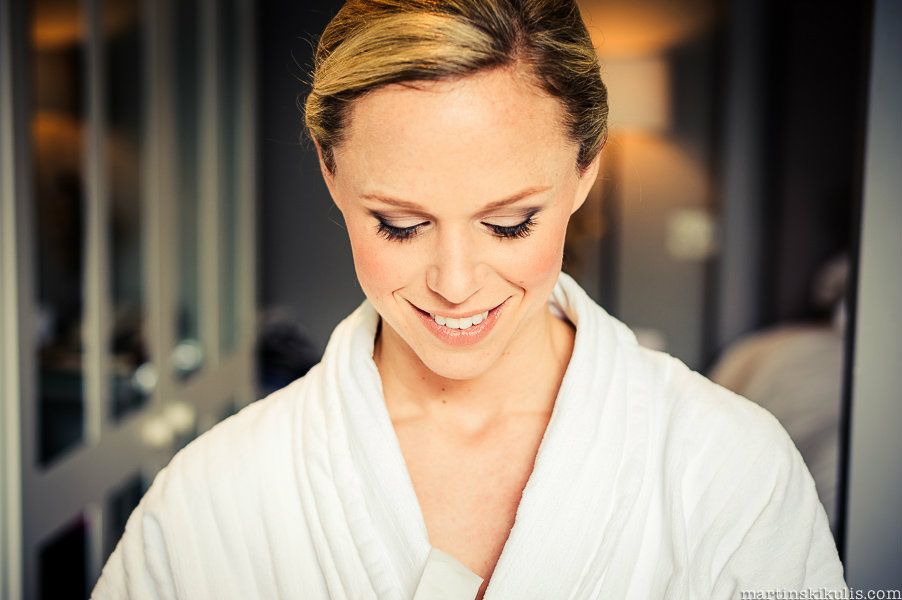 My next bride Hilary has got to be on the list for the most relaxed brides I have had in the Cotswolds. She had been recommended to me by Emily Tarrant. Finding time to take off her busy work schedule and in the middle of moving house and wedding planning, Hilary took a train from London to come and see me for a trial. She was very kind and very easy to please.
"I want to be me, free, have fun and enjoy every bit of the day. I want a hairstyle that is simple and allow me to feel relaxed and Sheena, I want you to enjoy yourself too as you style my hair on my wedding day so please don't fuss too much!" I could see why she had picked that particular Jesus Piero wedding dress. It suited her personality perfectly and beautifully. For wedding hairstyling, she was staying at Barnsley house Hotel in Barnsley a magnificent Cotswolds village and getting married at Cripps Barn.
Emily Tarrant as usual was great with the make-up. The wedding day was captured with a sharp eye here by the award winning international photographer Martins Kikulis http://martinskikulis.com/blog/cripps-barn-wedding-photography.I had a great pleasure working with Martins whom I had not met before. Hilary`s kindness to me was a knock out. I love this job. It is always exciting and I get to meet some of the most amazing people from all over the world. Their kindness to me has really kept me happy in this job.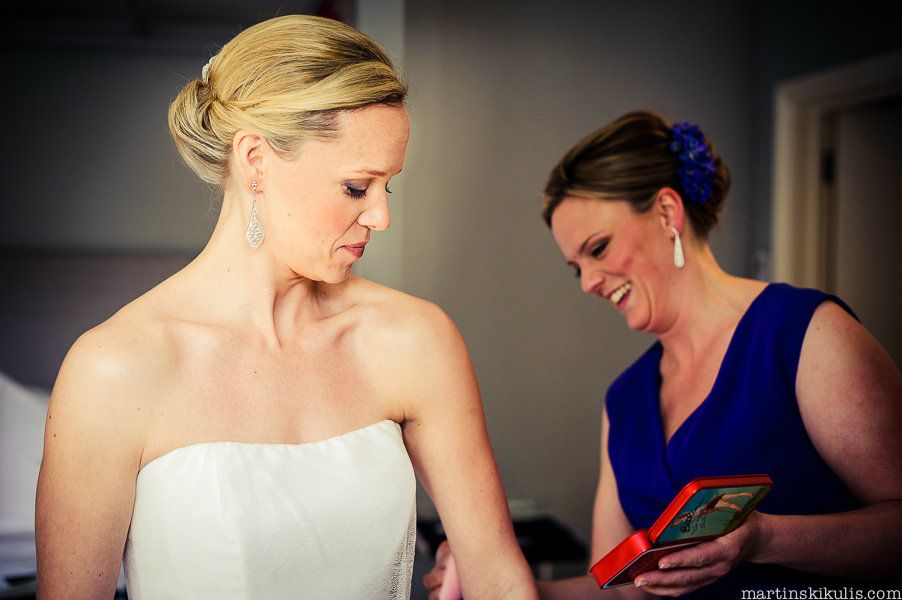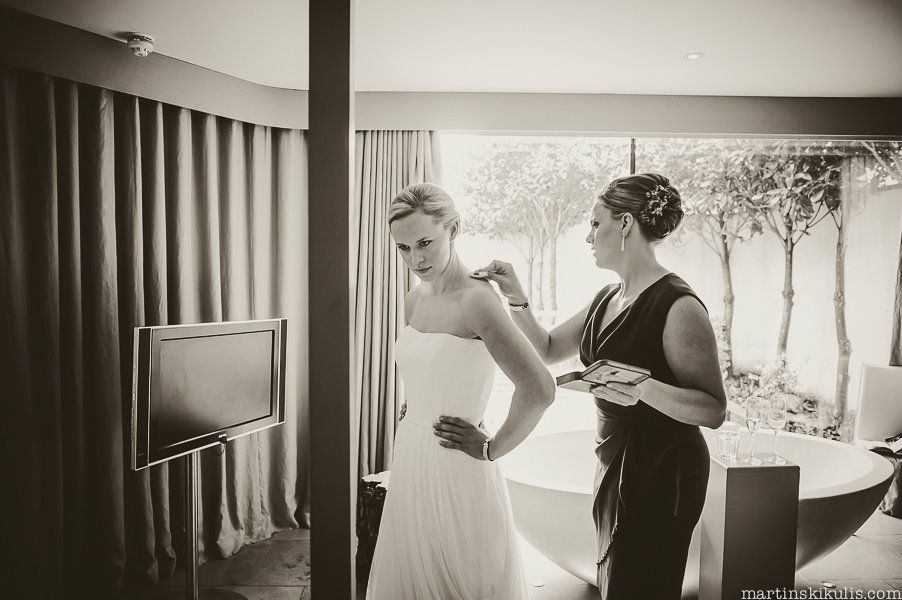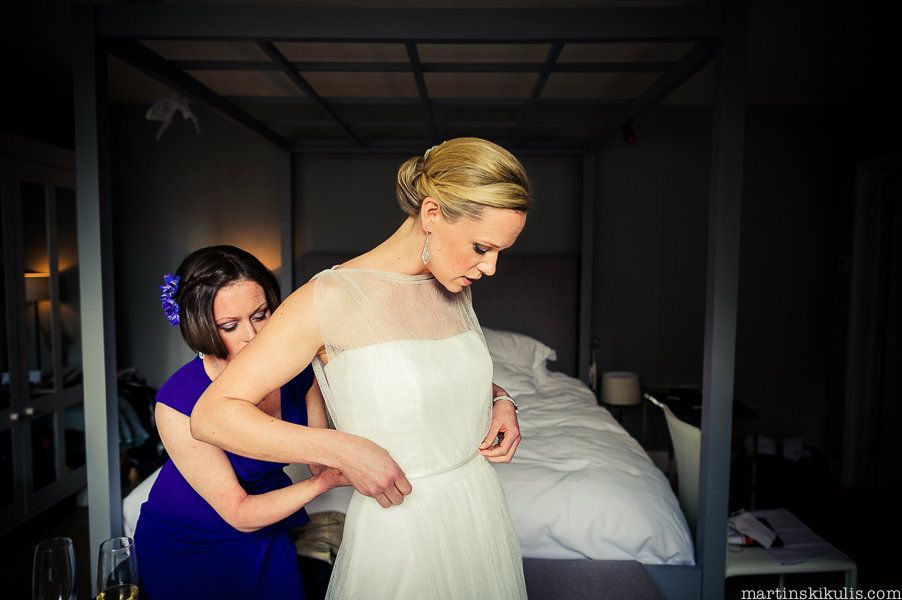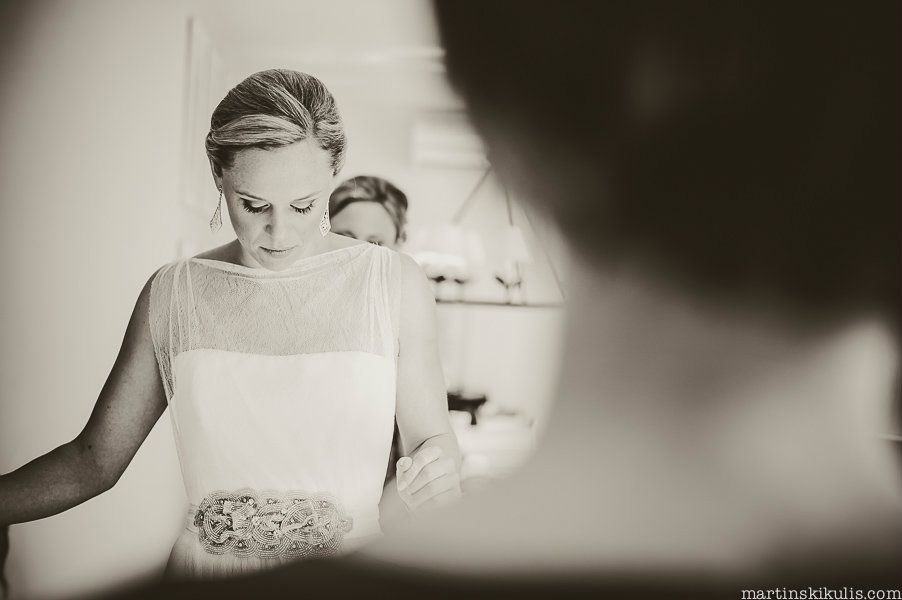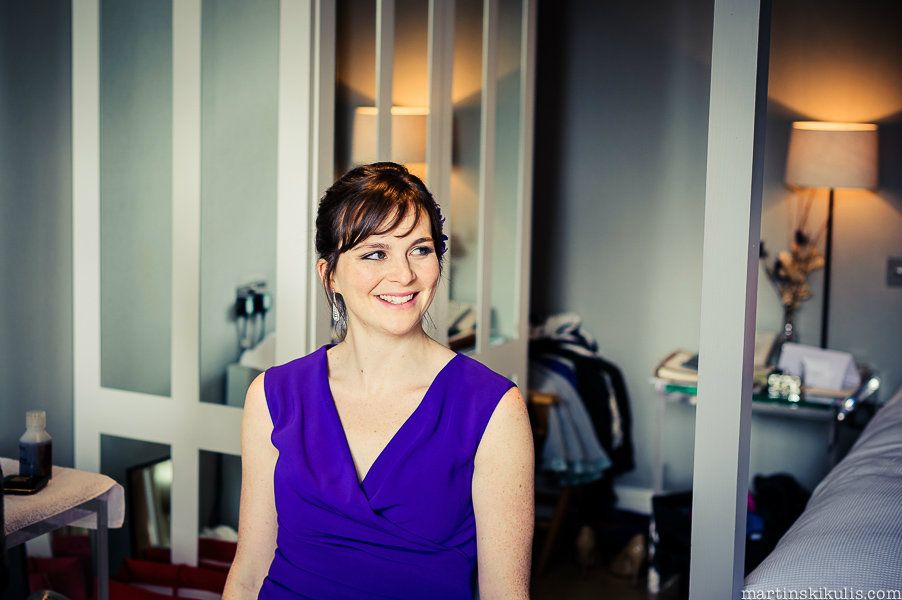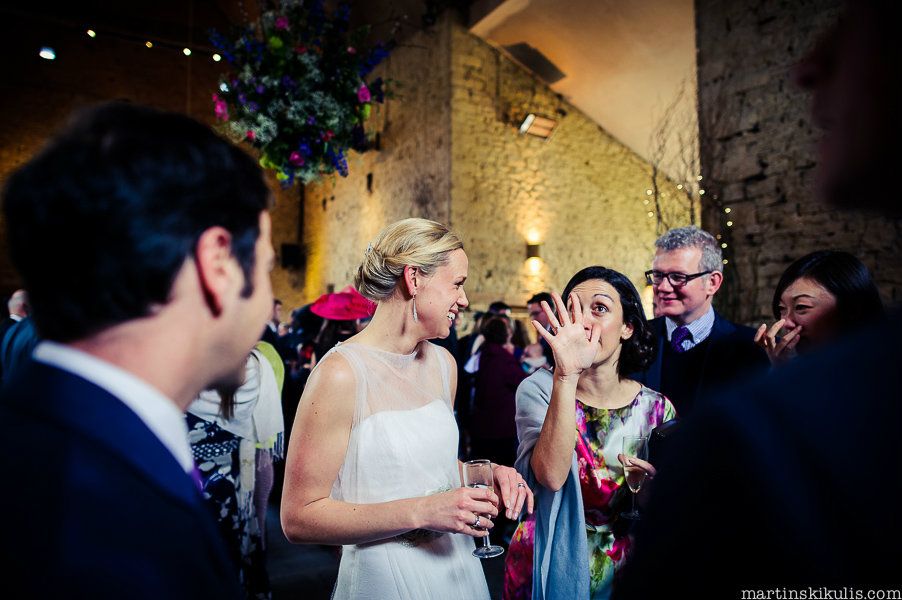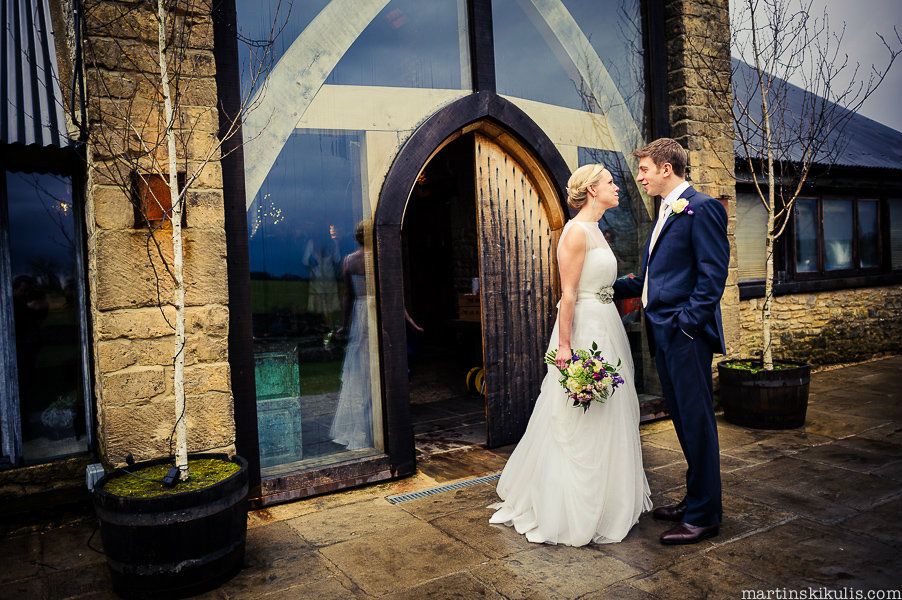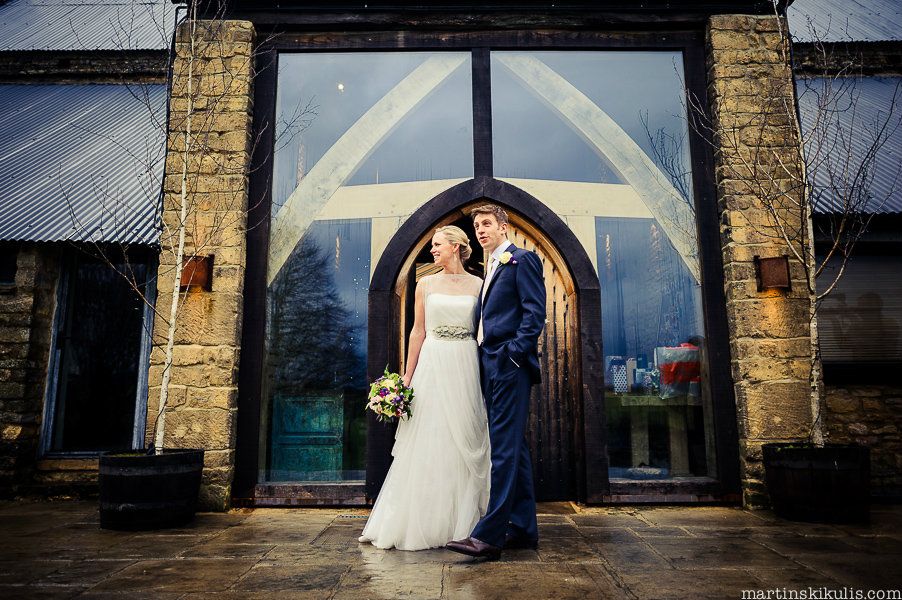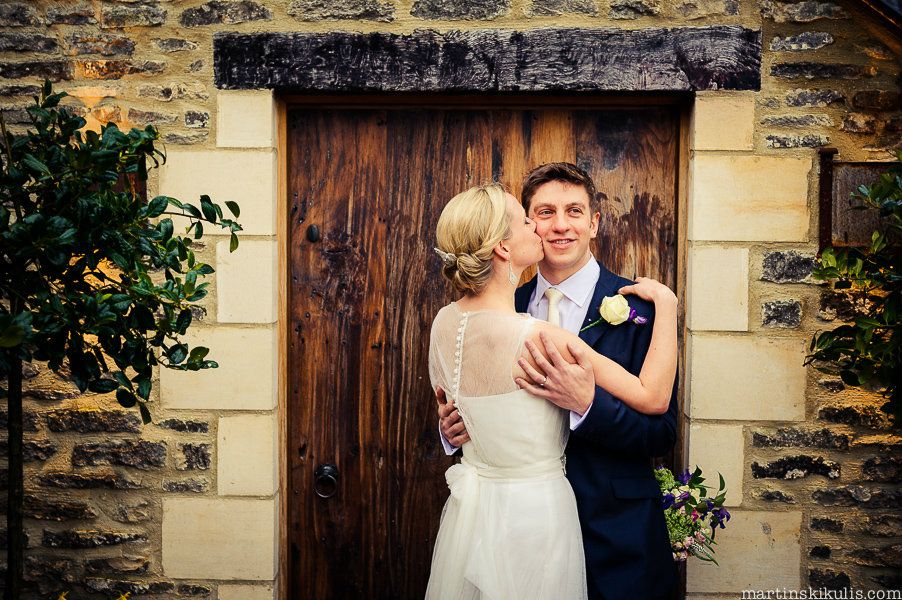 Hilary love her style very much that she had a friend,a talented illustrationist to draw her hair style!They are beautiful aren`t they?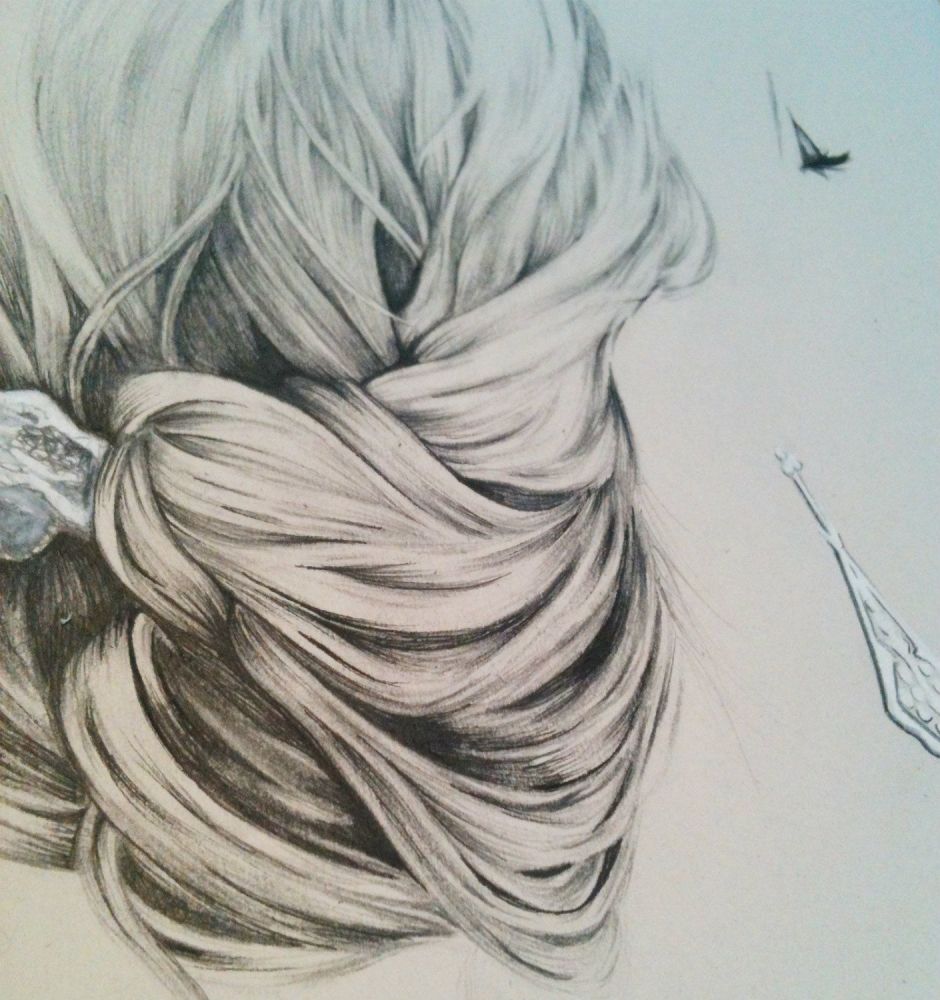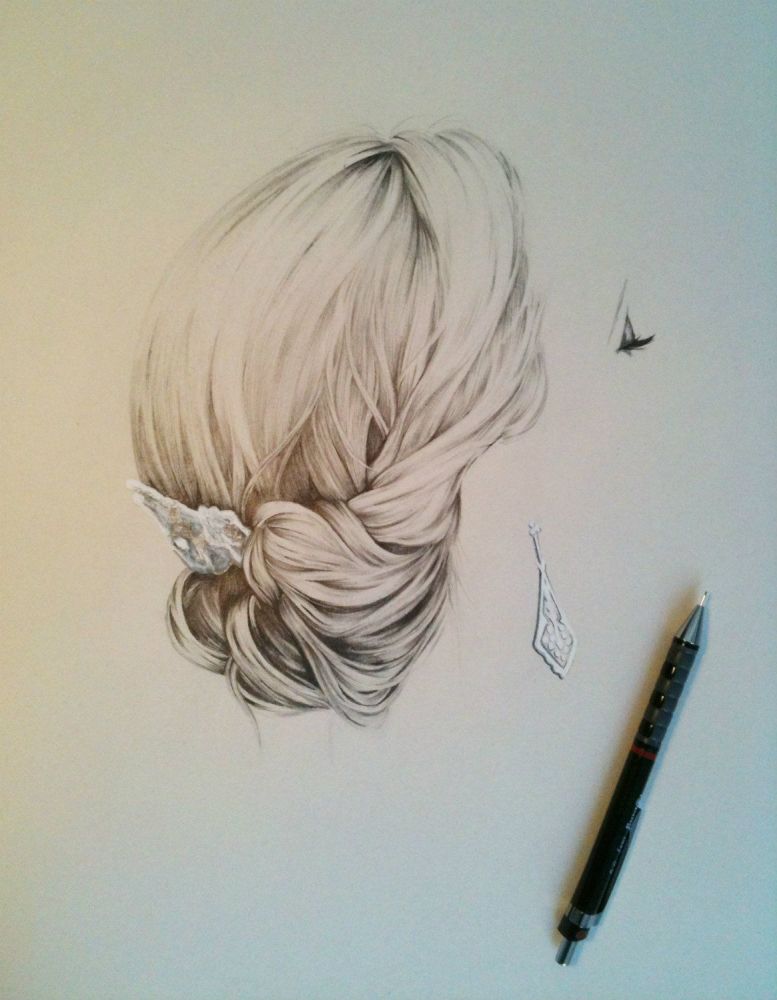 Thanks for visiting.Sheena