Adeela`s Wedding At Manor By The Lake-Cheltenham-UK
Posted on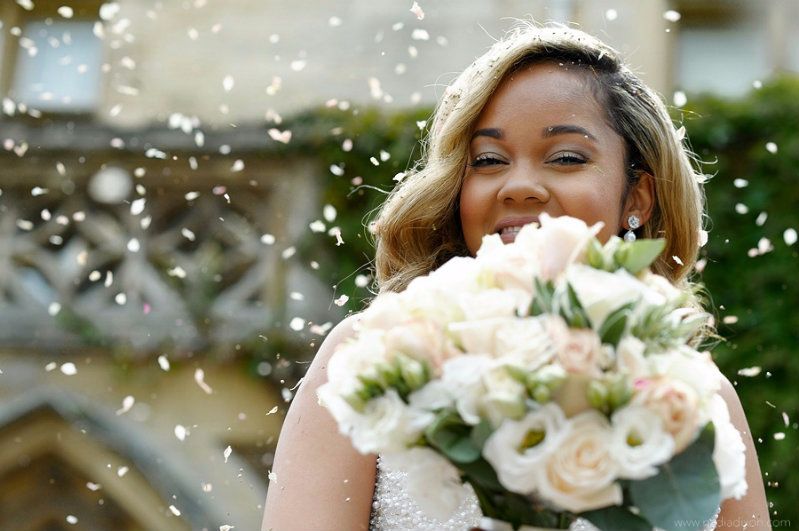 I have been to the Manor by the Lake wedding venue many times and each time, I have a relaxed time here. It is one of my favourite venues in Cheltenham town itself. The location of this venue is perfect in relation to where I live so the mornings here are always easy ones for me. Adeela my bride got married here last year. Adeela has incredibly thick and very naturally very tight curly hair and I have to say I have never come across such thick beautiful hair. Now I wish I had taken the before images so you could see for yourself how thick and beautiful her natural hair was.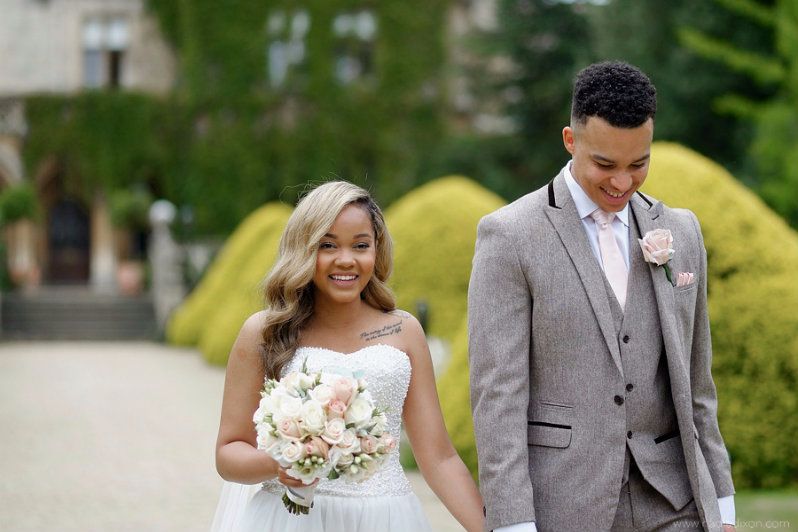 But I couldn't convince Adeela to wear it more naturally even though I was in love with her natural hair! She wanted straight hair and as smooth as we could get it without making look flat and causing damage. The trials went incredibly well and after that, all we had to worry about was the weather. Trust the English weather! it always does whatever it wants regardless ones wishes doesn't it? Well it did rain on the day but luckily it didn't just chuck it down like crazy all day. There was some sunshine.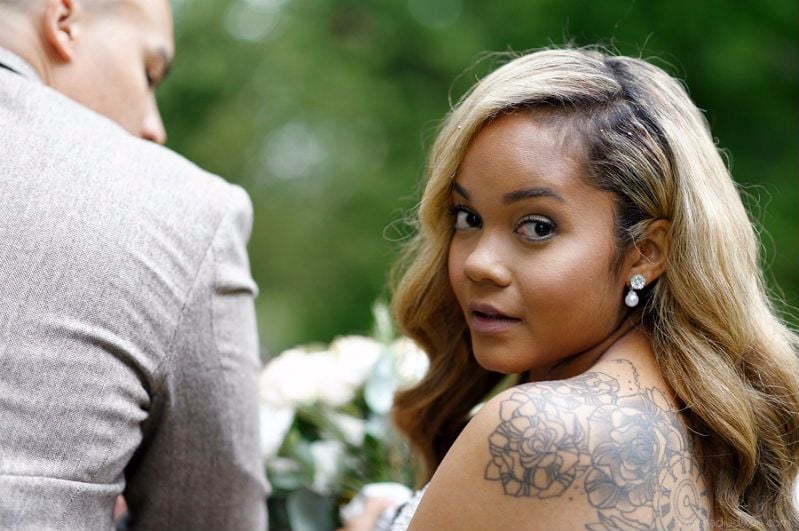 Seeing the rain in the morning however didn't put us off what we wanted to achieve for the day even though we had plan b wedding hairstyle in case we needed it. It was a huge success. Loved the results for the whole bridal party and it lasted through out the whole day! Yeah!!!! I happily share these wonderful images by Nadia Dixon. You can see more of Nadia work here NadiaDixon.com Thanks Adeela and Nadia for sharing your images with me here.