Aileen`s Wedding At Ettington-Stratford Upon-Avon UK
Posted on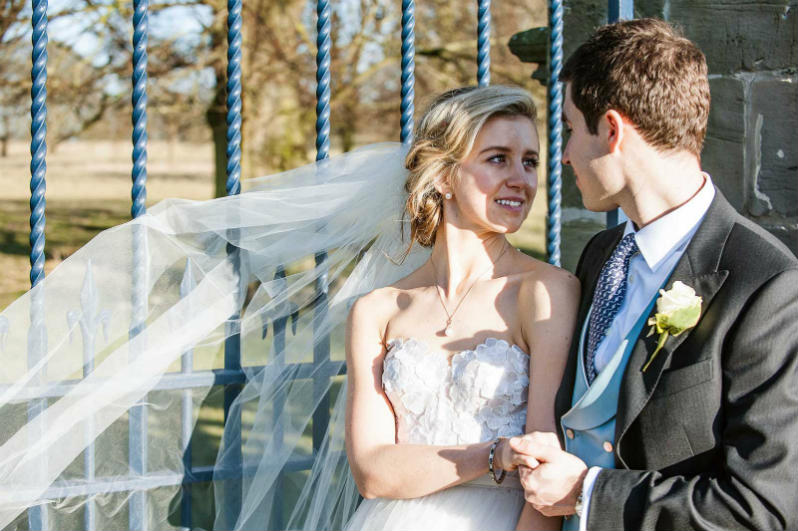 Aileen`s wedding day was a windy one but sunny and bright too. As usual for me, it was an early morning but Aileen was up and wide awake by the time I arrived and ready to give me breakfast and not only breakfast but lunch as well! I was actually asked to "please sit down and eat Sheena and have a break!" that does not happen very often and it was such a pleasant surprise and treat. Thanks Aileen.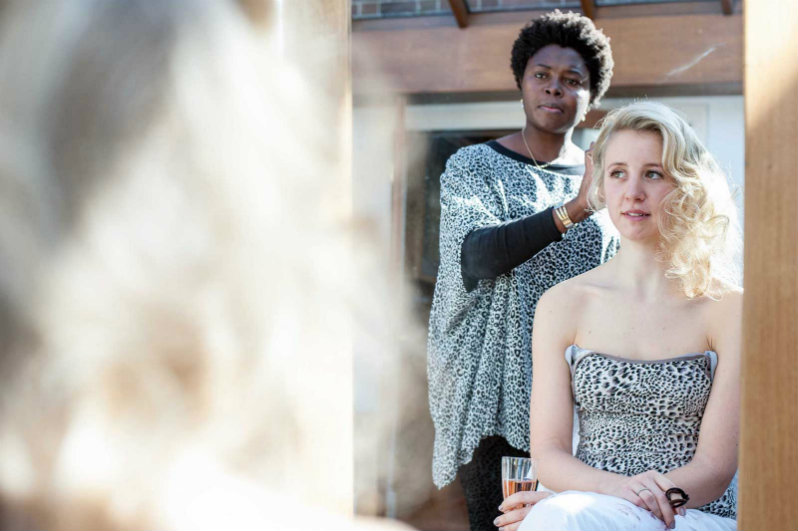 Back to work, all hairstyling for the wedding was done to suit the individuals. Aileen, was to do something relaxed, messy, and undone so she would feel like herself. She was all smiles throughout and I have to say that I thoroughly enjoyed myself. The images below were kindly provided by
Rachel Photography.
I would like to say a special thanks to Aileen and Rachel for allowing me to use the images.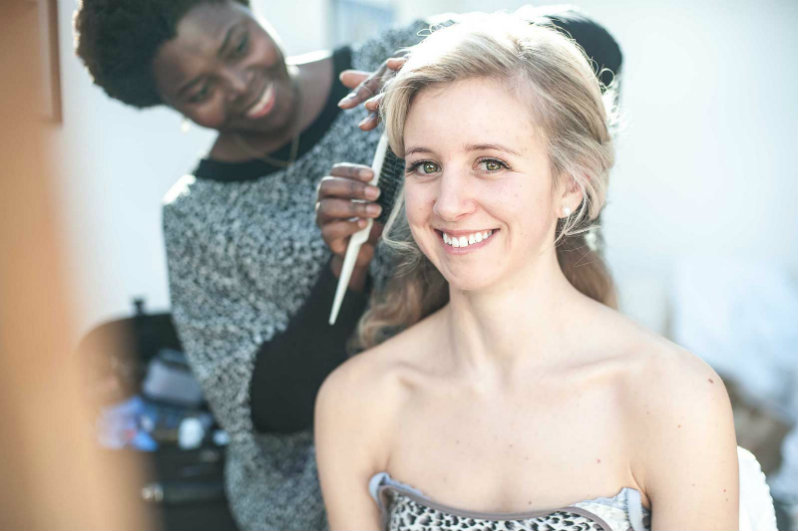 It is through such kindness that I am able to show off my work here on my website. If it wasn't through the power of sharing and kindness, I may not have been able to visualise my dream and helping you in turn find something that may attract your attention. I hope you like them. Thank you.