Michelle`s Wedding In Bibury-Cotswolds-UK
Posted on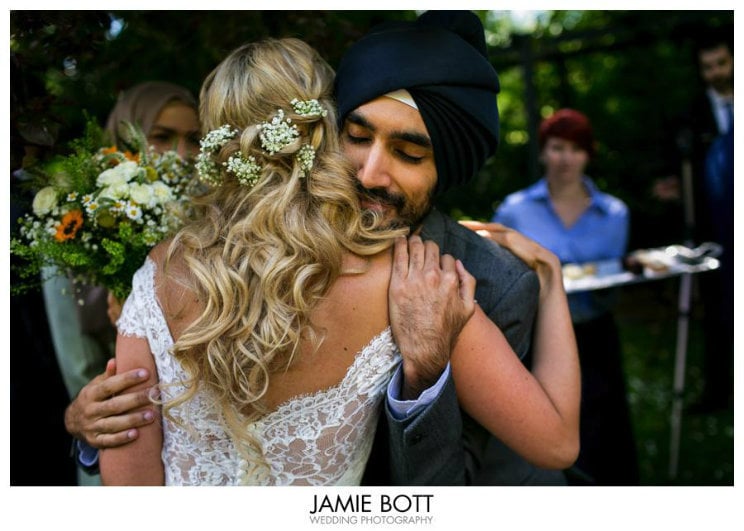 Yes, you are the bride and you want that hairstyle that some celebrity is wearing? Then read on!
My advice is to be open and flexible with your hair ideas. First of all, know your best points hair and face wise and think about what you may hate about your hair. Be very realistic and don't be fooled by the images of celebrity faces. If there is hairstyle that you like which is being worn by a celebrity, remember that your facial features are different from theirs. Their hair length, texture, volume etc will be different too. Are they using added hair extensions in the style that you want for yourself? Do you have the same kind of volume or not? Consider the angles of photography from where the hair style was taken. If you find the back and sides of that hairstyle, is there a front that you can work towards? Cut out their face and place yours onto that image you have. Does it suit you?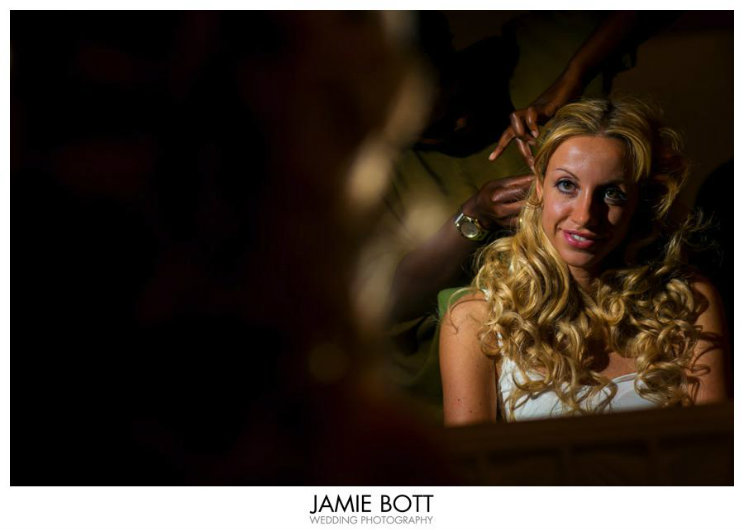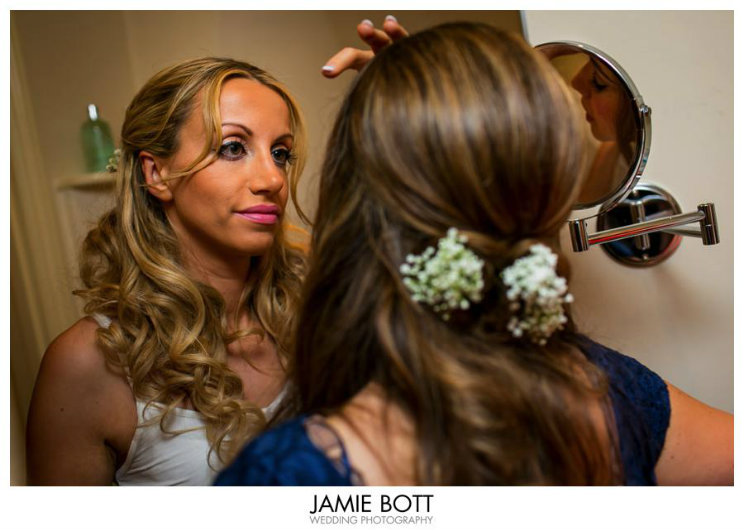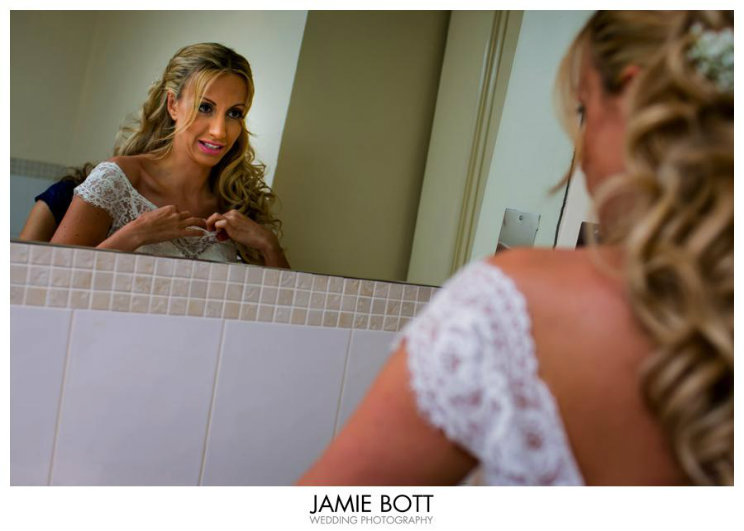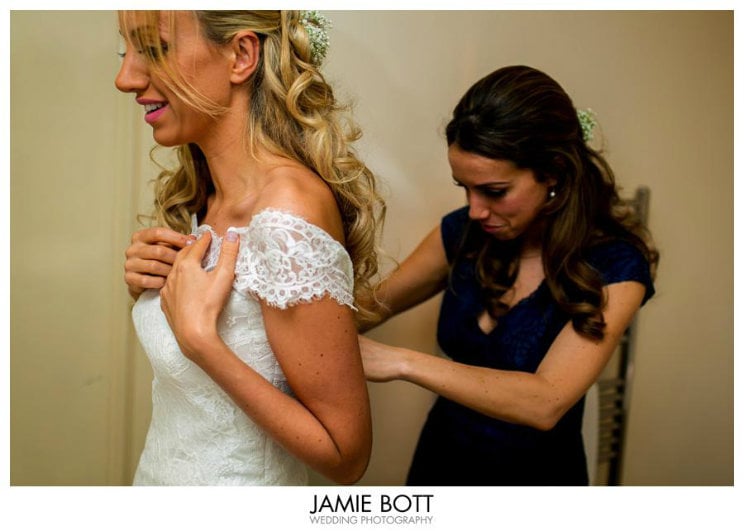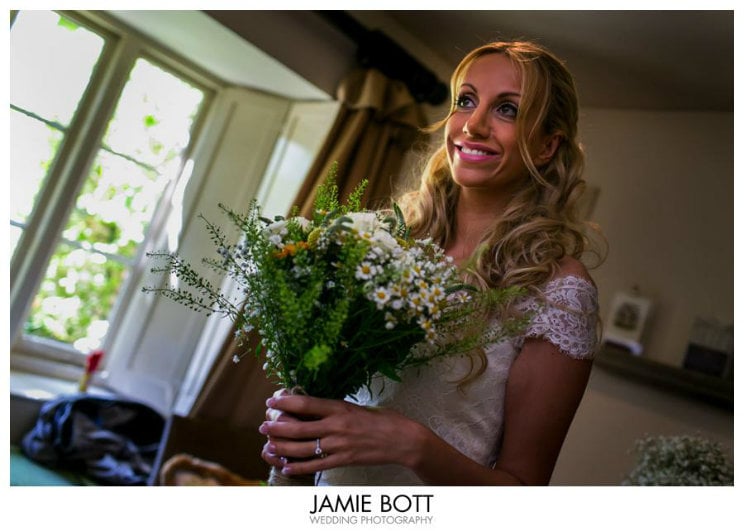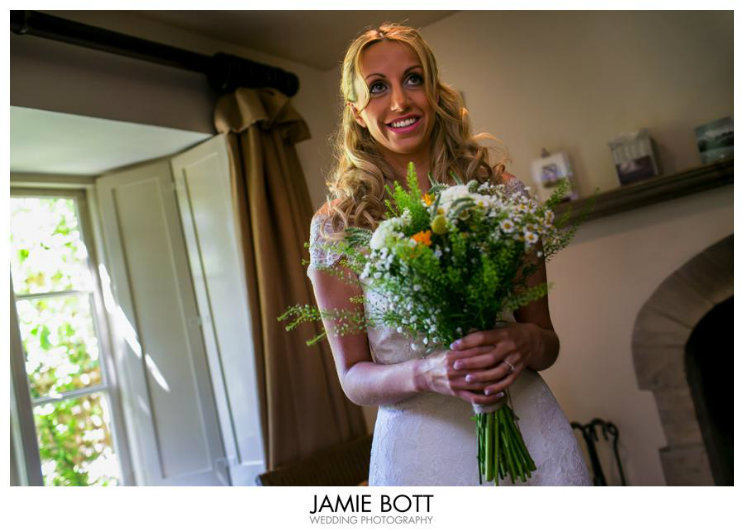 In your mind, don't forget that your face has got to wear that hairstyle that you have chosen. It is very easy to be misguided by the look of the hairstyle from back and side and then have no thoughts at all about how the front of that celebrity style may look on your face! If you have very fine hair that you know is going to be hard to create the desired volume to match the "celebrity look", speak to your wedding hairstylist in detail and they will be happy to guide you in your final decision?
By all means pick up inspirations from catwalks and models and photo shoots but don't forget that some of these hairstyles will always look great on cover or paper but in reality, they may be unwearable on the street and hence even harder to wear them on your wedding day. Well unless of course you are going for a dramatically nonconventional wedding and or if you think the cat walking style is what suits your personality and wedding day then why not just go for it.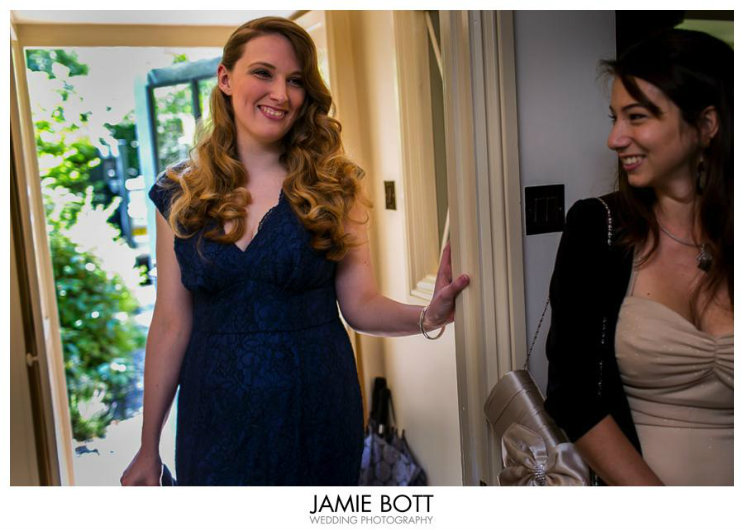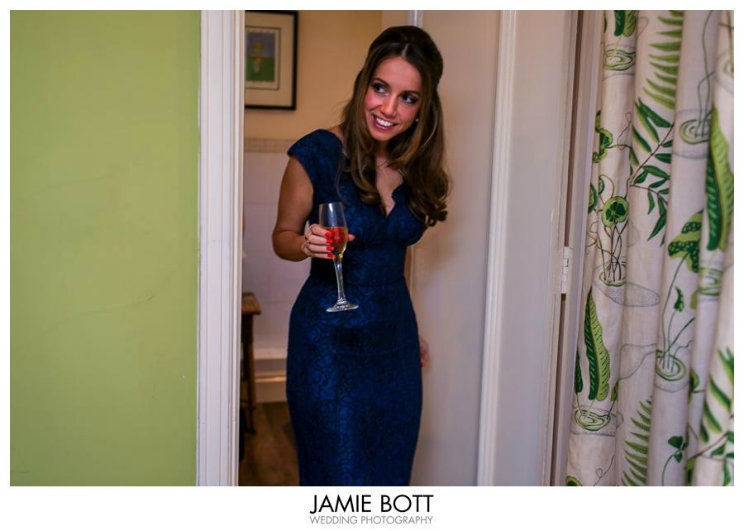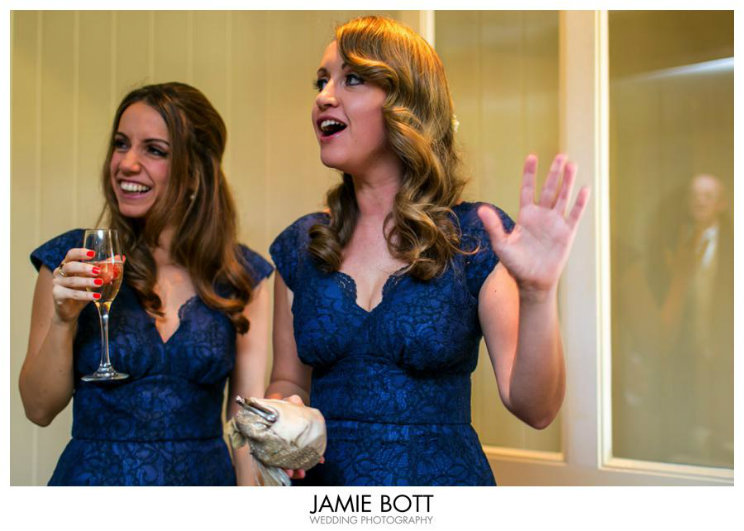 It doesn't hurt to try and mimic the hairstyles you like back at home first and play with and toss them around in your mind at home while doing your house work etc especially if you want a vintage inspired wedding hairstyle. Yes I really mean that. Yes please do experiment. Get your roller set out curl your hair and or pin it in a wavy or curly style or in a way to mimic tour desired hairstyle and do keep looking in the mirror to check your image out and see whether it would work okay. A little warning though, do that when your fiancé is out otherwise he will probably wonder what's gotten into your head of recent if he sees you checking yourself out in the mirror ever so dreamily too often.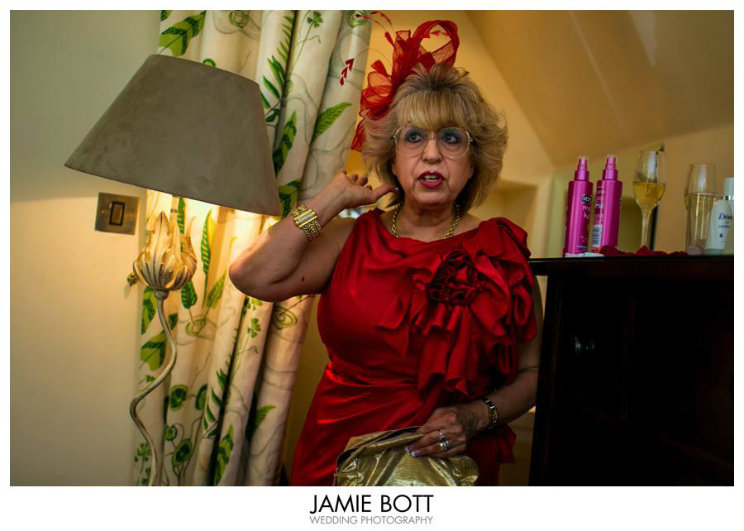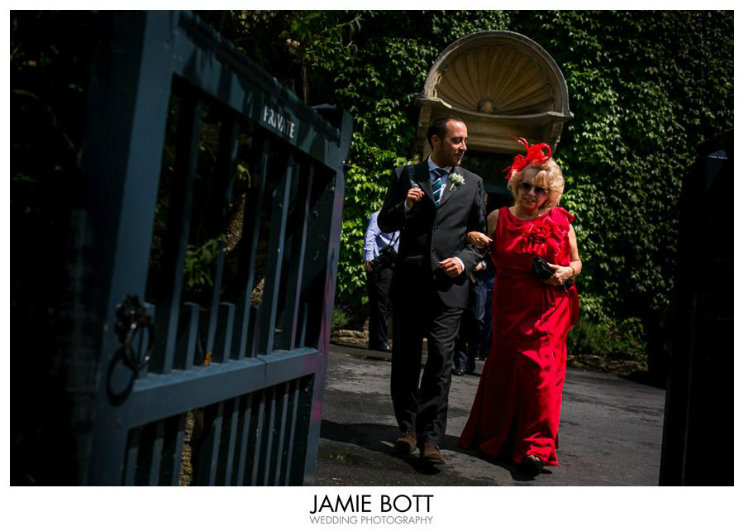 It will be worth it before your trial especially if the bridal wedding hairstyle you have seen and fallen in love with is some really crazy hair idea that you fancy for your wedding. The hint is if he says you look nice with your hair like that, then you can work along similar lines without spilling the beans.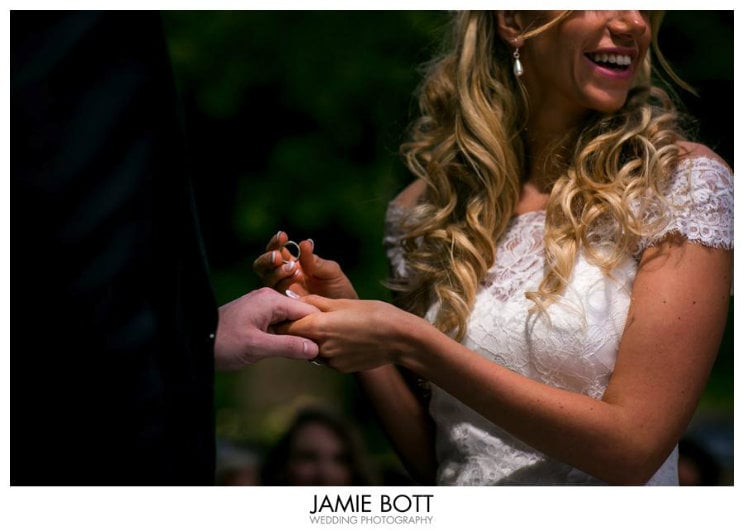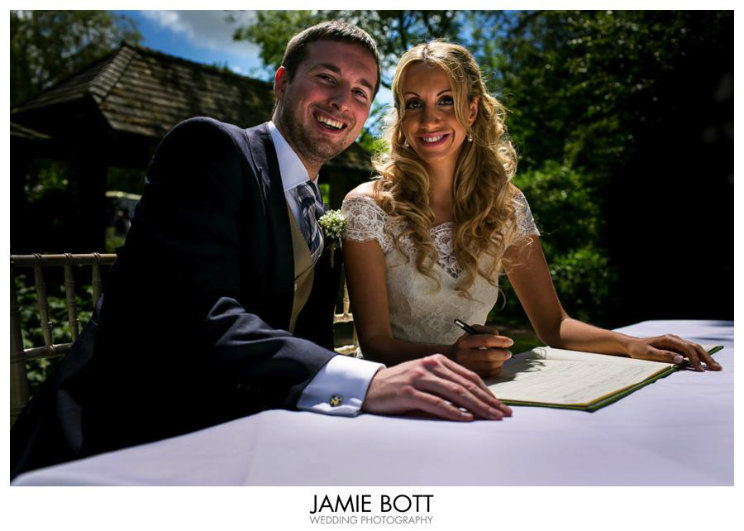 Treat your bridesmaids too.
Below are some beautiful wedding hairstyles that I have created for bridesmaids to suit. I created these hair styles on the actual day without any trials prior to the wedding day and I think they worked out very well. Ask your hairstylist to recommend something special for them.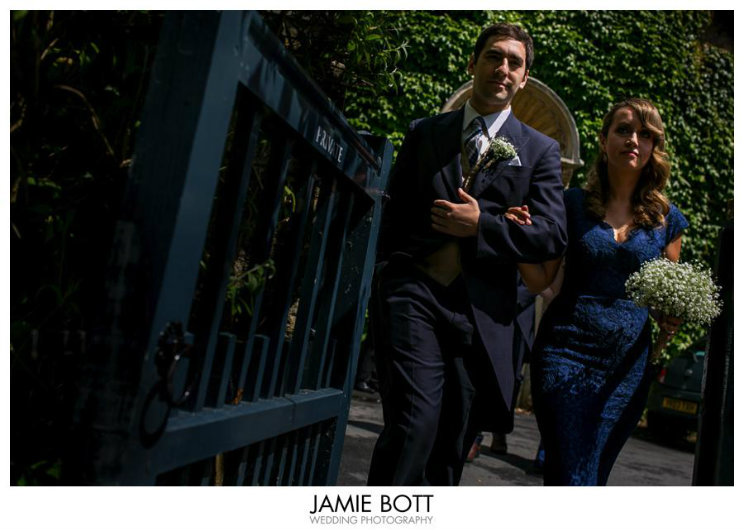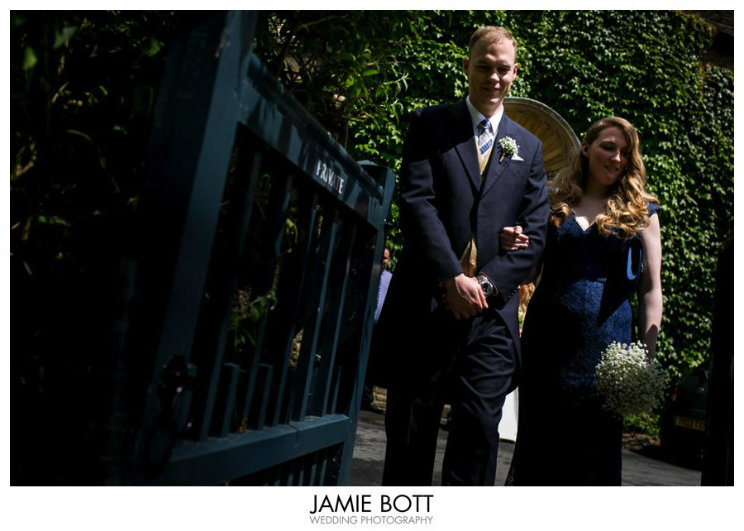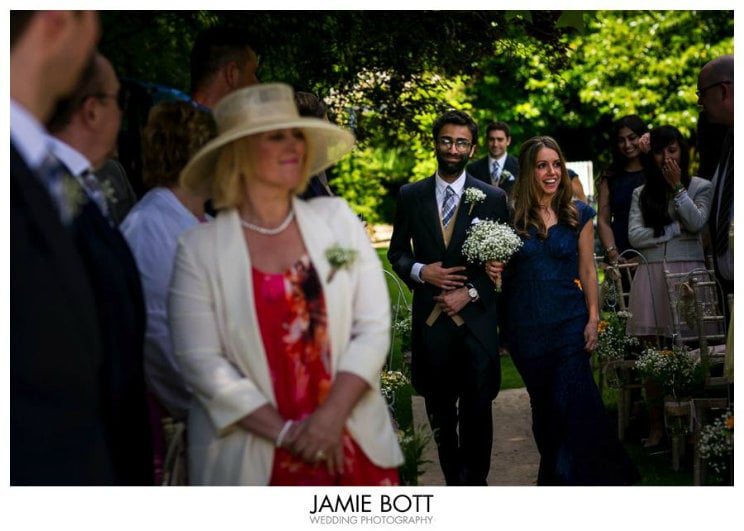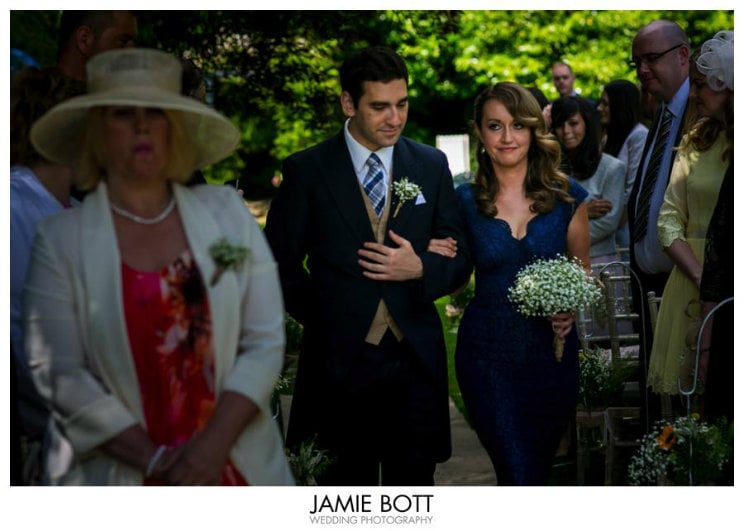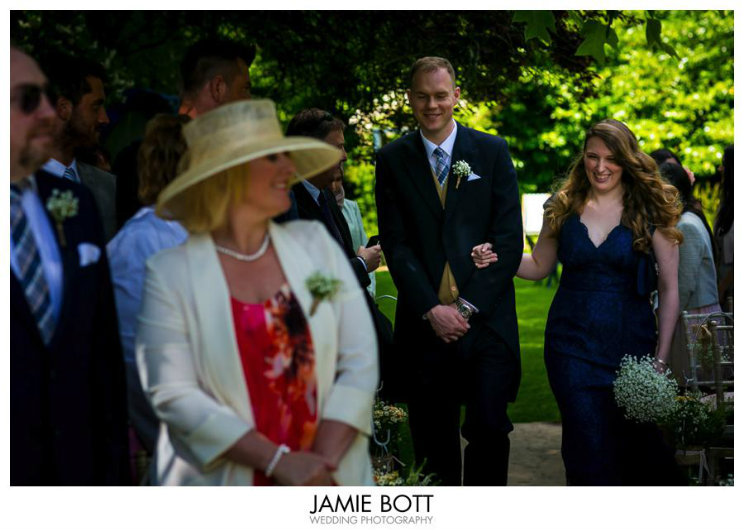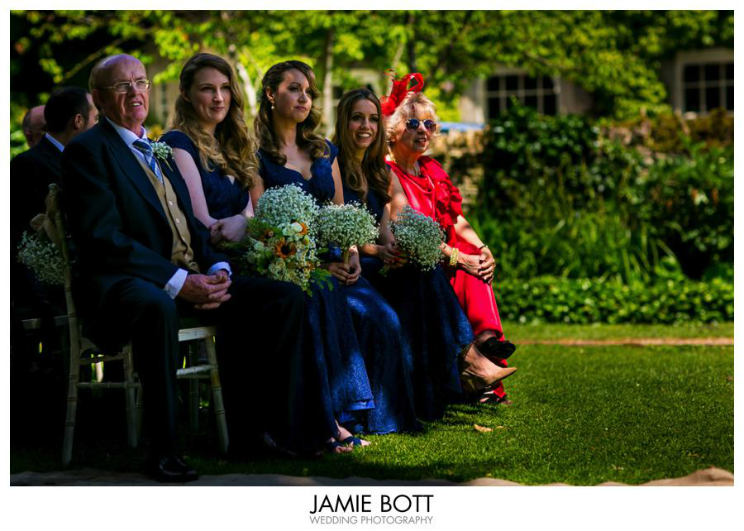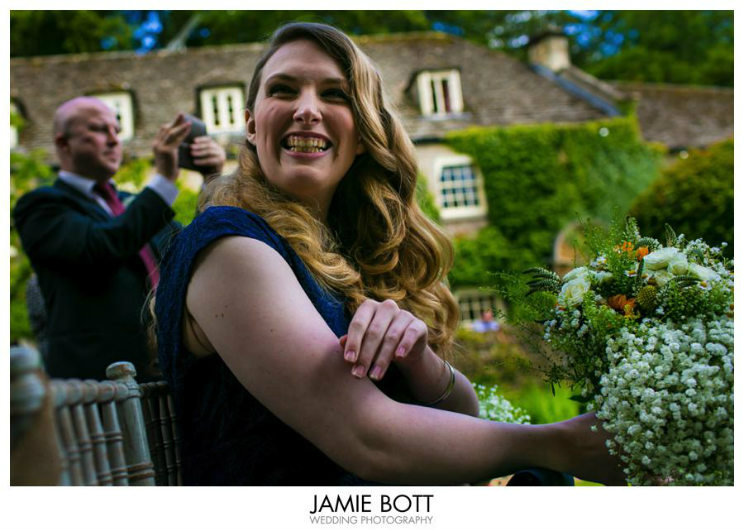 And lastly, consider the possibility of tricky weather on the day. As you can see from then photos, they had to get the umbrellas out! In fact they had searched for the right umbrellas to cover all the guests just in case and they weren't to be disappointed in taking time to do that as it did rain after all.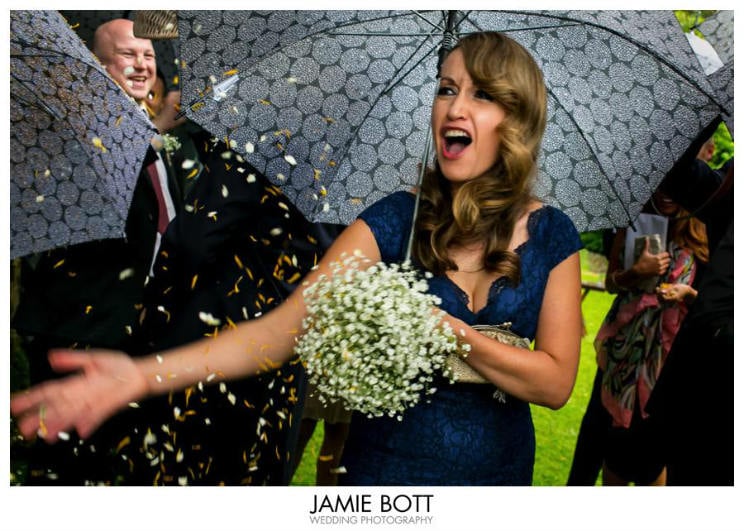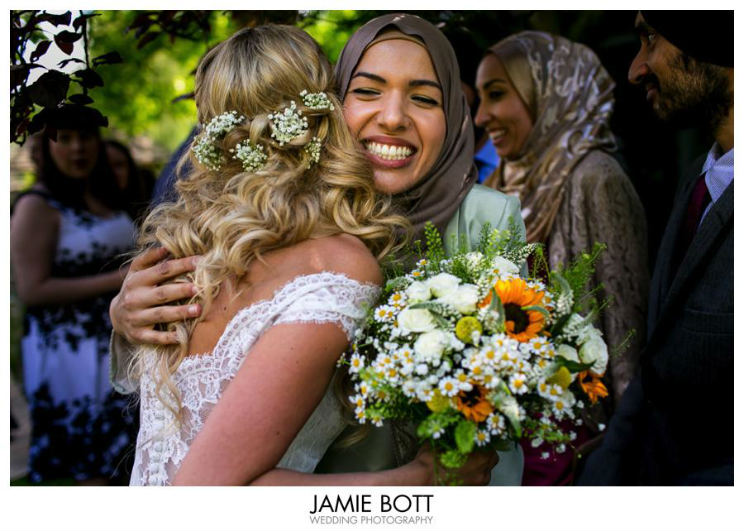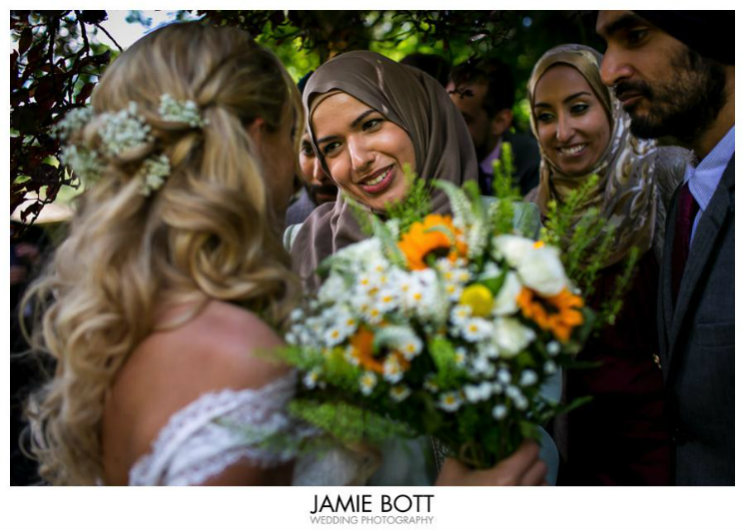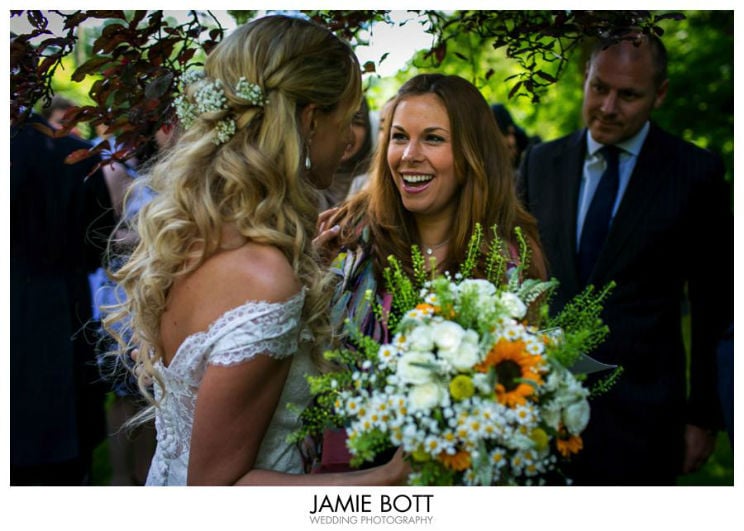 The special moments on this entry were captured by Jamie Bott Wedding photography. The images above were taken on a wedding at the swan Hotel, Bibury- Cotswolds-Gloucestershire-Uk. To find out more about Jamie, please click on his name.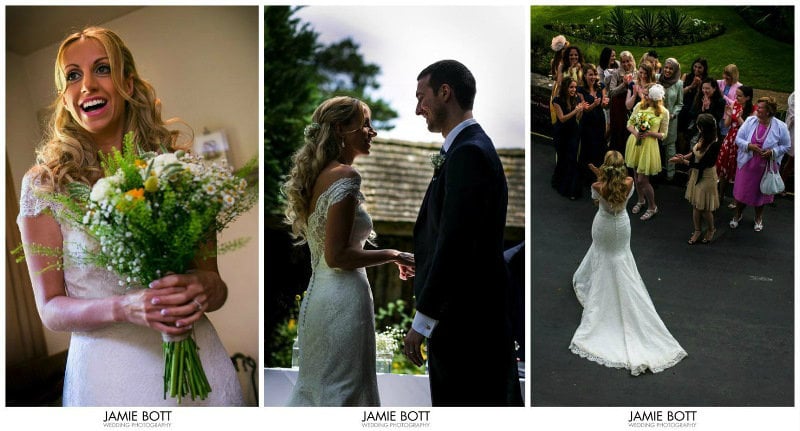 Thanks for reading. X Sheena.