Just To Say Thank You!
Posted on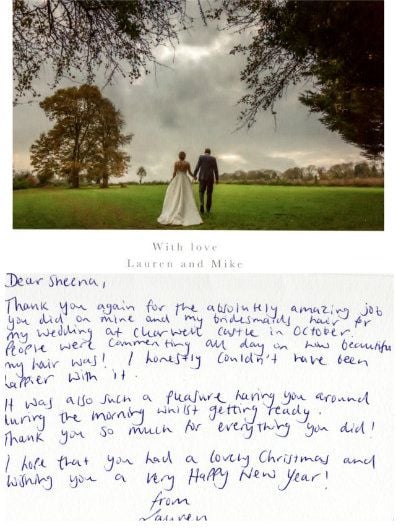 Hi every one, I am on holiday at the moment but I will just take this moment to send you a special message. HAPPY NEW 2018!!! Happy new year to all of my brides who got married in 2017 and the past years as well those to be married in 2018! A colourful, wonderful and happy sunny year with lots of good tidings to all of my fans and well-wishers out there and those whose hair I have styled in previous years.
I would also like to take this moment to say a special thanks to all the brides who booked me last year and those who have already booked me for 2018 and 2019! THANK YOU ALL for your support. That support is what has kept me on my toes and will keep me going this year. With a huge and warm heart, I would like to share some lovely cards from some of my brides. Reading them gives me great joy and brings back the memories of their special wedding days. They are such a treat for the days ahead.


If you are looking for a wedding or bridal hair stylist in Cheltenham, Gloucestershire or the Cotswolds, thanks for the visit and enjoy the read. I shall hope to hear from you. Kind Regards, Sheena.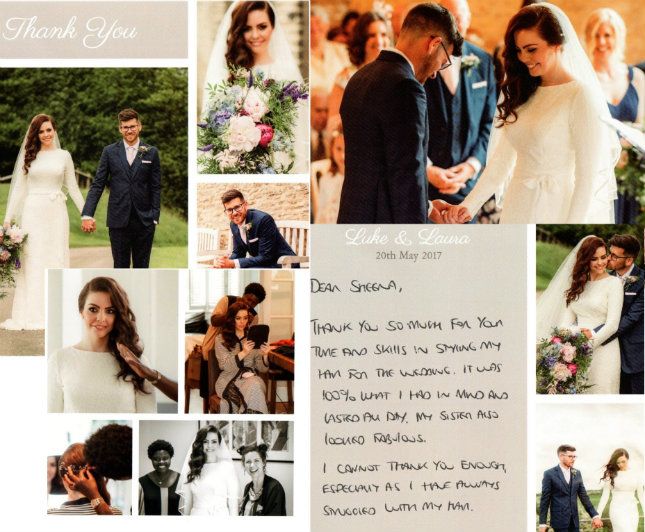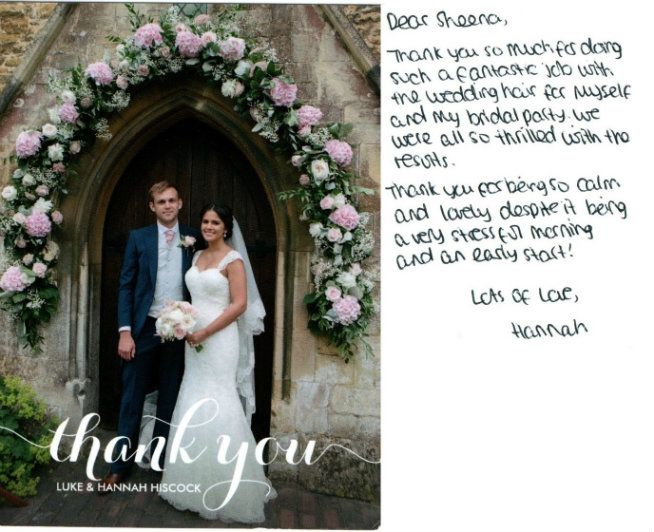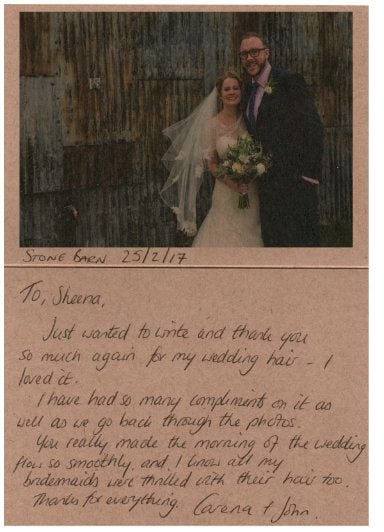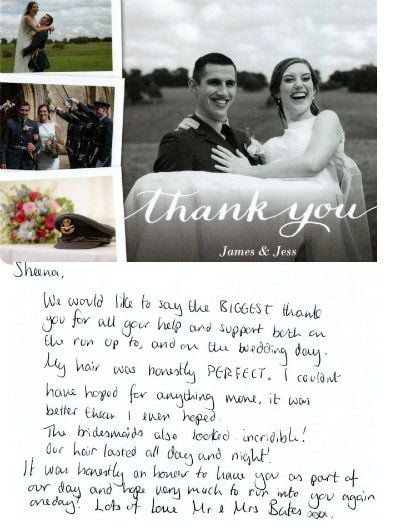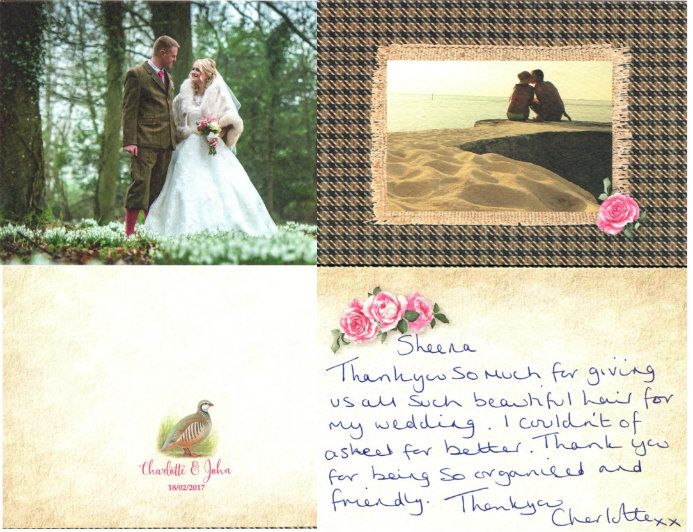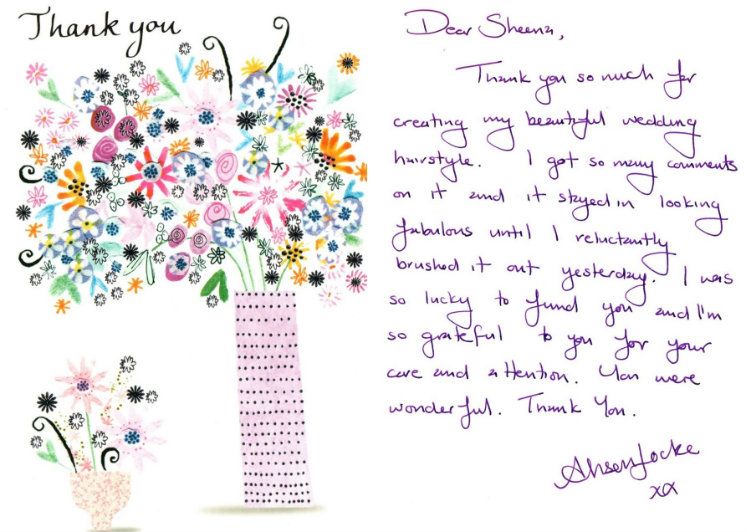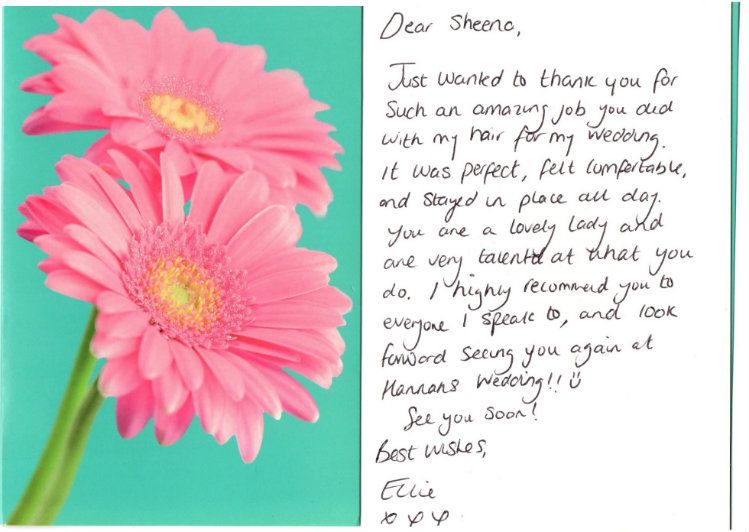 Read more messages