Hayley`s Wedding at Pitville Park Hotel-Cheltenham-UK
Posted on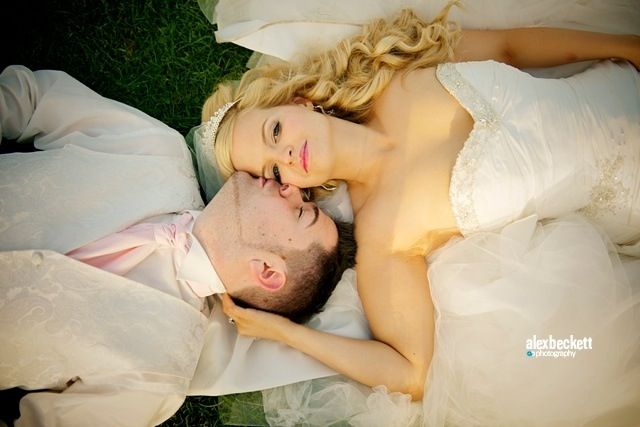 I want big hair and lots of curls.
Do you want to wear your hair curly? Why not? Not everyone is impressed with poker straight hair. The most frustrating thing for those with very long and poker straight hair that will not hold any curl or wave to it is the fear of the curls or waves dropping half way through their wedding day. If you have dreamed of having a certain type of curl for your wedding and are terrified that it will not last throughout please speak to your hairdresser to discuss your fears.Their expertise in dealing with this kind of hair will calm you down. Book in a few trials to iron out any imperfections to the style you have in mind. When it comes to curls, there is a whole range of looks to choose from but pinpointing the type will need a collection of images to look at for clarification.
Quite often, I have brides asking for curls but what they really mean is waves as opposed to curls. With images of what you might like on your mood board, there will be no space for the hairdresser to make any excuses in explaining to you how the final result will look like on you.This was one of my weddings that I had last year. The bride`s instructions to me were, I want big hair and lots of curls. No bride is ever the same as another on this website. That is something, I hope to maintain on this website. We are all different and that is what defines us in our needs too.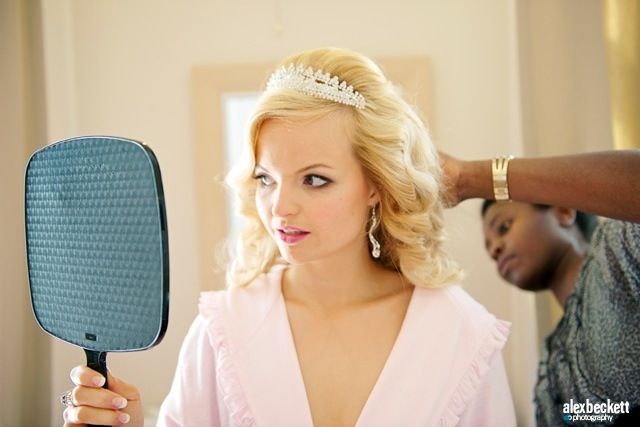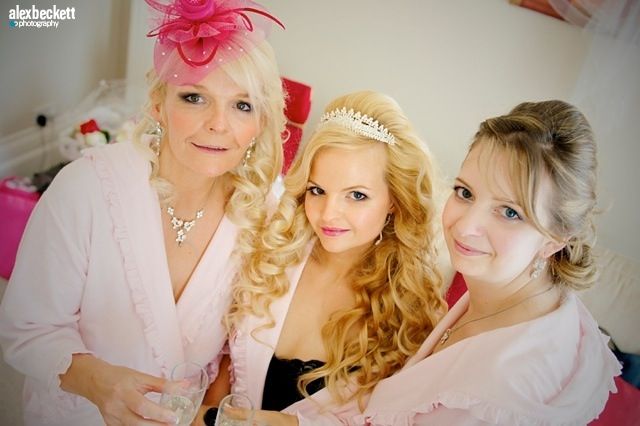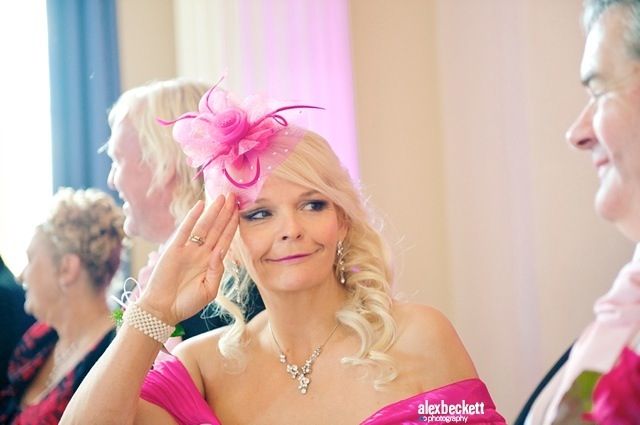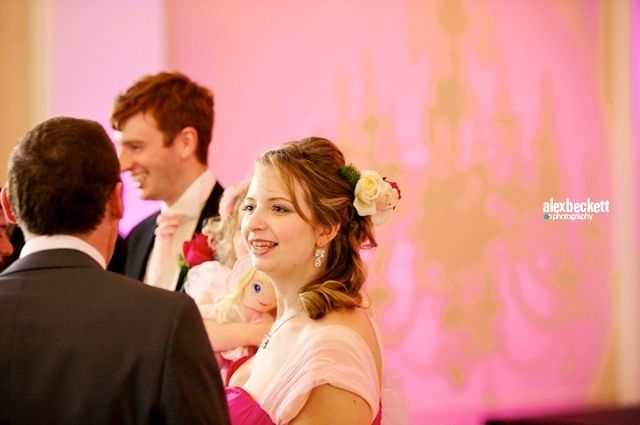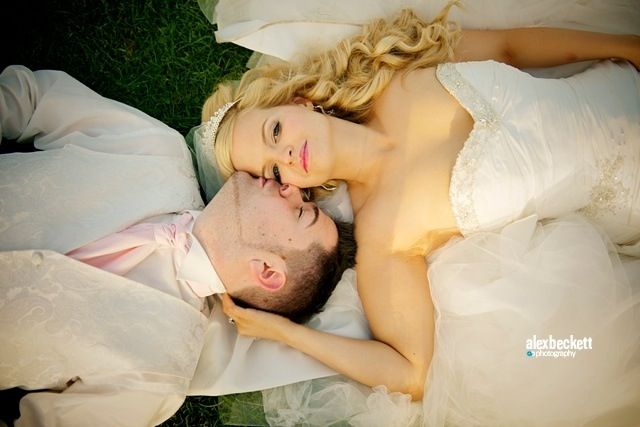 Photography by Alex Beckett http://www.alexbeckett.co.uk