Jade`s Woodland Wedding At Matara Centre- Tetbury-UK
Posted on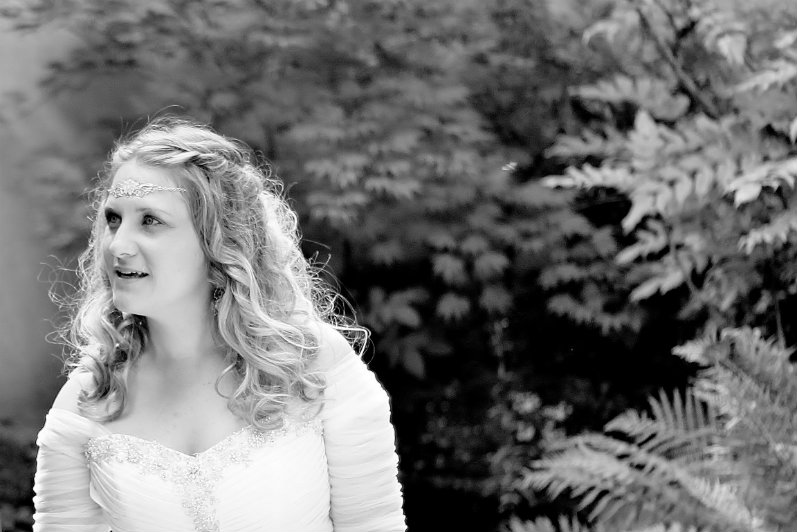 I met Jade on one sunny afternoon all relaxed but excited about her wedding. She was very much into nature and natural stuff and was only using things that were environmentally friendly for her wedding. Everything including her wedding rings was designed with that in mind. She wanted to feel naturally beautiful without looking like she had overdone it. "I want to feel like a goddess in the most natural way if you know what I mean." This image directly below is what we did for the trial months before the wedding day.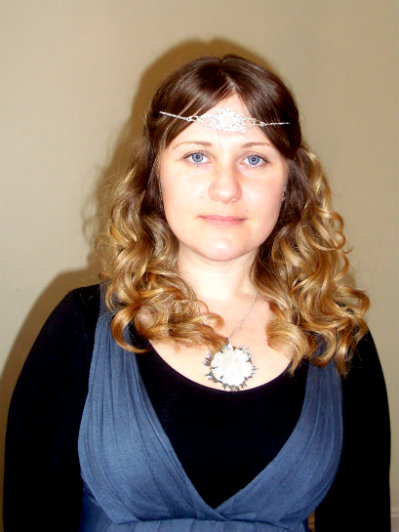 However, on the morning, we did change it to eventually look softer and messier like the images below with the fringe off the face. She had been up a lot earlier than her bridesmaids due to excitement and when all styling was done, she was still wide awake, smiling and very pleased indeed regardless of the fact that I had been running against the clock most of the morning. Even in the last minute panic mode, she was still smiling.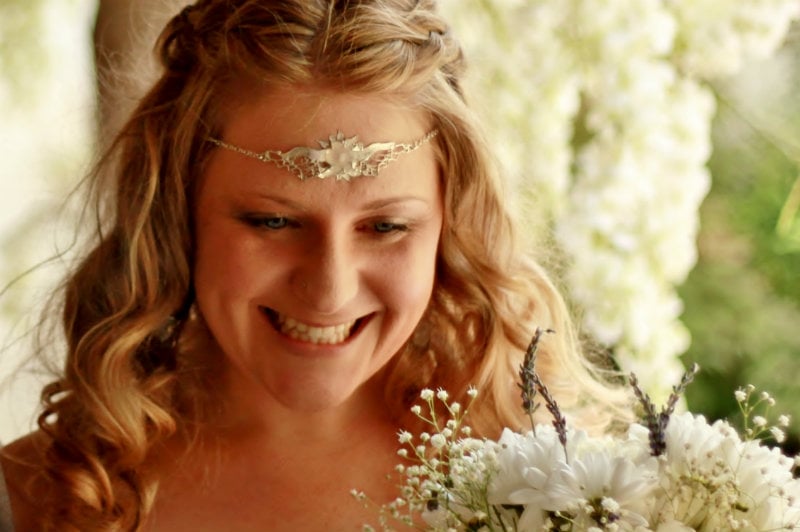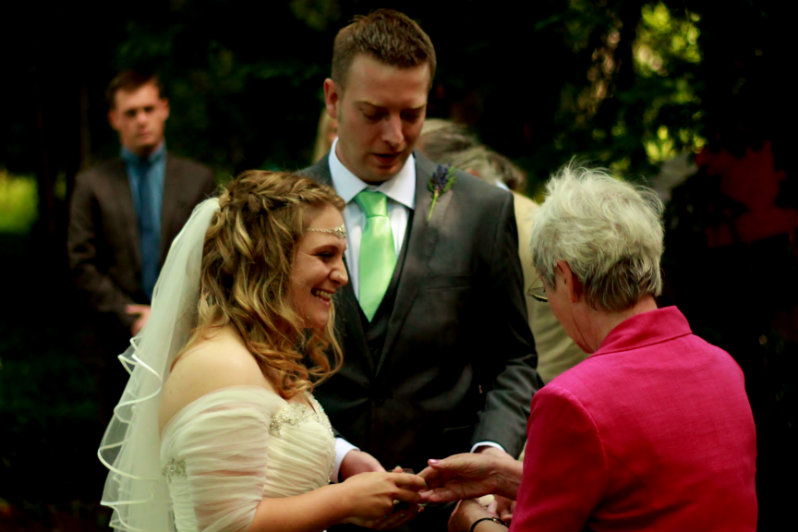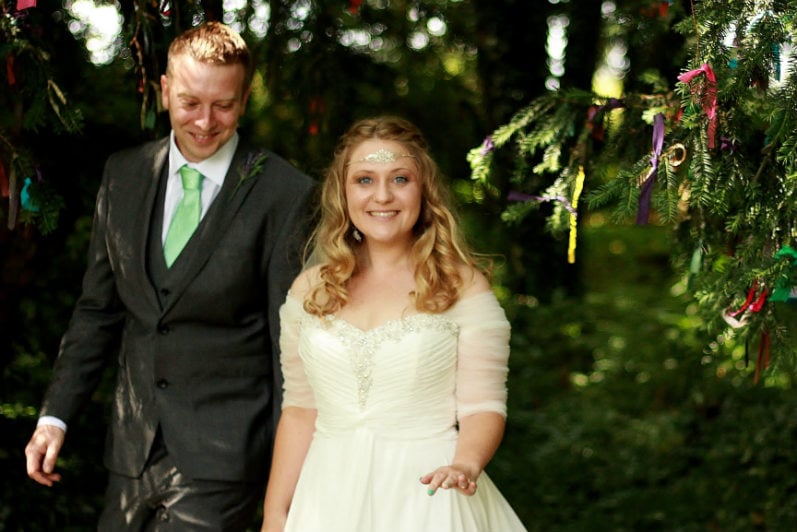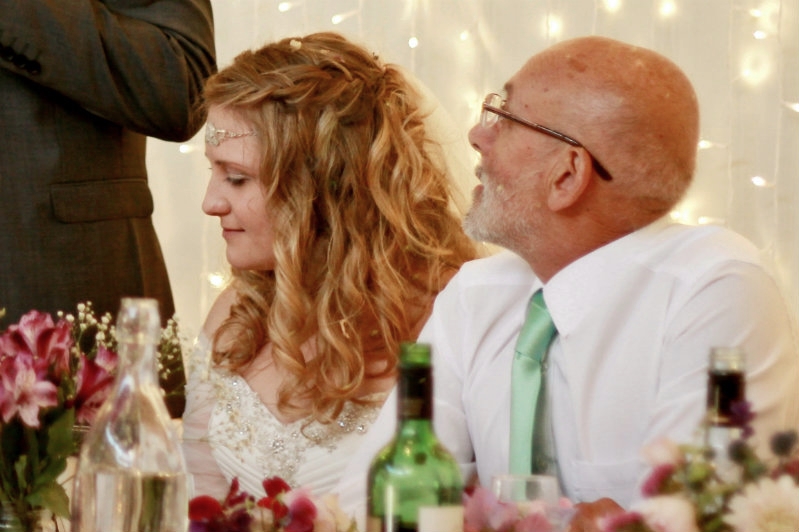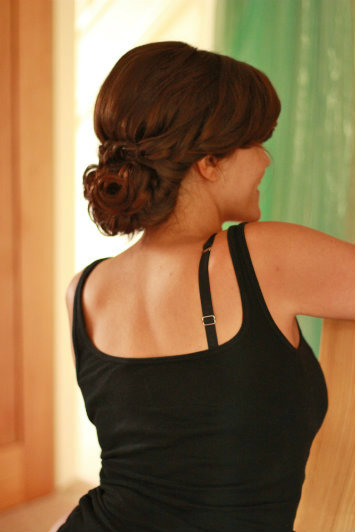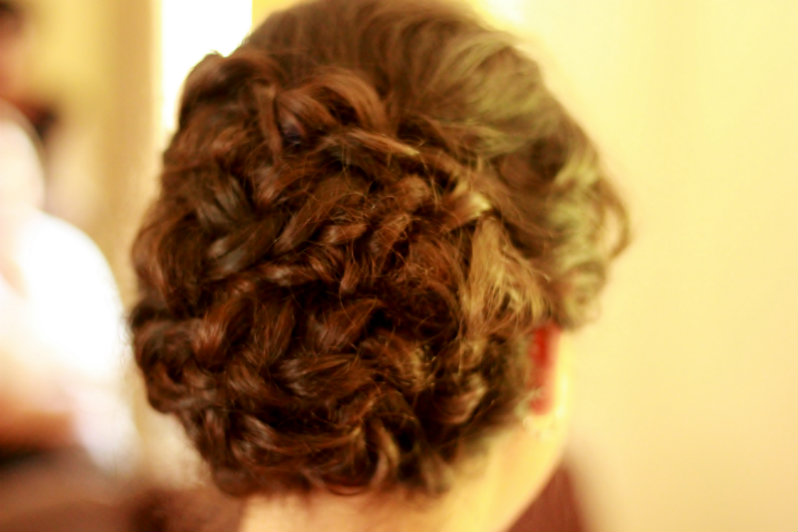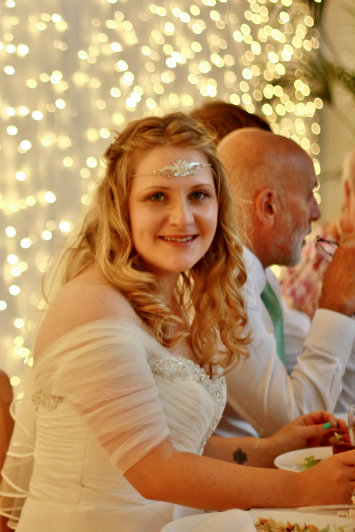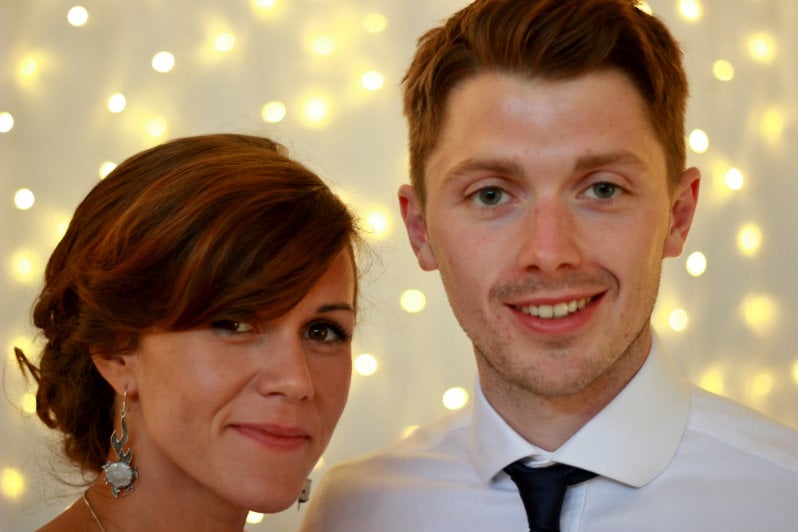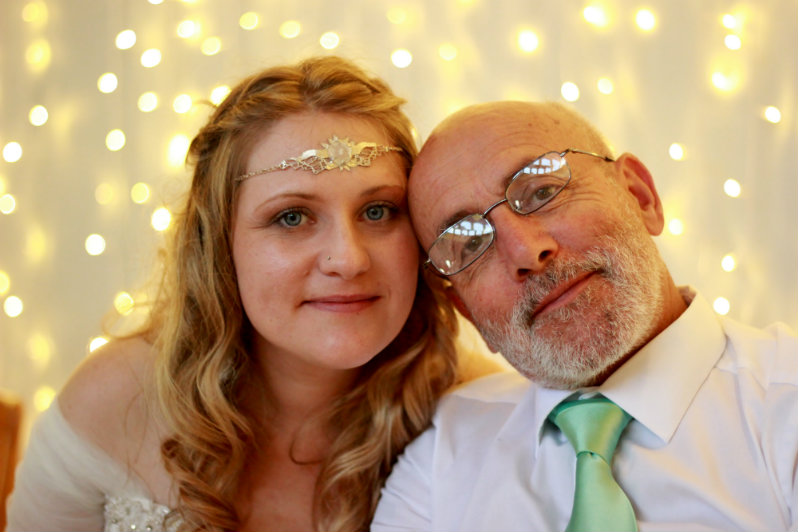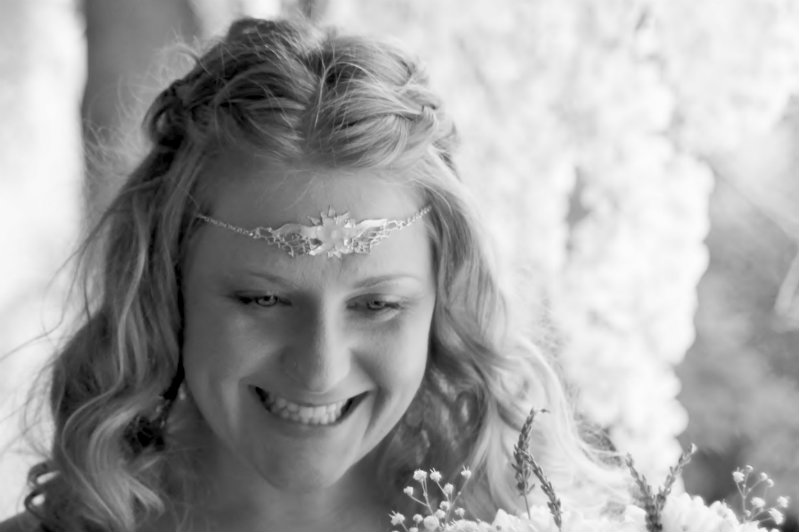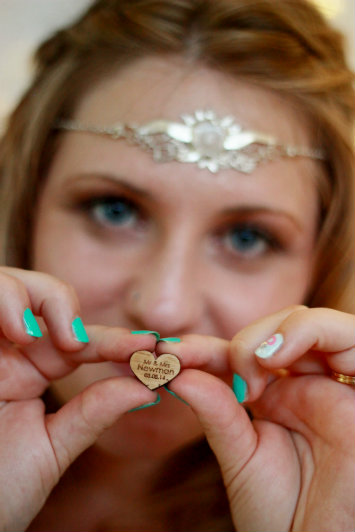 Her wedding was at the Matara wedding venue,Tetbury in the Cotswolds. She later sent me this lovely card.