Camilla`s Wedding At Cripps Barn-Cotswolds -Gloucestershire-UK
Posted on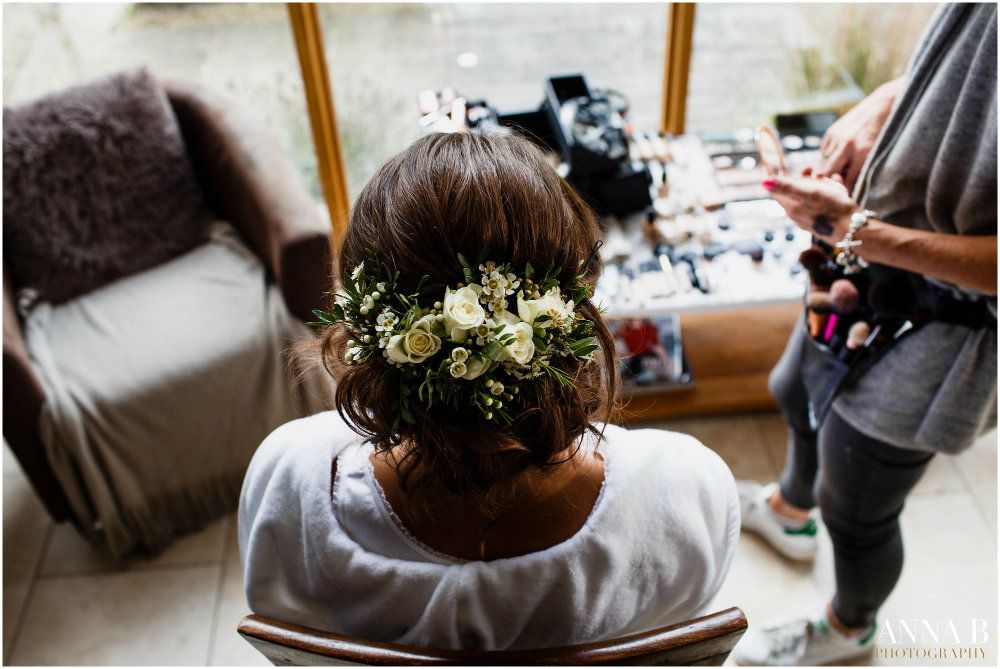 I am hoping that you are all well and enjoying this heat wave. Until now, I didn't know there was such a thing as heat wave in England! May be now with these recent temperatures I should really believe that yes England too can have a heat wave! I have just got back from a wedding this afternoon and I was sweating like a pig. Not that I have ever seen a sweaty pig but that is one of the expressions that I have picked up since I have been I England. Anyway, I am really behind in updating you on my wedding hairstyle blog. Needless to say time is very limited. But, I have 2 hours to rest this afternoon. Even though I will need as much time as possible for the much needed rest, I am going to share these two wonderful weddings for now. I say for now because I have many more to share but will only mange 2 for now until may be in the winter when I expect to have a longer break! So I hope you like these. One is from last year and another from this year. Below is the first
Camilla`s wedding at Cripps barn wedding-Cotswolds last year.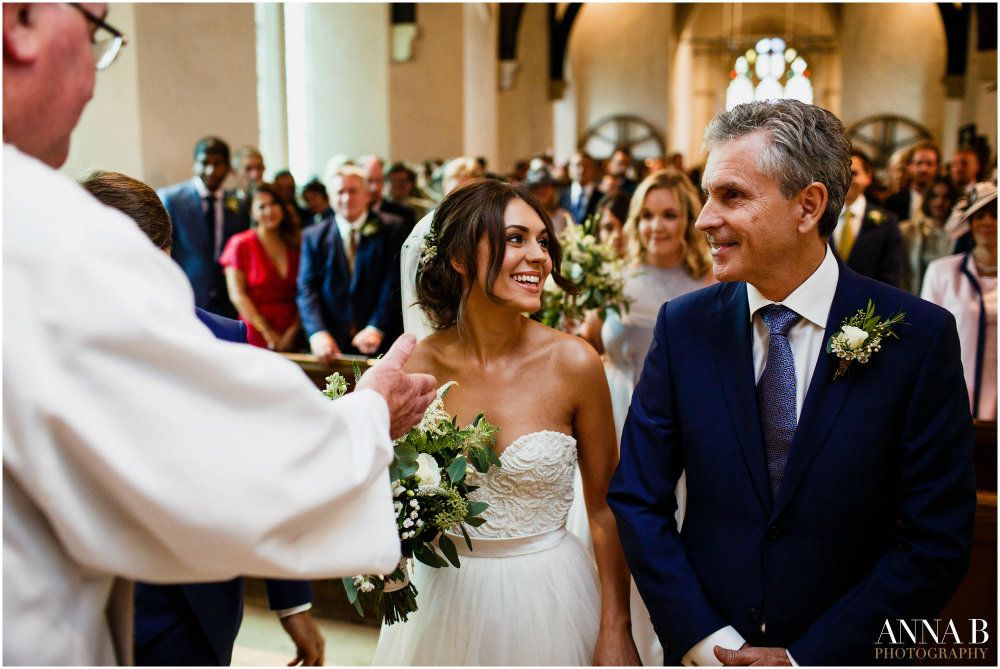 Having Camilla and her bridesmaids was such a treat. Do you know, I am so lucky that generally speaking, most of the brides to be that chose to have me for their wedding day are really genuinely very nice people. On Camilla`s wedding day( September last year), the atmosphere was so relaxed time passed by as if in a dream and
Anna
the photographer being relaxed herself added to the vibe of the day. It was the first time I had worked with Anna and she is really good at what she does. You won`t notice her as she snaps away. I was of course on call for hair and Emily on call for make-up. Emily as usual did a great job . I think it was great team work on the day and very thing went smoothly. I will let the wonderful images form Anna showing our work speak for themselves. The wedding was blogged on Whimsical wonderland weddings. Please click on the link to view some highlights of Camilla`s day where you can see some more hair and make-up shots.
https://whimsicalwonderlandweddings.com/chic-country-cotswolds-barn-wedding/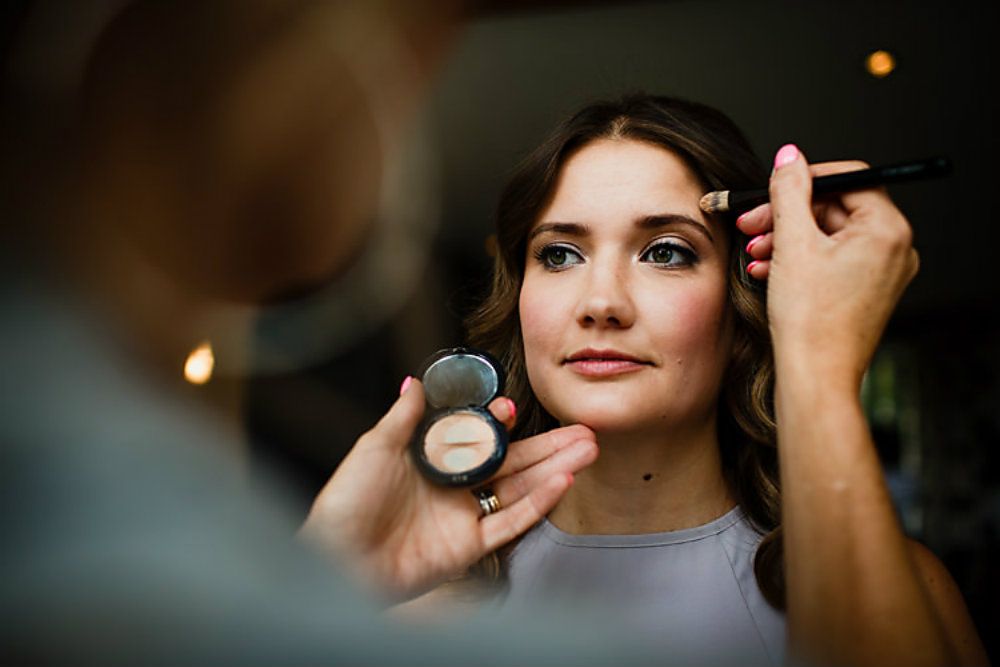 Below is a wonderful message from Camilla
" Hi Sheena
Thank you so much! My hair was amazing, I absolutely loved it! I don't know what I would have done without you. The girls also looked incredible and we all had so many lovely comments all day. I was singing your praises to everyone! You are so very talented :D
By the end of the night we were all a little worse for wear but somehow our hair (and makeup) looked like they had just been done... I don't know how you and Emily did it! It was such a perfect day from start to finish, I'm still buzzing! Thank you so much for helping to make it so wonderful!
Thank you again! Camilla xx"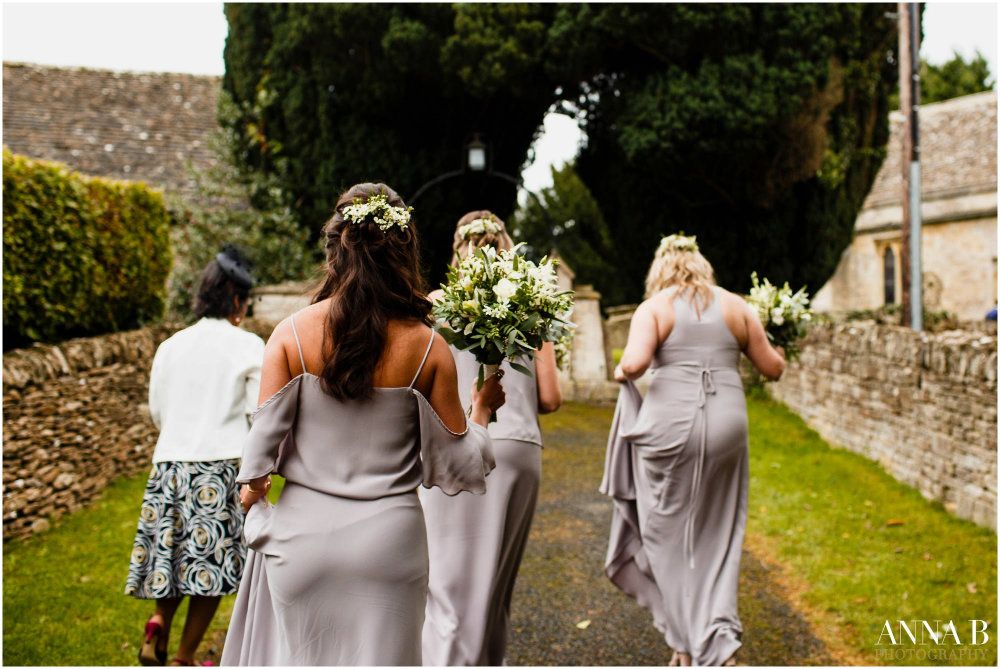 Thank you very much for taking your time to read my blog.
Sheena