In the beginning.
Posted on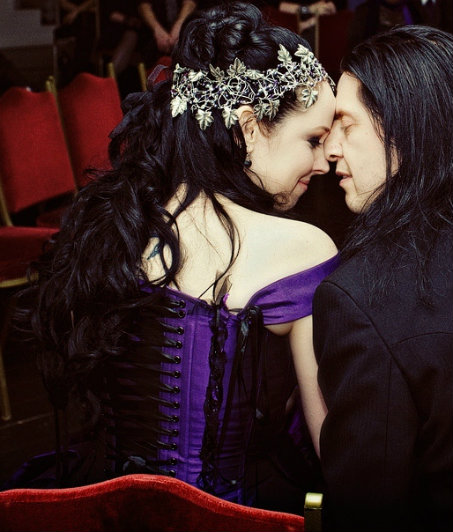 In the beginning, even though I already had enough experience elsewhere in other countries, I wasn`t sure of how things would turn out in the UK. I was alone and new in the country with no connections at all. However, the support I have had from my husband was and has been very important to me and I think that is what has been the main reason I have become stronger in this job especially so in the last 10 years. I knew that this was right for me because I loved doing it but loving it alone is not enough to get you through.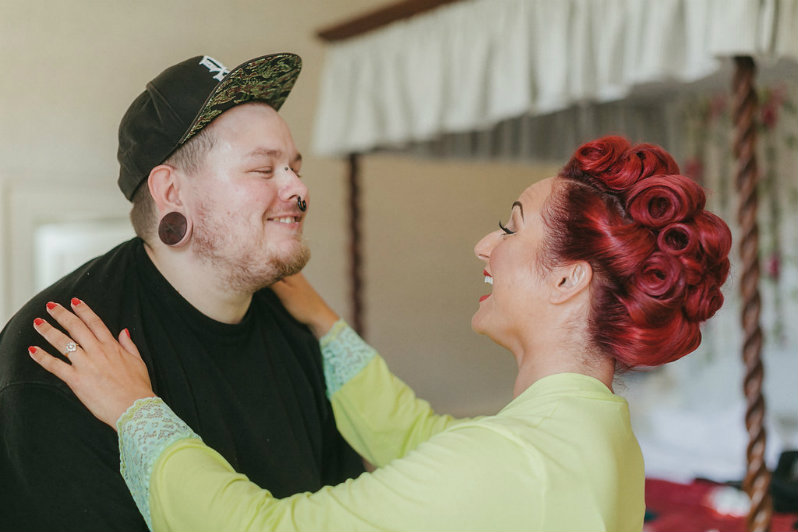 Sometimes you have to put in the extra efforts and time into what you want to do to succeed. Even when things look really dark and the road looks unclear, it is best, I believe to persist and slowly, the road becomes smoother. Sometimes, believing in yourself brings out your hidden capabilities. So to those hairstylists out there that find this section of hairdressing quite a bit of a hand full I say, love, persistence and patience has done it for me and love what you do. Without that, it will not last.I would like to thank all my previous brides, regular clients, friends, fans and supporters who have been with me through the years.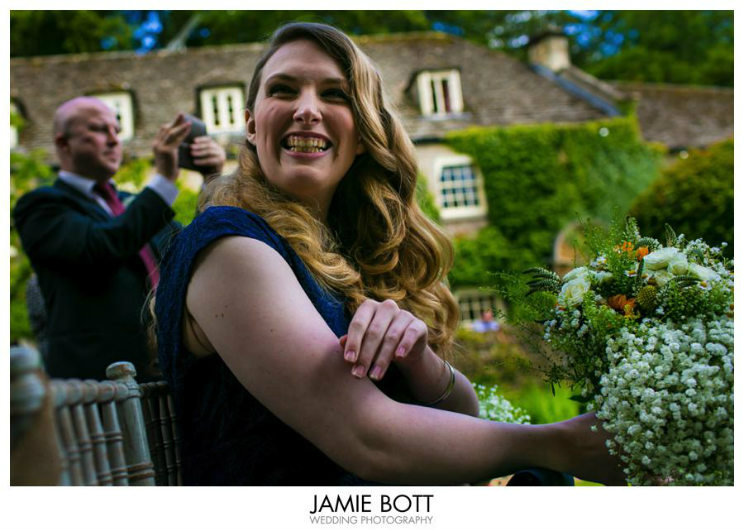 I have valued your trust that you have put in me for especially your wedding days. And if you are going to contact me after here for my services, I would also like to thank you for that too. The wedding hairstyles on this website have been possible only because you the client has allowed me to do so. Without you of course all of this would be of no point so many thanks for considering me and for giving me that chance.